Community Spotlight: Sequim Food Bank
Sequim Food Bank Nourishes Community
Many people enjoy holiday traditions involving food. However, over 10,700 people in Clallam County are food insecure, according to a Feeding America 2019 study. One in four children is food insecure, meaning the lack of consistent access to enough food for each person in a household.
The Sequim Food Bank's mission is to "provide food and assistance to individuals and organizations in our community." To ensure that no one goes hungry in the Sequim community, the Sequim Food Bank serves any individuals or families requesting food assistance, without regard to race, ethnicity, gender, age, or socio-economic status.
Rooted in Community
As a non-profit, the Sequim Food Bank relies on donations and volunteers from the community. They also partner with local farms, so recipients get fresh fruit and vegetables that were harvested in the last few days. The Local Farm Purchasing Program, funded by local donors, helps ensure a steady stream of income for local farmers while also providing food-insecure community members with healthy, locally sourced food.
The Sequim Food Bank provides many services including food distribution, home deliveries, and over 260 weekend meal bags to school children each week. The Weekend Meal Bag Program helps supplement the nutritional needs of children who receive breakfast and lunch at school Monday through Friday, but still have a need for healthy food on Saturday and Sunday.
While serving 350 families a week is no small task, Andra Smith, Executive Director of Sequim Food Bank, noted that providing food is only one aspect of a larger picture.
"We create partner spaces for other local organizations," explained Smith. "This way, community members who know us as a familiar and safe place can find a variety of important services and resources in addition to food."
These organizations schedule time at the Sequim Food Bank location to offer services like housing resources, behavior health, substance use, and job support.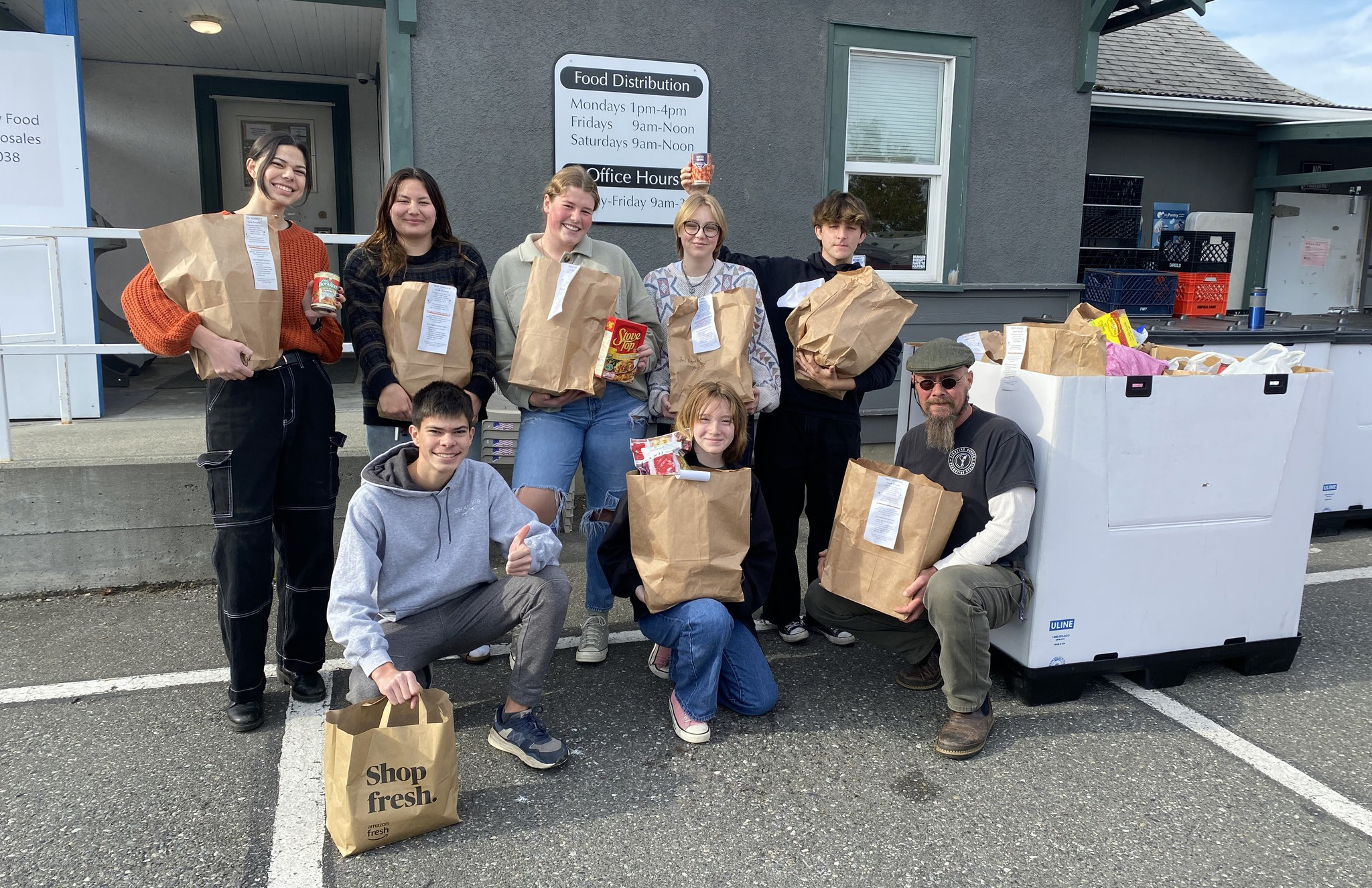 Student Volunteers at the Sequim Food Bank.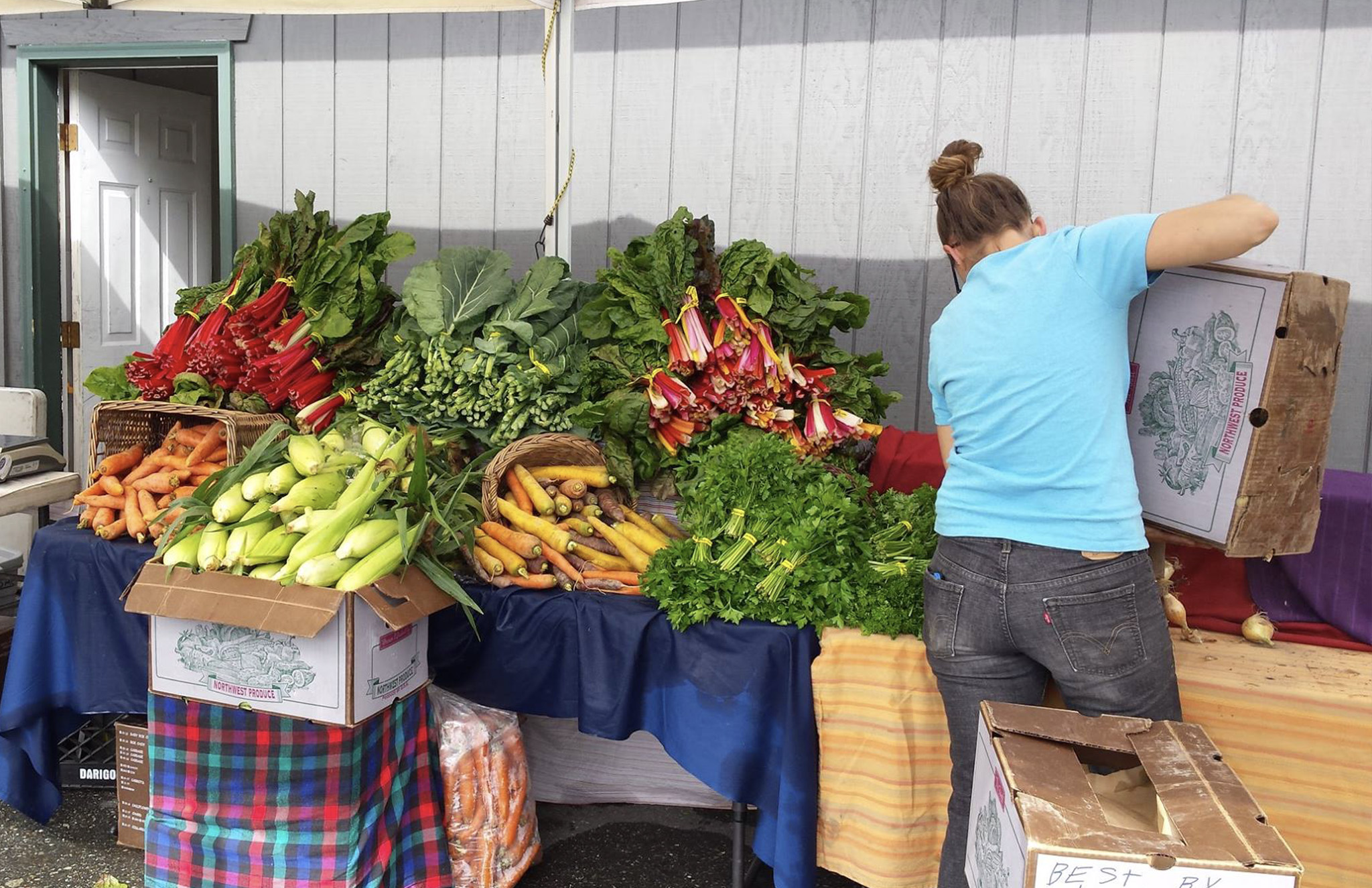 Fresh Produce at the Sequim Food Bank.
Partnering with First Fed
"Local businesses are essential to healthy communities. We've banked with First Fed since 1985 because of their community commitment," said Smith. "It's a true neighbor experience where we walk across the street for our banking transactions. They can see when we are open and understand the importance of our work."
This holiday season First Fed is matching donations made to the Sequim Food Bank up to a combined total of $5,000. Donations must be made at First Fed branches in Sequim through December 30. Or First Fed customers can call Customer Service to transfer a donation from their account.
"We're excited to partner with First Fed on their holiday match campaign to raise awareness of the growing need in our community and how people can help," said Smith.
"We are honored to partner with Sequim Food Bank, which has a huge positive impact in the community," said Robin Bookter, Sequim Avenue Branch Manager for First Fed. "We hope our customers will give back, if they can. Every dollar makes a difference to those in need."
"Food bank donations make a meaningful difference to the most vulnerable in our community," said Jody Copeland, Olympic Regional Manager for First Fed. "It's wonderful to see people come together to support our local food banks."
Donations to the Sequim Food Bank can be made by cash, check, or account transfer in one of our Sequim branches by close of business on December 30, 2023. Or if you have a First Fed account you can donate by phone at 800-800-1577.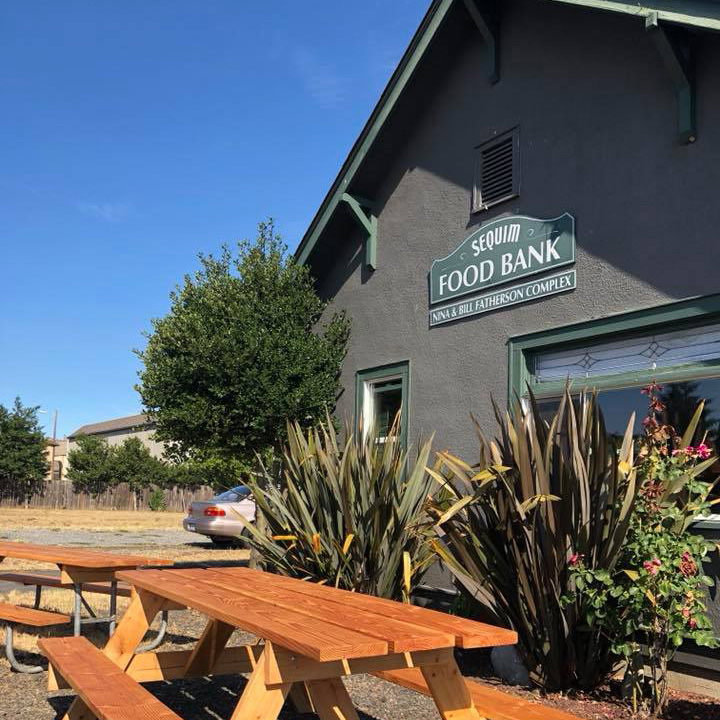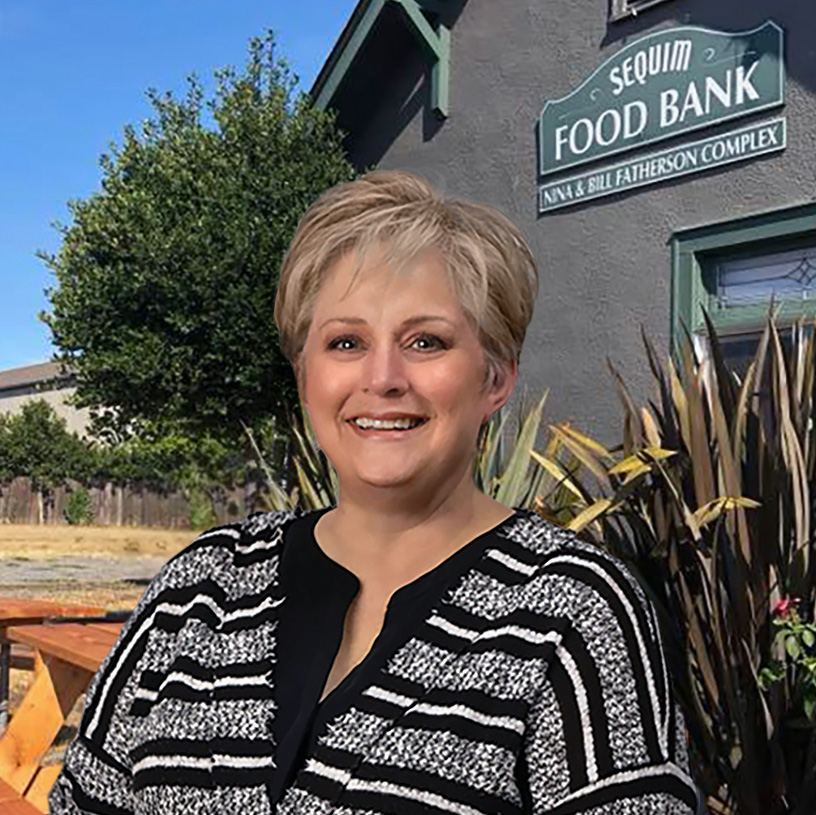 Andra Smith
Executive Director at the Sequim Food Bank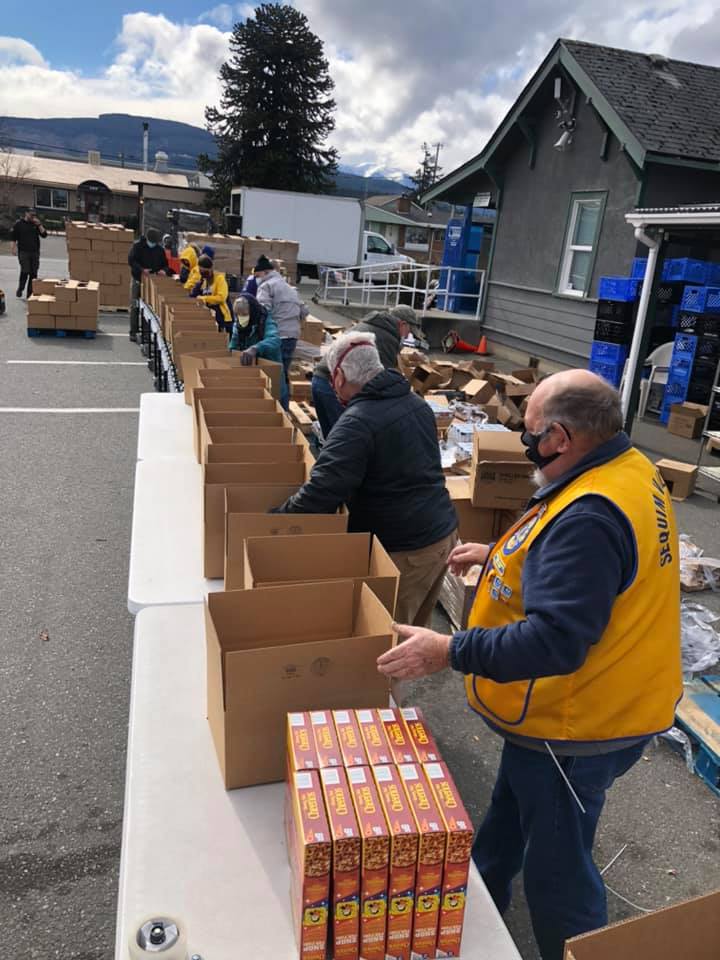 Volunteers at Sequim Food Bank