Savings Accounts Overview
Savings accounts to help you achieve your goals.
New home or home improvements

Education
Travel
Celebration like wedding, anniversary, or milestone birthday

"Rainy day" or reserve fund


Savings Accounts for Every Stage
Your financial needs and goals will change over time. That's why the First Fed savings account line up provides a variety of savings accounts to help match your needs at every stage of life, and for all your goals and various milestones to help the betterment of your financial future.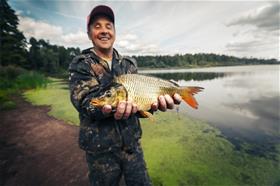 A tiered account with a higher interest rate on larger deposit amounts.
College? Retirement? Large purchase? Our calculators can help you understand how soon you can meet your next savings goal.