Our personal loans can be used for debt consolidation, medical expenses, or major purchases. Rates are significantly less than credit cards.
Unsecured loans allow you to borrow funds with no collateral requirements and offer a fixed interest rate for predictable payments with loan terms up to 3 years. The minimum loan amount is $1,000.


We also offer these additional funding solutions: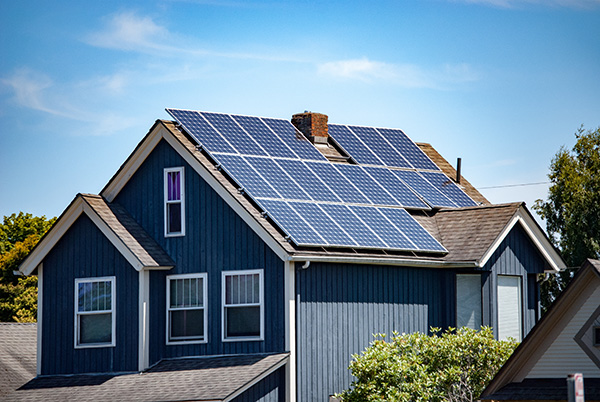 Home equity loans or lines of credit deliver more flexibility and lower-interest rates than most unsecured personal loans.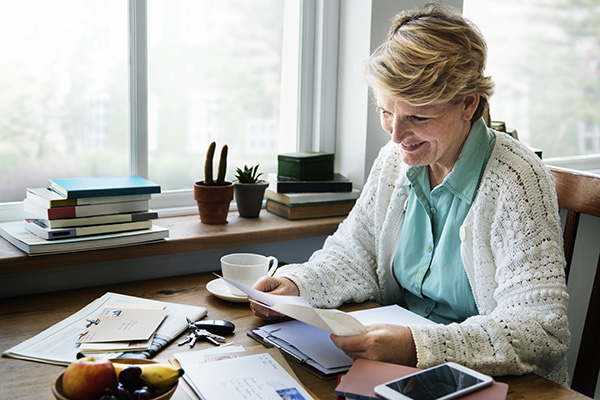 Avoid overdraft fees with a line of credit linked to your checking account.