Checking accounts to suit your needs
Get back to exploring and experiencing the beautiful Pacific Northwest (or whatever your favorite activity might be), and bank from virtually anywhere. With easy access to mobile deposits, payments, and bill pay (to name a few), a First Federal checking account will help you manage your finances with ease. Whether you need a basic checking account or are looking for an enhanced or premium checking account with added perks, we have options to suit your needs.
All our checking accounts deliver
Easy access, anywhere, anytime with easy self-serve options including TouchTone Teller, and our digital banking options (online banking and convenient mobile banking app)
Free access to all First Federal and 32,000+ MoneyPass network ATMs1
Bill pay, mobile deposit, and multiple transfer options to help you send money quickly and conveniently
Personalized support through our Branch network, Live Chat assistants, ITM services and Customer Contact Center
Explore your options to see the different features benefits with select accounts.
Features
Evergreen
Northwest
Cascade
Checking
✓
✓
✓
Debit card
✓
✓
✓
24/7 ATM access
✓
✓
✓
Online banking

✓
✓
✓
Mobile apps

✓
✓
✓
Overdraft protection options

✓
✓
✓
Rewards and
enhanced benefits
✓
✓
Interest earned

✓
Monthly fee waived with
minimum average balance
✓
✓
Watch your savings grow with our tiered Spruce Money Market account.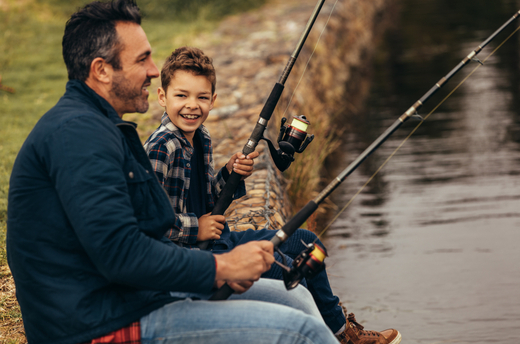 As a community bank, we deliver the best banking experience anywhere, with a 'home town' touch.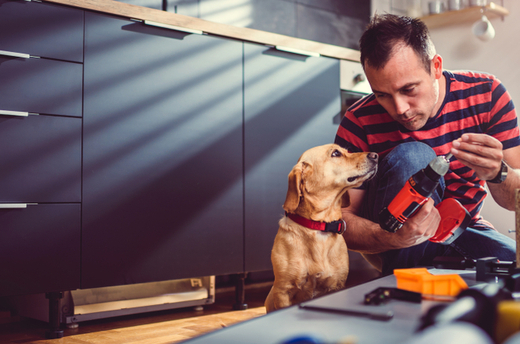 Ready for a home reno project? We can help with that!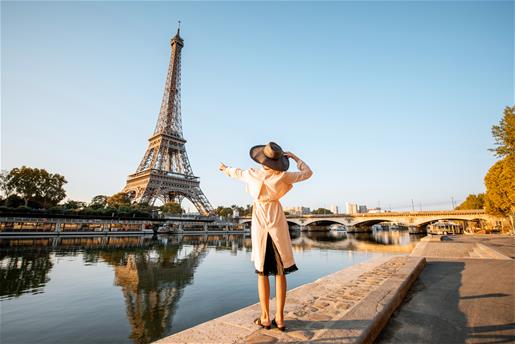 Everyday savings, Money Market and Certificates of Deposit: what's the best savings strategy for you?
$2.50 fee applies for each withdrawal made from a non-First Federal ATM.
Contact us at 1.800.800.1577 or go to the BaZing Disclosure Guide for more information
Billshark, cell phone protection, roadside assistance, and personal identity theft benefit are subject to additional terms and conditions, contact us at 1.800.800.1577 or go to the BaZing Disclosure Guide for more information. Participating merchants on BaZing are not sponsors of the program, are subject to change without notice, may not be available in all regions and may choose to limit discounts.
Insurance products are: NOT A DEPOSIT. NOT FDIC-INSURED. NOT INSURED BY ANY FEDERAL GOVERNMENT AGENCY. NOT GUARANTEED BY THE BANK.