Building Acquisition and Renovation Loans
Are you looking to acquire a multi-family apartment building? Or do you need financing for a mixed-use property renovation?
Whether you need a bridge loan to secure an opportunity, or a renovation loan tailored to your precise needs, First Fed's commercial lending experts are here to help. Our team is located right here in the Pacific Northwest, with the local knowledge and expertise to find the right lending solutions for your property acquisition and renovation goals.
Connect with us today and let our commercial banking team help you finance your apartment, multi-family, or mixed-use building acquisition and renovation projects.
Meet Our Experienced Relationship Managers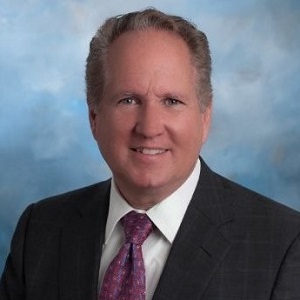 Paul Evans
Sr. Commercial Relationship Manager
President's Club
King, Snohomish, Pierce Counties
[email protected]