Small Business (SBA) Loans
Need an SBA loan to help navigate current economic challenges? Or are you interested in starting, acquiring, or expanding your business?
Our relationship managers have extensive SBA experience and are available to serve as trusted advisors. We are happy to tailor our small business loans to suit your needs and keep your business growing. We offer access to the most popular SBA programs like 7(a) and 504. Additionally, we are accepting applications for PPP loans in round two through April 30, 2021.

Meet Our Experienced Relationship Managers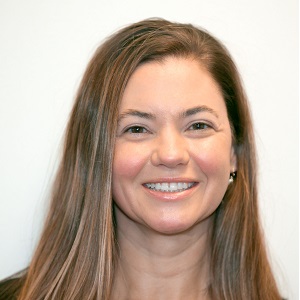 Erica Slatt
SBA Relationship Manager
King County
Construction, Mergers and Acquisitions (M&As)
[email protected]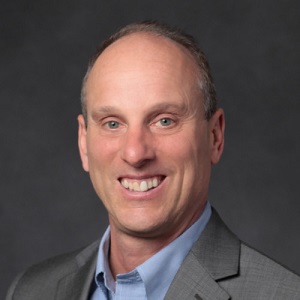 Jason Gill
Sr. Commercial Relationship Manager
President's Club
King County
Medical and Dental Loans, Building Acquisition and Renovation
[email protected]