We're Your Community Bank
We're proud to support our communities in any way we can - from supporting education to the Race to Alaska to heart health. We are dedicated to serving our communities.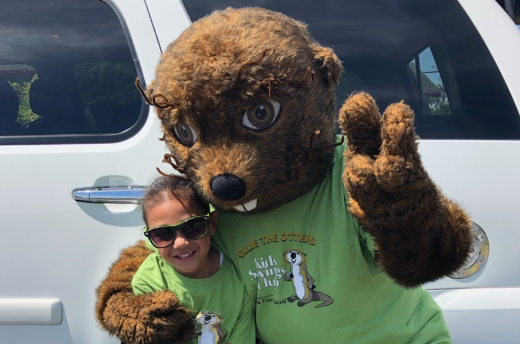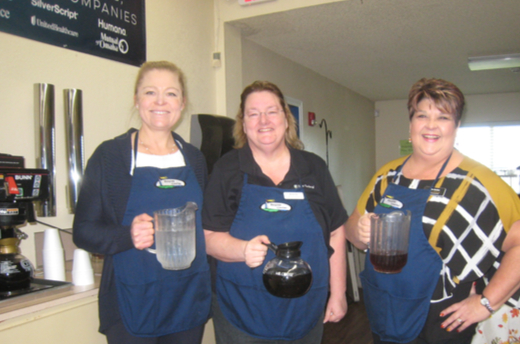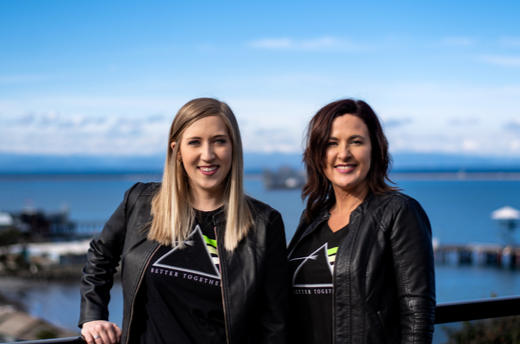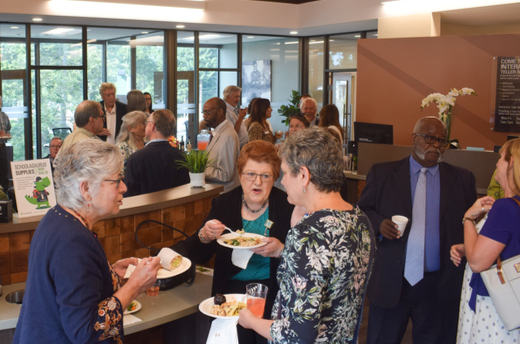 First Federal employees donated over
2,400+ hours of their time in 2020
giving back to our communities through volunteer activities.
First Federal bank supports
100+ local organizations annually
assisting with sponsorship and donations to support things that matter to our communities, from little league uniforms to contributing to large scale capital fundraising campaigns, and so much in between.
And, the First Federal Community Foundation has provided
$3,767,500 in funding to local organizations
in the first five years.
Bank Sponsorship & Donation Requests
At First Federal, we take an active role in the communities we serve. Recognizing that improving economic vitality and quality of life is in the best interest of our customers, our employees, and our company, we are committed to sharing our time, talents, and other resources to meet community needs.
First Federal has been supporting the communities where we live and work since 1923 and, more importantly, we are here to serve your needs today and in the future.
Submit Request This link will trigger a popup message.
First Federal Community Foundation Requests
First Federal created and funded the First Federal Community Foundation in January 2015 to continue its long tradition of giving back to the communities it serves.

Learn more This link will trigger a popup message.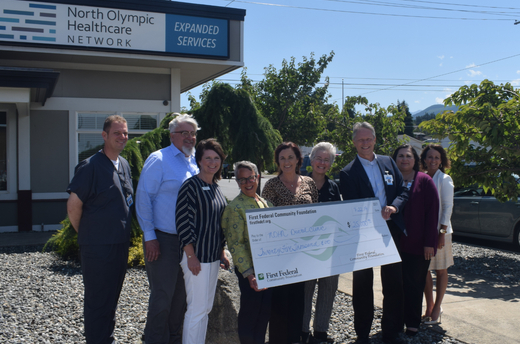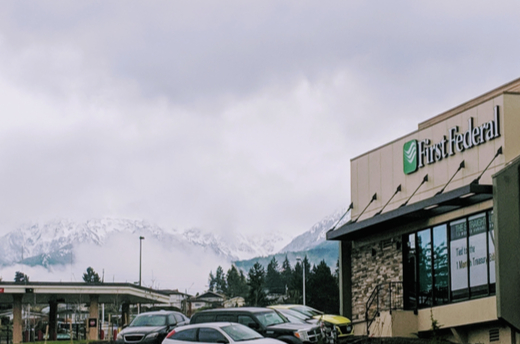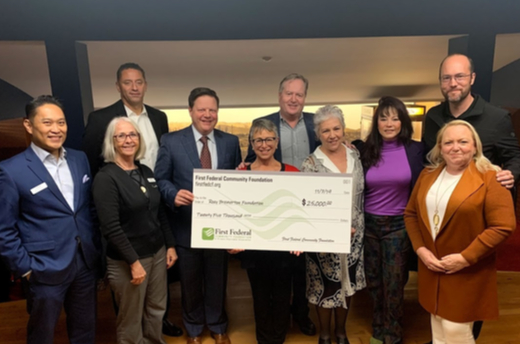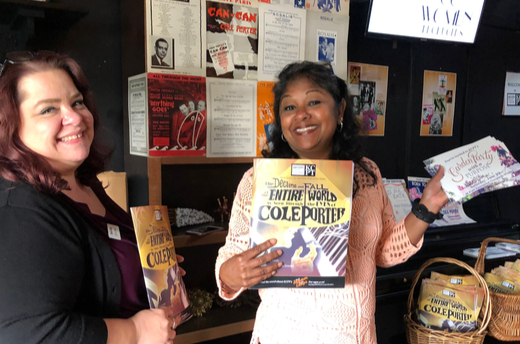 Community Reinvestment Act
One of First Federal's Core Values is our commitment to the communities we serve. We strive to live this value daily. This commitment to community means that we take our life-long relationships within the communities we serve very seriously.
We continue to serve the varied needs of our communities by contributing time, talent, services and charitable donations. Whether it's providing credit for affordable housing or other community development lending, providing financial literacy education, or supporting local charitable causes, we believe it is our duty and privilege to give back to the individuals, families, businesses and communities First Federal serves.
First Federal encourages staff to volunteer and serve others whenever possible. Over the years, our employees have donated countless hours serving local organizations, schools, churches, non-profits and more.
If you're interested in viewing our Community Reinvestment Act Public File, please click on the documents listed below. If you would like to review the hard copy of this file, please visit our Administration Office at 108 W. Eighth Street, Port Angeles, WA 98362. Each of our branches have a more limited CRA Public File for viewing.
First Federal is pleased to provide information for public inspection under the Community Reinvestment Act (CRA). Interested parties can review the data provided and produce hard copy of documents as needed. First Federal is able to provide hard copies of these documents; however, please note we may charge a reasonable fee to cover copying and mailing expenses. Please contact the Community Reinvestment Officer at the address at the bottom of the page.
Any comments or questions about this portion of the First Federal website or about First Federal CRA performance may be addressed to:
First Federal
Community Reinvestment Act Officer
PO Box 351
Port Angeles, WA 98362