Our values are at the heart of everything we do.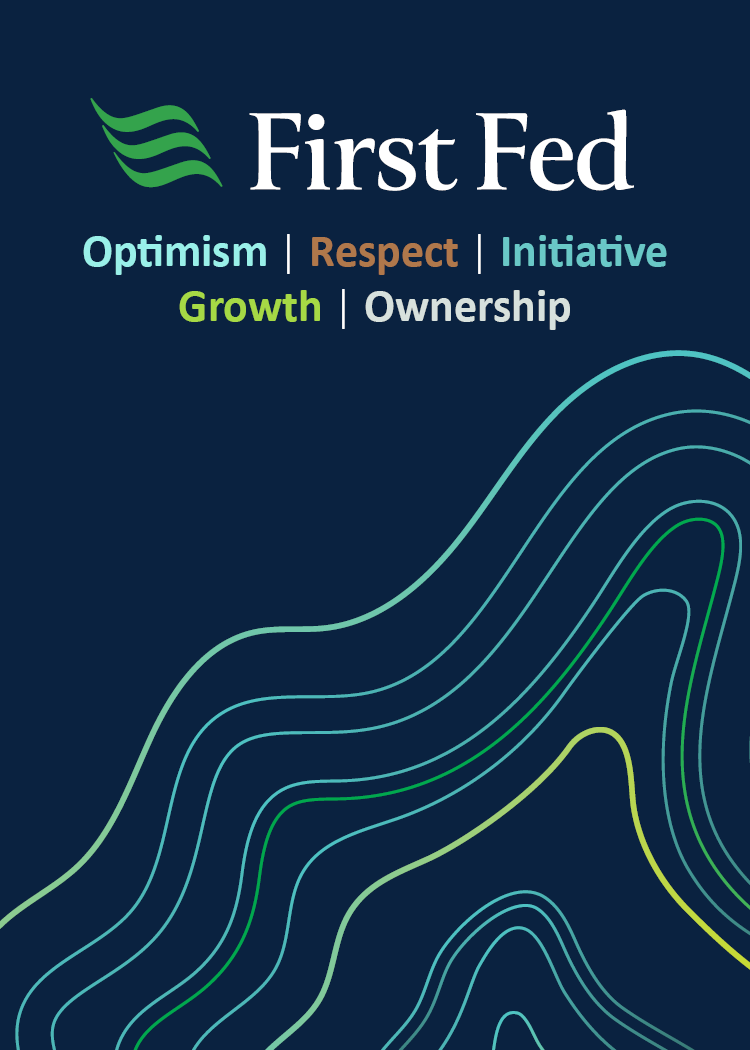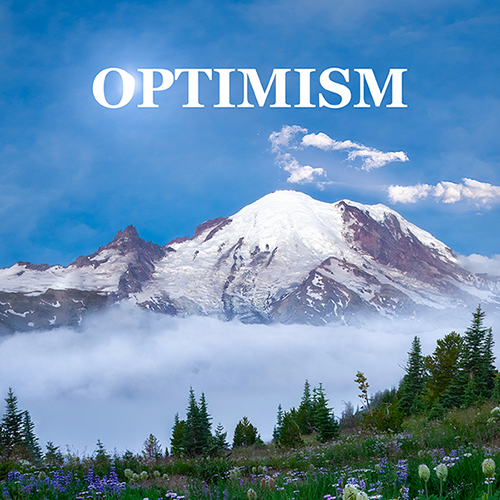 We are positive and decisive. We believe the future will be better than the past. Our attitude demonstrates persistence which leads to success.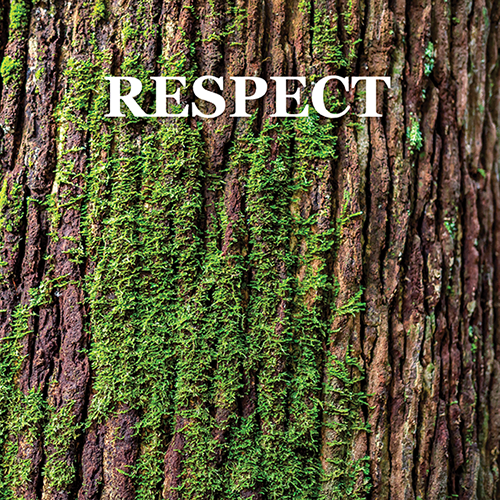 We include individuals from diverse backgrounds and with different perspectives. We are committed to honoring and serving others.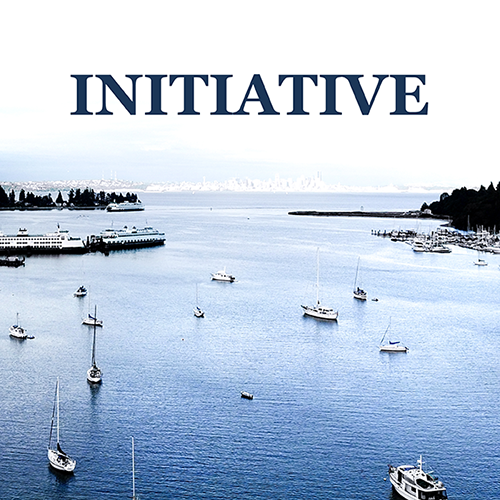 We are self-starters and find innovative solutions. We are courageous, entrepreneurial and passionate. We take action for good.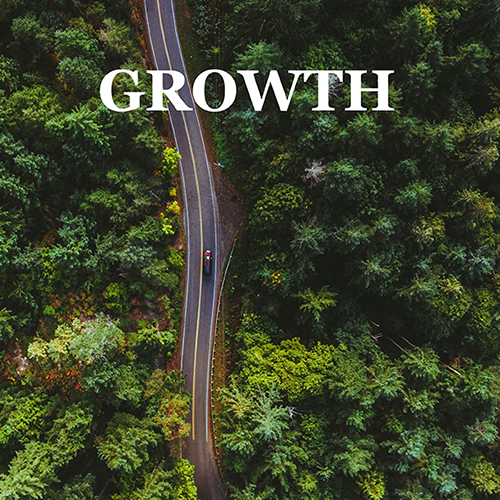 We learn and adapt so we can continually improve. We believe in personal growth through grit and determination.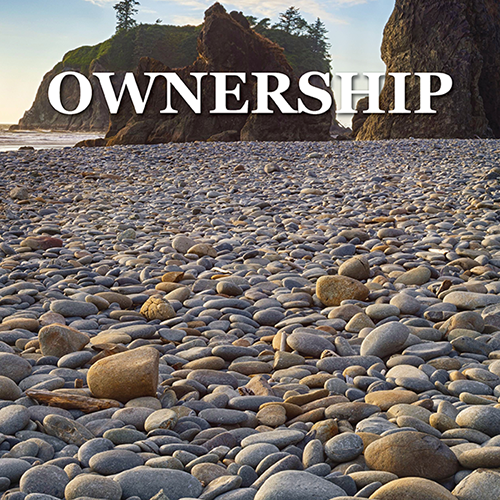 We are invested in our endeavors. We are accountable and take responsibility for our actions and decisions.

Love serving customers? Excited to make a difference in our communities?
Join our award-winning team! In-person and remote roles available.