Community Spotlight: Peninsula College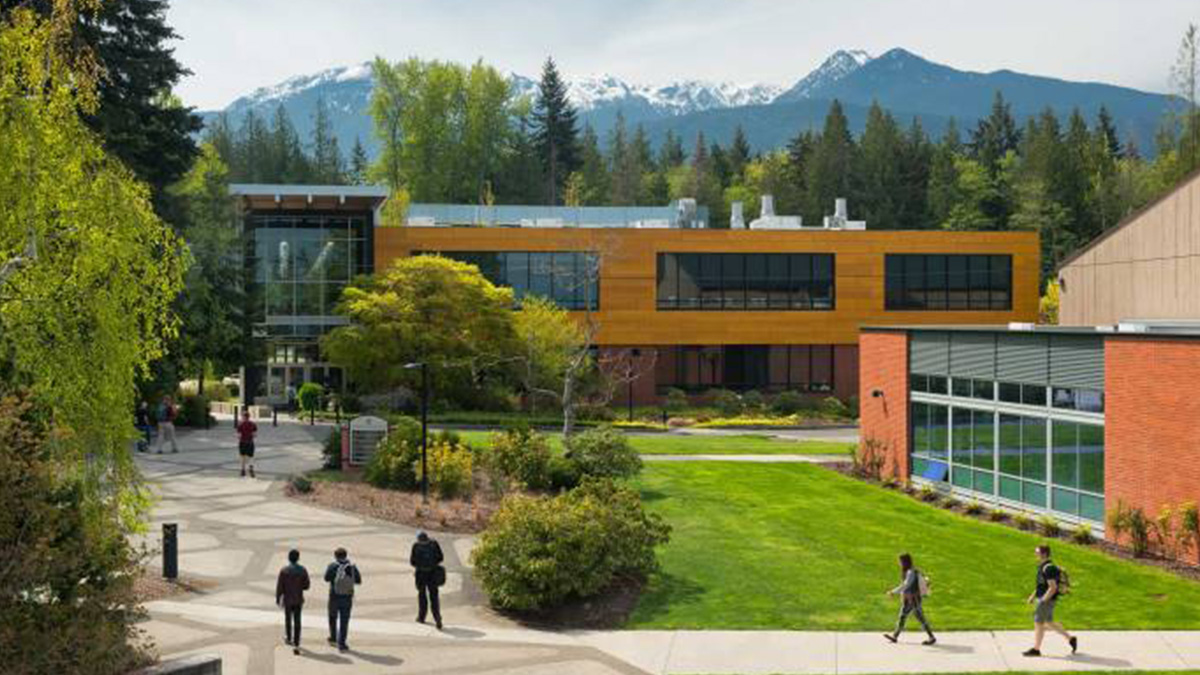 Building Futures and Strengthening Community
Nestled in the hills above Port Angeles, Peninsula College stands as a beacon of learning and opportunity on the Olympic Peninsula. The community college offers a diverse range of academic programs and technical career training in a supportive and inclusive learning environment. Since 1961, Peninsula College has continued to grow, developing into the region's premier institution of higher education.



Programs for All
At Peninsula College you can find programs tailored to individuals of all ages and interests, catering to everything from personal hobbies to career aspirations. Their commitment to lifelong learning is exemplified by the comprehensive array of courses available, spanning from kids' enrichment programs to adult education and career enhancement opportunities.
"Our goal is to help students find the right educational path to achieve their aspirations" said Dr. Suzy Ames, President of Peninsula College. "In some cases that means a 4-year bachelor's degree, but in other cases a certificate program or associate degree is a better choice for their career goals. We also offer many individual classes to help people of all ages pursue their passions."
The Peninsula College Foundation is a non-profit that expands access to education and learning opportunities at the College. Three out of four students receive some amount of need-based aid, and the Foundation plays an important role in matching that need.
"The support and donations from local businesses help more students access higher education and vocational training, which in turn provides the region with more skilled workers," added Ames.
To better align their course offerings with the needs of the community, Peninsula College actively seeks feedback from local residents, businesses, and organizations. This collaborative approach allows Peninsula College to identify emerging trends and skill demands in the job market, ensuring that their curriculum remains relevant and responsive to the needs of the region.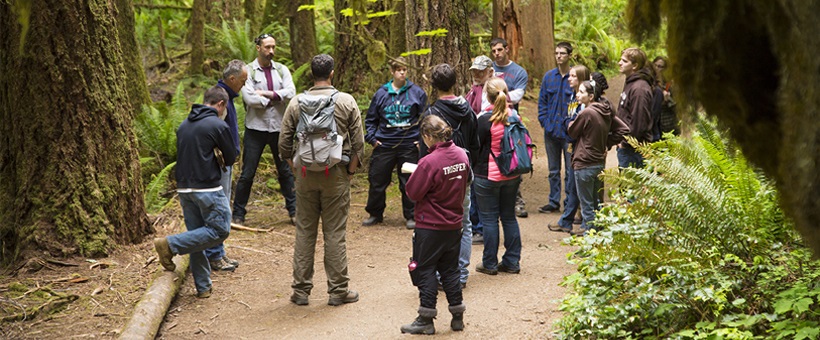 Natural Resouces Program
One regional need is for more people to pursue local outdoor careers in natural resources, forestry, or timber management. To help satisfy that need, Peninsula College is launching a new National Resources Program at their Forks campus.
The program will teach students about forest and restoration ecology, habitat and fisheries management, GIS mapping, and fire science. Learning takes place in our local forests and waterways, classrooms and labs, and through online modules and workplace internships. If Forks is too far, you can take classes at the Port Angeles or Port Townsend campuses and participate through an online format.
To promote this new program, for fall 2023, all newly enrolled Natural Resources students will receive a one-time $1,000 award.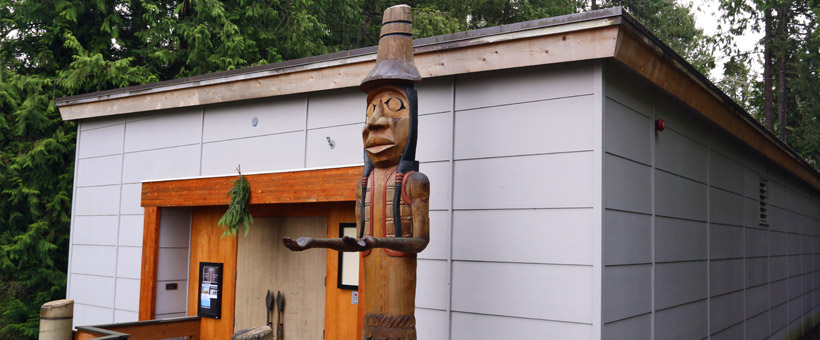 Community Focus
Peninsula College has solidified itself as an active part of the Olympic Peninsula community through their participation in local events, sponsorships, and facilities they provide.
One meeting place Peninsula College has open to the community is the ʔaʔk̓ʷustəƞáwt̓xʷ House of Learning. This is the first longhouse in the nation built on a community college campus. The space celebrates the cultural heritage of the local Sovereign Nations: Hoh, Quileute, Makah, Port Gamble S'Klallam, Jamestown S'Klallam, and Lower Elwha Klallam.
On September 9, 2023, Peninsula College is hosting their Fall Spectacular, where you can visit the campus and get a feel for what they have to offer, as well as enjoy a farmer's market and free activities for the family.
Additionally, Peninsula College is offering their parking lots to help accommodate the attendees of the First Fed Centennial Celebration on September 3, 2023. Peninsula College alum Abby Sill will be performing at the once-in-a-lifetime event with her band Abby Mae and the Homeschool Boys.
"Attending Peninsula College was an absolute joy," said Abby Sill, Creative Campaign Manager at First Fed. "It's a small school that packs a punch in terms of preparing students for the real world."
"First Fed continually shows their commitment to our community," said Ames. "You can tell how invested their team is by their enthusiasm and participation in local events. These strong partnerships are vital to our community. We're excited to celebrate the First Fed Centennial with them!"
Enrollment is Open
Fall quarter starts September 26, and enrollment is open through the beginning of classes. In addition, there are also individual classes held on a rolling basis, so it's a good idea to check their schedule for start dates. There also may be earlier deadlines if you are interested in applying for a scholarship.
Peninsula College continues to empower minds, build futures, and make a positive impact on the lives of its students and the wider community it serves.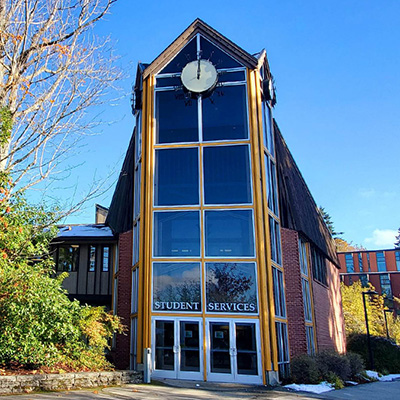 Port Angeles, WA
Founded in 1961
Higher Education
PenCol.edu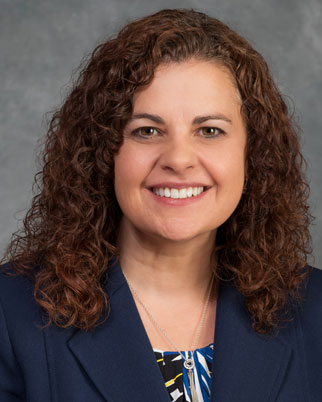 Suzy Ames, Ed.D
Peninsula College President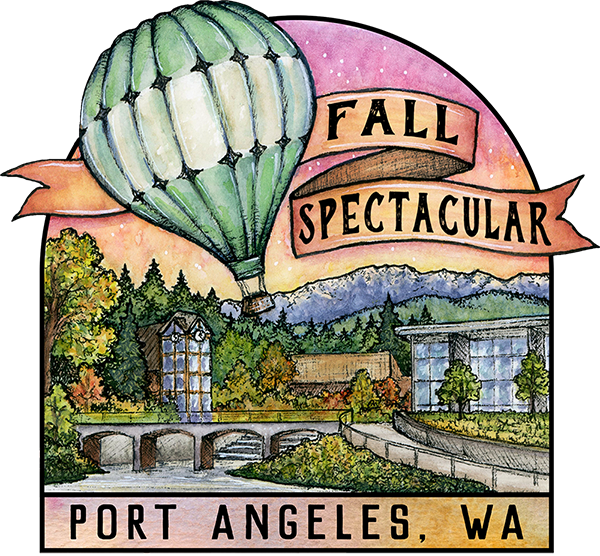 Fall Spectacular takes place at Peninsula College on September 9, 2023.