Kulshan Community Land Trust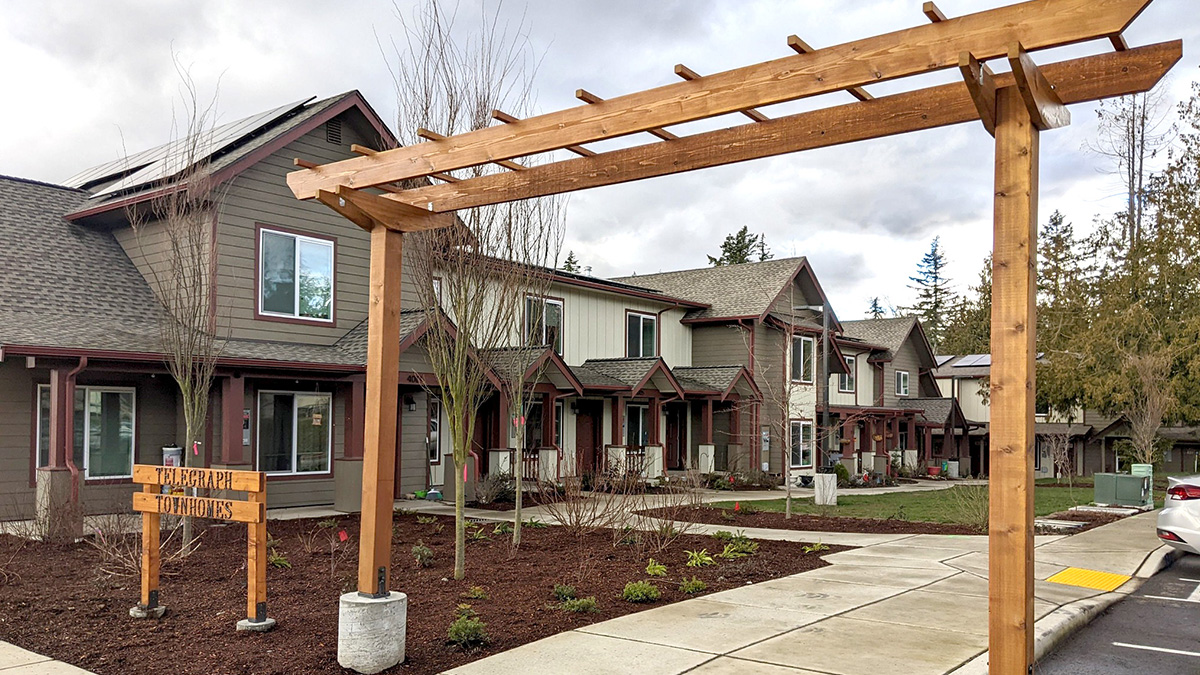 Building Affordable Communities with Kulshan CLT
As housing costs continue to rise across the Pacific Northwest, local communities are turning to innovative solutions to provide stability and affordability for their residents. Community land trusts (CLTs) are nonprofit organizations that acquire properties and hold land to ensure the long-term availability of affordable housing and community uses. They separate land ownership from home ownership, allowing families to purchase homes while leasing the land from the CLT, thereby significantly reducing the cost of homeownership.
Kulshan Community Land Trust's mission is to provide permanently affordable properties in Whatcom County so low-to-moderate-income buyers have the opportunity to become homeowners. For a buyer to qualify for a Kulshan CLT property, their total household income is required to be at or below 80% of the area median income, adjusted for household size. The loans consist only of 30-year, fixed-rate, conventional mortgages, helping reduce foreclosures.
When the homeowner is ready to sell, the value is limited to a 1.5% rate of appreciation instead of the going market rate, ensuring that the property continues to be perpetually affordable for low-income buyers. Owners still can build a reasonable amount of equity during the ownership of the home with an incremental increase in value, enough to pay off the principle of the mortgage without pricing another family out of the home.
With Kulshan CLT, homeownership can become a reality for the many Whatcom residents who live and work locally but have been priced out of the local housing market. They offer a range of houses, townhomes, and condos to accommodate families of different sizes.
"We have partnered with more than 220 homebuyers to help them achieve their dream of homeownership, and we are continuing to grow," said David Ellsworth-Keller, Homeownership Program Director of Kulshan CLT.
Currently, Kulshan CLT has 141 Whatcom County homes in their trust, with construction projects underway in Bellingham and Ferndale which will add up to 80 more homes. Because of the high cost of existing homes in the area, often building new homes is more economical for the program. To help facilitate these new builds, Kulshan has partnered with local organizations like Habitat for Humanity in Whatcom, which shares a similar mission of providing long-term affordable housing.

Construction and completion of the Telegraph Townhomes in Bellingham, WA.

"Community partnerships provide crucial support we need to provide these affordable homes, like the grant we received from the First Fed Community Foundation," noted Ellsworth-Keller. "We also leverage funding from the city, state, and federal government."
Ben Buhler, a commercial relationship manager at First Fed, was excited by the opportunity to join the Kulshan CLT board of trustees and help people achieve financial independence through homeownership.
"I know a lot of people who are looking to buy their first homes but can't afford to due to the disconnect between wages and home values," said Buhler. "Kulshan provides people who live and work in our community with the opportunity to stay here and put down roots, which is really special."
Mike Higgins, Treasury Management Officer at First Fed, recently helped Kulshan CLT with banking services at the Bellingham - Barkley branch.
"I was so pleased to support Kulshan Community Land Trust by setting them up with our deposit accounts," said Higgins. "Their work is an important part of strengthening our community."
"It's been a pleasure partnering with another community-focused organization like First Fed," said Ellsworth-Keller.
Those interested in purchasing a property through Kulshan Community Land Trust should visit their website to learn more about the program and when ready, join the waiting list.
"If you qualify for our program and you are looking to buy a house within the next two years, we recommend you join our waiting list," added Ellsworth-Keller. "We offer a membership, as well as free educational resources and counseling to help you prepare for the homebuying process."
You can also volunteer in a number of different roles with Kulshan CLT to help support their expansion of affordable housing opportunities in Whatcom County.
The Kulshan Community Land Trust is a local example of nearly 250 CLTs found around the country. Kulshan is a shining example of how CLTs can positively impact communities by preserving the affordability of local housing and promote vibrant neighborhoods by increasing owner-occupied properties.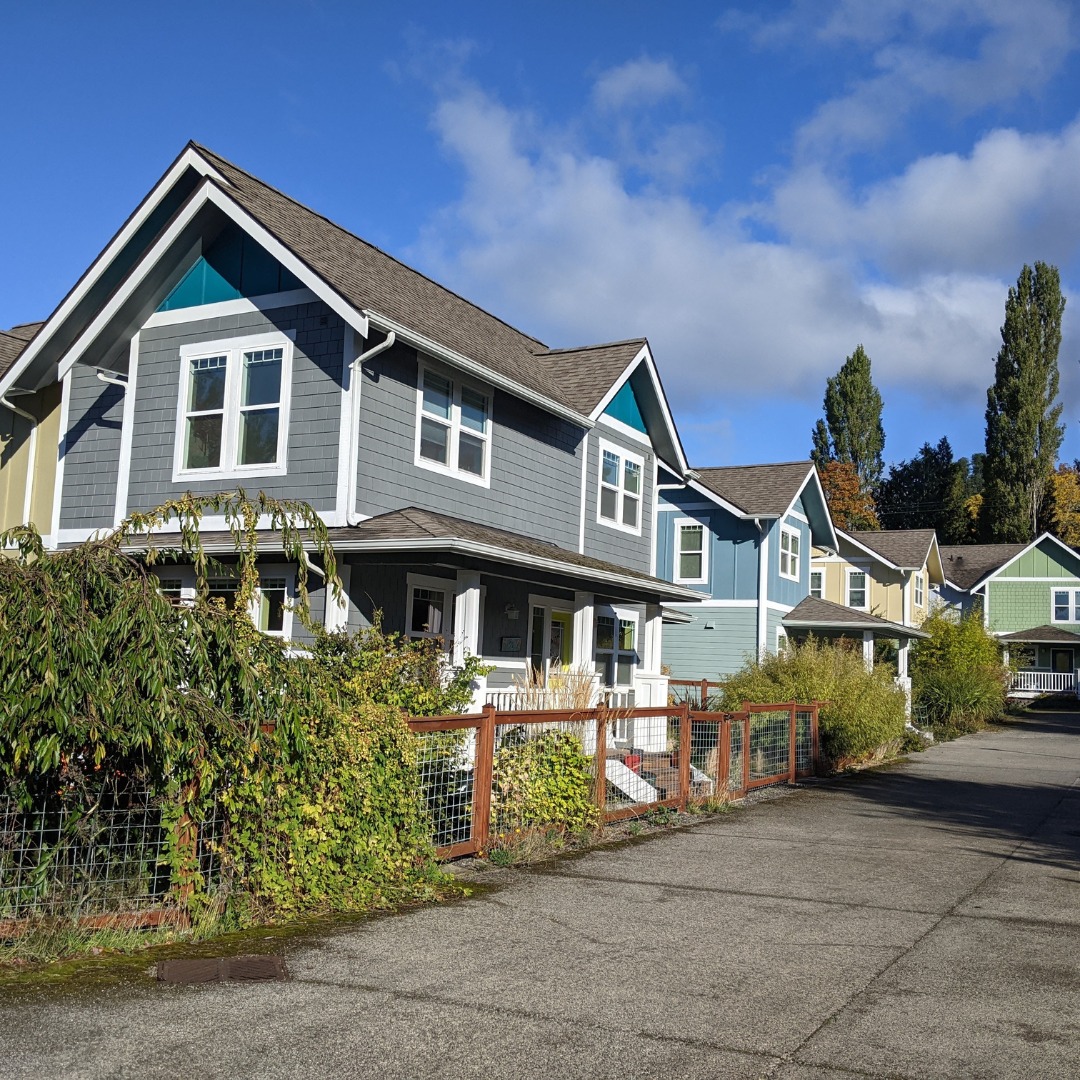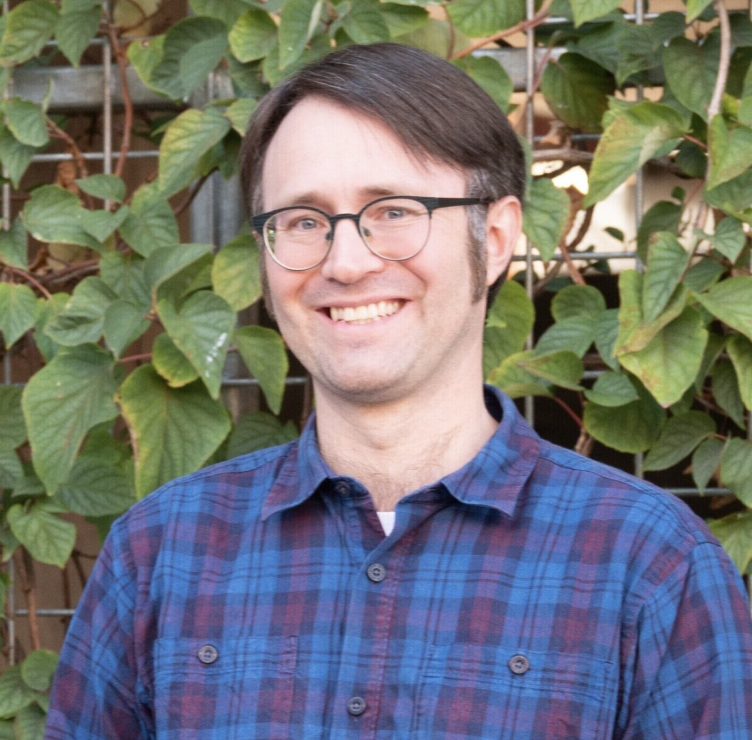 David Ellsworth-Keller
Homeownership Program Director
Kulshan CLT