Community Spotlight: Fairhaven Association
Celebrating Fairhaven
Nestled in the heart of Bellingham lies the historic village of Fairhaven which was founded in 1883. The charming streets are bursting with locally owned cafes, florists, crafts and more, creating a daily draw for locals and tourists alike.

Since its inception in 1973, the mission of the Fairhaven Association has been to promote Fairhaven as a community while preserving its historical character. Community events, largely run by volunteers and sponsored by local companies, are at the heart of that effort.

Winterfest
Fairhaven's Winterfest is a month-long series of smaller events that create a festive spirit throughout town with a touch of historic style. Residents and visitors alike are delighted each year by classic staples like horse-drawn carriage rides and firelight strolls through the woods. A must-see event is the old-fashioned tree lighting in the holiday market.

"We wanted to keep it low-tech to maintain that sense of stepping back in time," says Scott Ward, executive director of the Fairhaven Association. "It's really about keeping that friendly, warm, neighborly sense of community alive for both locals and tourists to experience."

This year's Winterfest events kick off the Saturday after Thanksgiving with the famous holiday market and tree lighting ceremony.

A Community Effort
To fund these events, the Fairhaven Association looks to local businesses who are equally committed to preserving their special community. The annual tree lighting is sponsored by First Fed, a steady supporter of Fairhaven events over the years.

"We've had a fantastic partnership with First Fed over the years," notes Ward. "They've been supportive not just with sponsorships, but with volunteer hours as well. Every time we do something they really step up with bells on and exhibit the spirit of the event."

"We love being part of this community and participating in Fairhaven events," says Jennie Barnhart, Universal Banker at the Fairhaven branch of First Fed. "There's always several of us excited to put a costume on and get festive."

Future Fairhaven
The Fairhaven Association had been a completely community-run volunteer organization until three years ago when Ward became the first official staff member. While he hopes to eventually grow the team, as they add to their calendar of upcoming events, volunteers are still essential to the success of their mission.
One of the new events that Ward hopes will become an annual tradition is the Chicken Festival, where local chicken owners can enter their chickens into a show and win prizes. The festival is complete with carnival games and treats and wares from local vendors and artists. The inaugural festival, sponsored by First Fed, is scheduled for June 18, 2022.
As the Fairhaven Association continues to grow, their goal remains the same: preserve the history and charm of the Bellingham neighborhood, while bringing the community together through local events.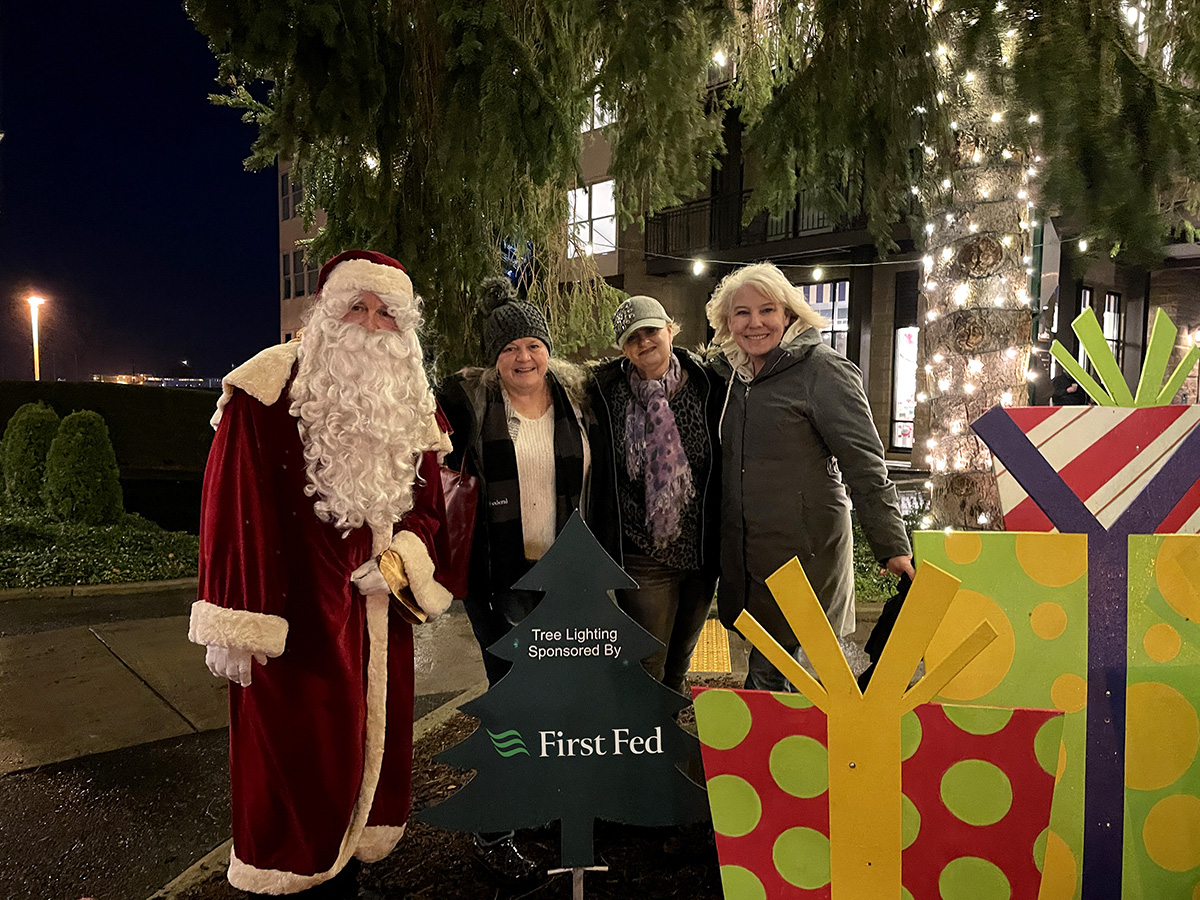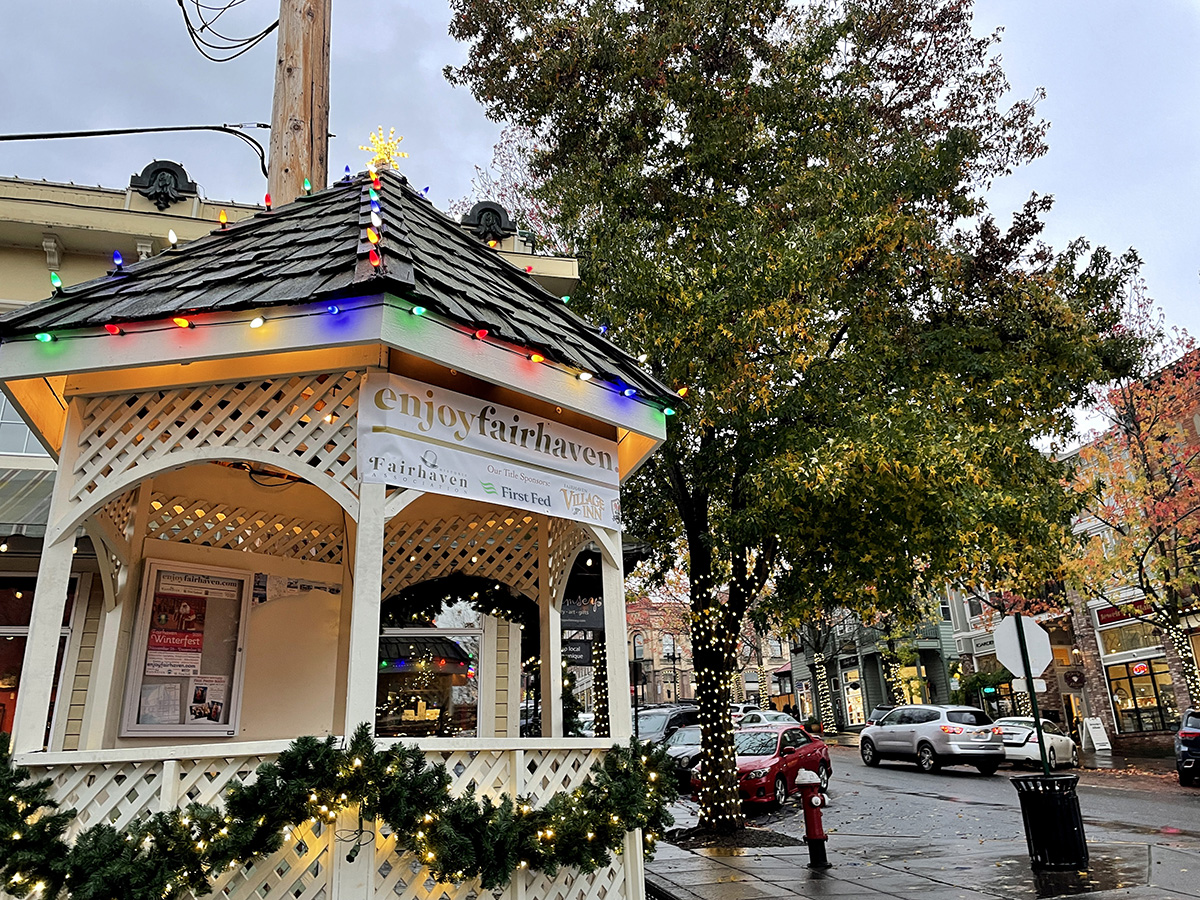 First Fed team members with Father Christmas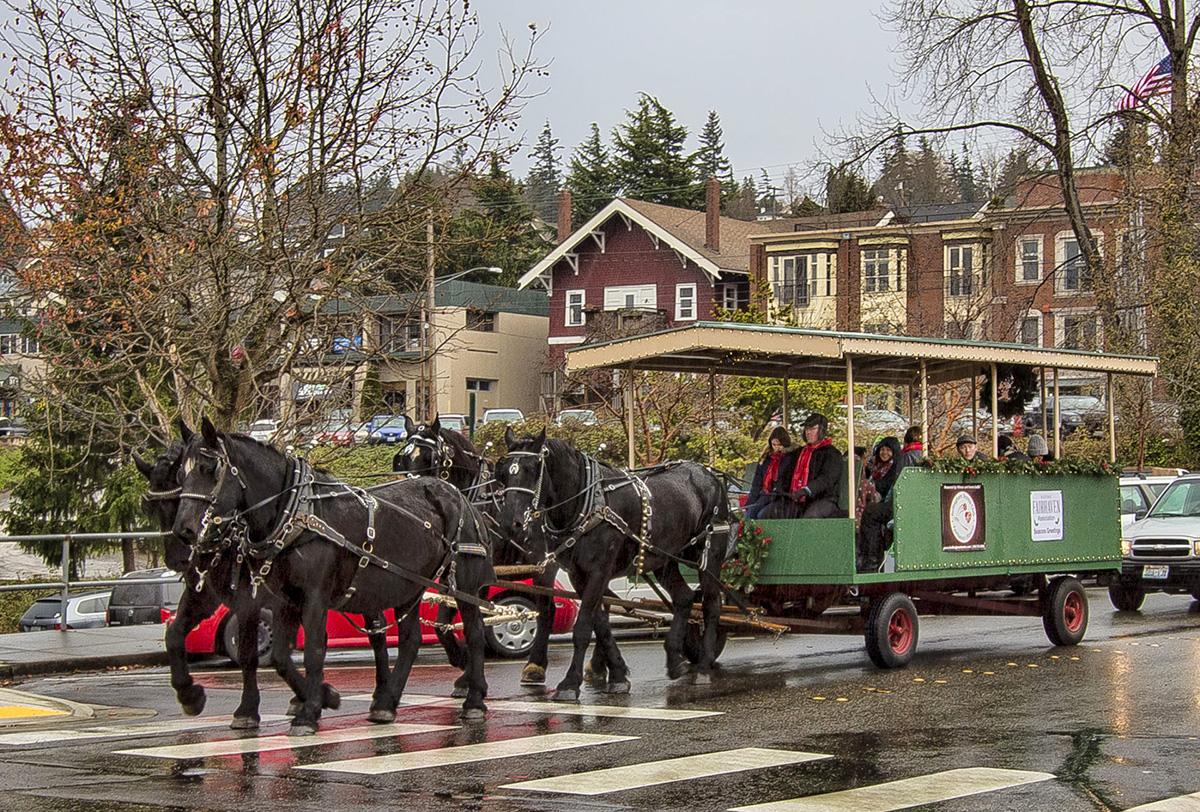 Downtown Fairhaven at Winterfest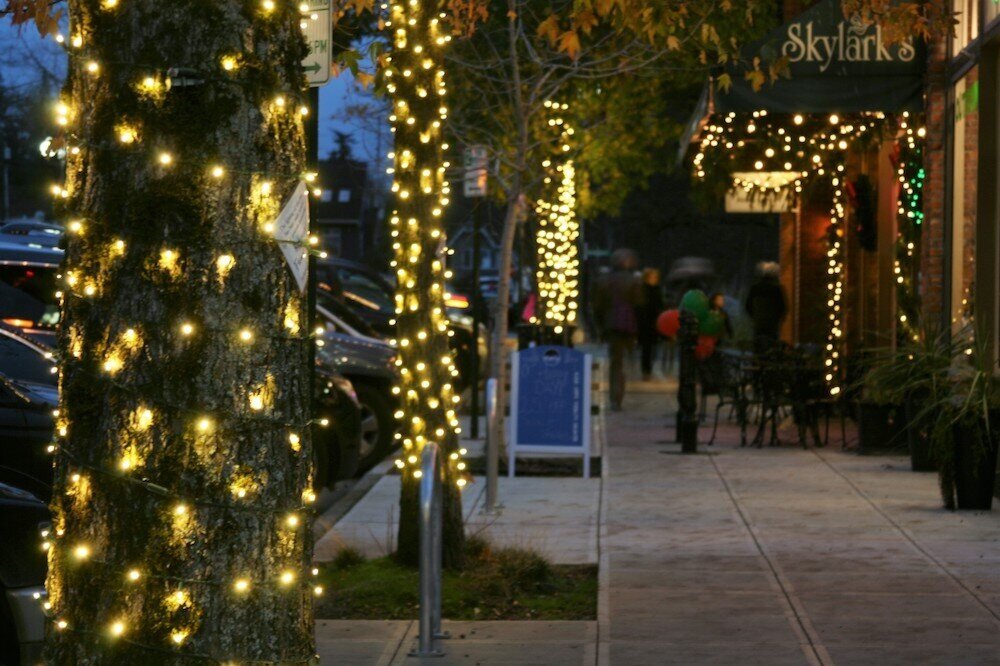 Horse-drawn carriages at Winterfest
Winterfest lights in Fairhaven Village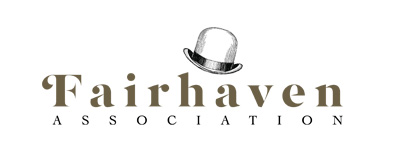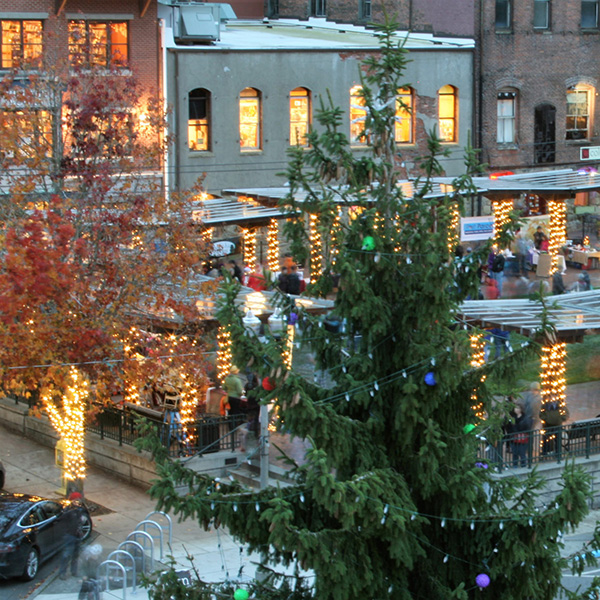 Fairhaven, Bellingham, WA
Founded in 1973
Size: 1 Director, Many Volunteers
Non-profit, Recreation
EnjoyFairhaven.com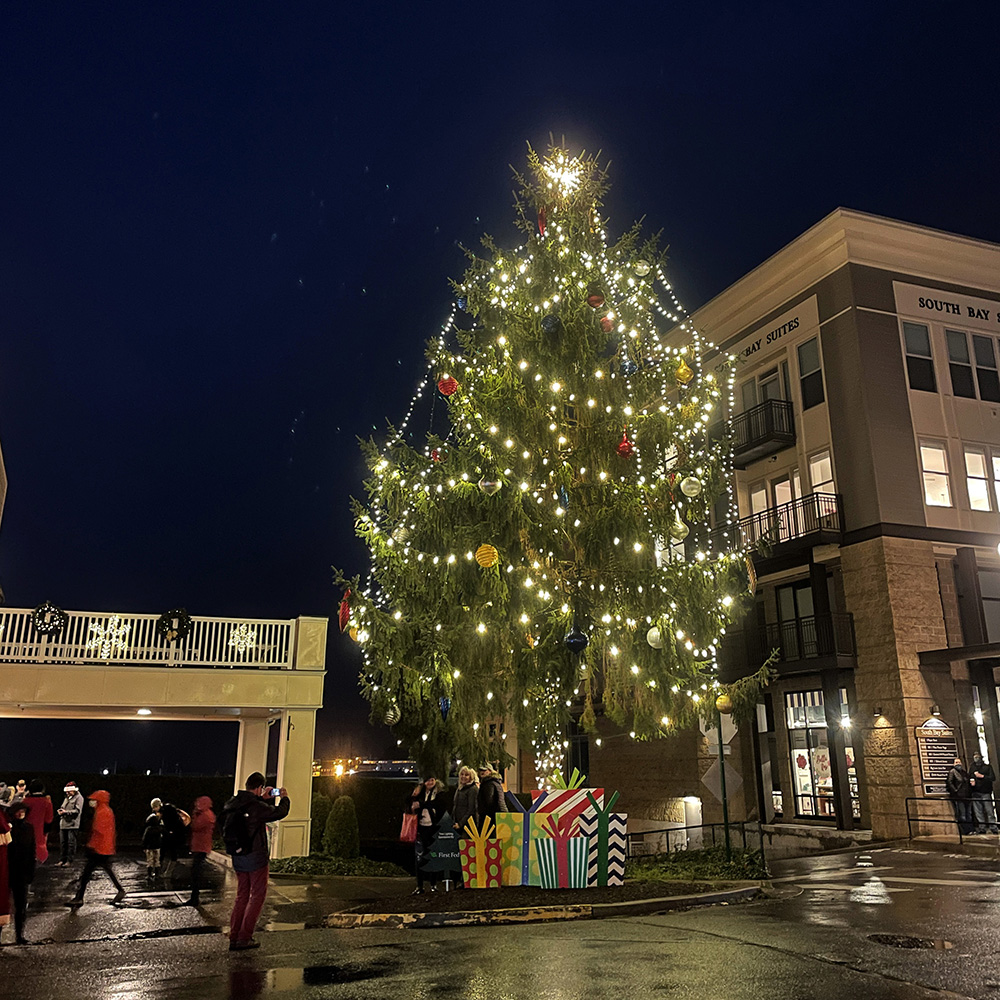 First Fed Fairhaven Tree Lighting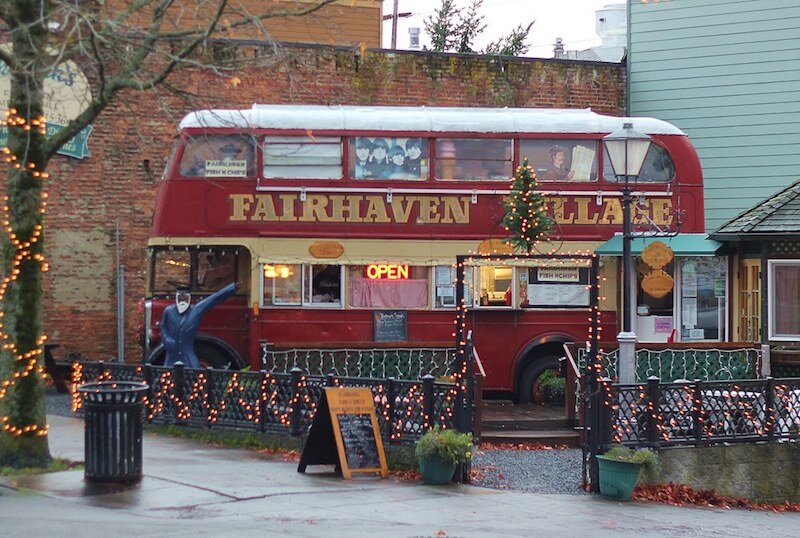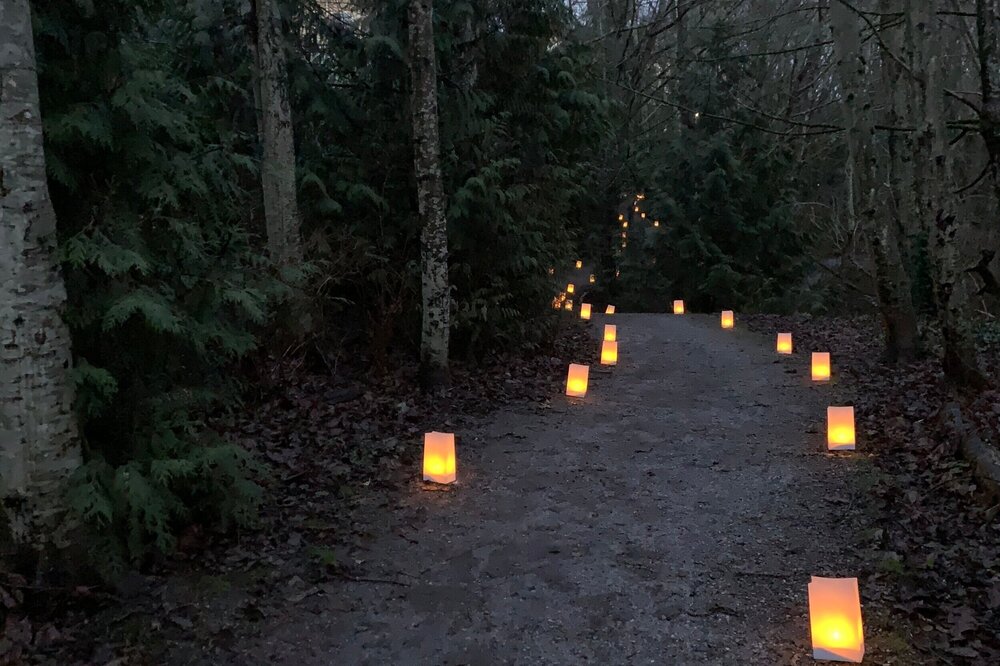 Fairhaven Firelight Stroll at Winterfest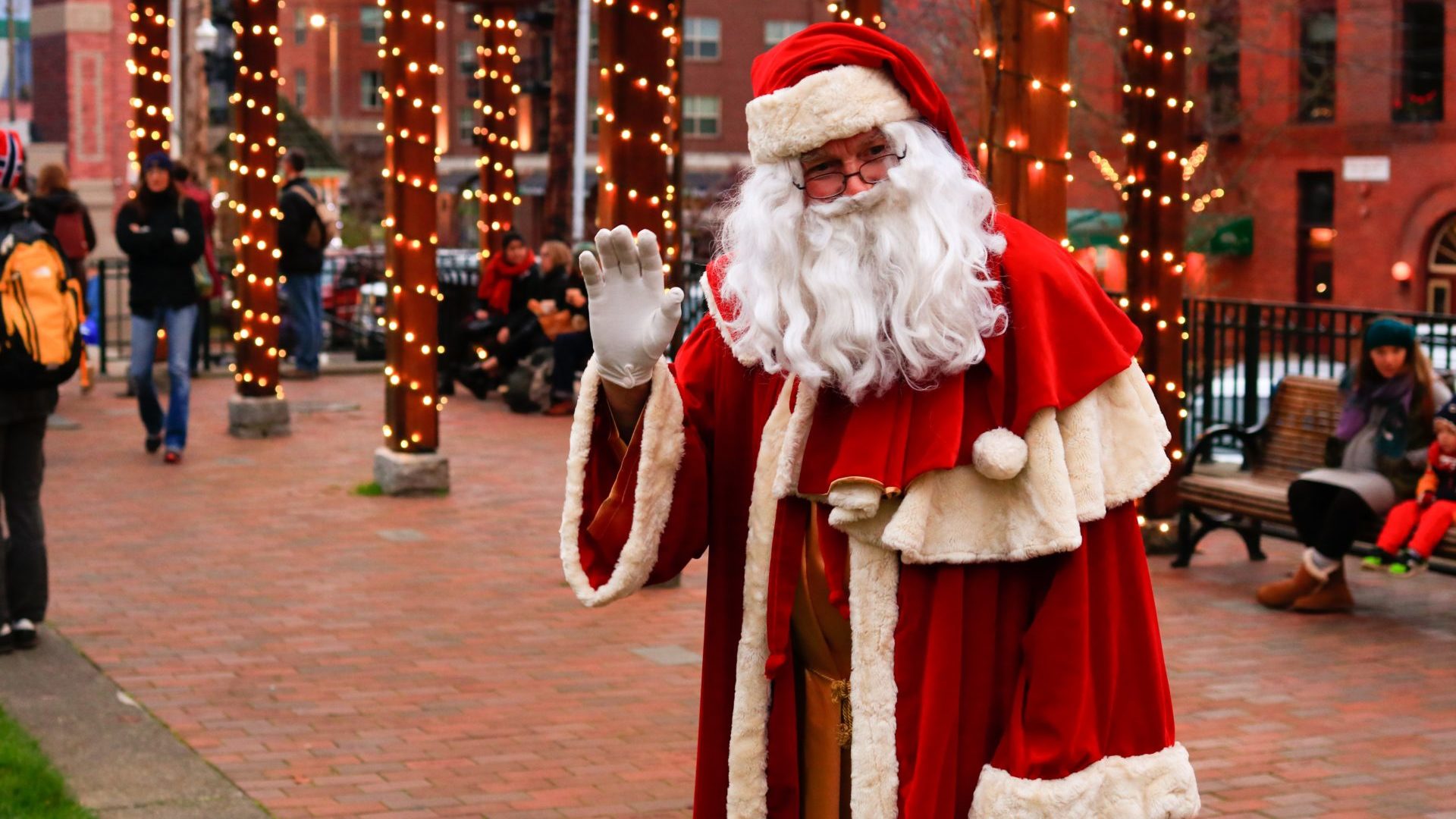 Father Christmas on the Village Green