Your Money is Safe with Us
In light of the recent situation with Silicon Valley Bank (SVB) and Signature Bank, we want to reassure you that your funds are safe and secure with our community bank.
First Fed is financially sound as demonstrated by the following:
Regulatory capital is held above the levels required by the FDIC to be considered "well capitalized"
Our region possesses significant economic diversity as the individuals, businesses, and organizations we serve come from diverse industries
Strong asset quality with less than 0.12% of loans delinquent more than 90 day as of December 31, 2022
Ample liquidity on and off-balance sheet
Our deposit base has significant granularity, with over 60% of our deposits held by retail customers
Our deposits are insured by the FDIC – at least $250,000 per account (only 10-15% of funds are over the insured limit)
Per the FDIC, "You may qualify for more than $250,000 in coverage at one insured bank or savings association if you own deposit accounts in different ownership categories." Common account ownership categories for individual and family deposits are single accounts, joint accounts, revocable trust accounts, and certain retirement accounts.
Additionally, First Fed also offers programs such as CDARS or ICS which can enable customers to increase funds with additional deposit insurance.
If you have questions or need assistance, please reach out to Customer Service via live chat, email at [email protected], or phone at 800-800-1577. We'd be happy to partner with you on your deposit strategy.
For 100 years, First Fed has partnered with individuals, families, businesses, and organizations to deliver financial services and trusted advice. We will continue to grow across the Pacific Northwest by putting our customers and communities first.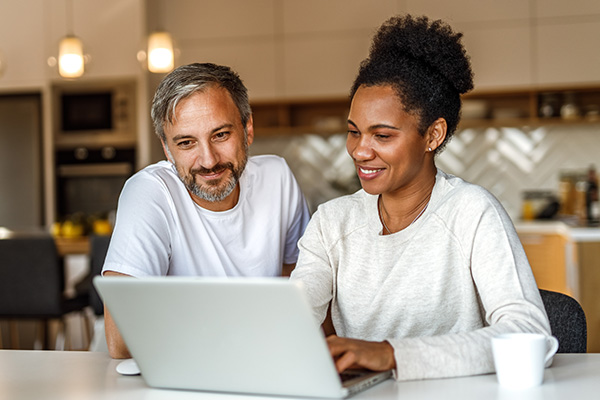 Through CDARS, enjoy access to multi-million-dollar FDIC insurance while banking directly with First Fed.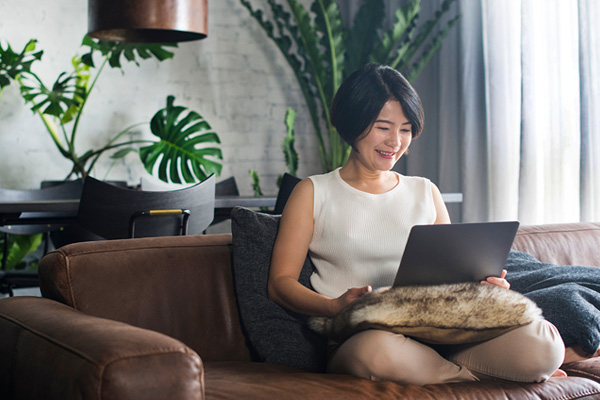 ICS retains access to your funds with multi-million-dollar FDIC insurance, all while banking directly with First Fed.