Community Spotlight: CrabFest
Dungeness Crab & Seafood Festival: Oct 7-9, 2022


Twenty years ago, a cooking demonstration was held in Port Angeles to celebrate Dungeness crab and local seafood. Today that event has grown into one of the largest and most celebrated seafood festivals in America. Crab lovers across North America make their annual pilgrimage to the Dungeness Crab & Seafood Festival, or CrabFest, for a weekend of family fun and festivities.

More than Just Crab
While the abundance of succulent crab is enough for many fans, CrabFest has plenty to offer besides eating seafood. If you prefer land fare, fear not! Over 14 local and regional restaurants are prepared to satisfy all tastes with more than 50 dishes.

"There are so many fun events and activities for all ages at the festival," remarked Scott Nagel, CrabFest Executive Director and Co-founder with Neil Conklin. "And that's always been my goal—for people to have a great time."

One of the most dramatic events is a sea/air rescue demonstration, where the coast guard simulates a helicopter water rescue just off the pier for onlookers. And a 5k Fun Run takes place on Saturday for more active participants.

This year will also feature over 70 booths on the pier, featuring local crafts, art, wares, and community organizations. When you've had your fill of shopping you can take in live music every night in the First Fed Crab Central Pavilion Tent.

Partnering with First Fed
First Fed has been a supporter of CrabFest throughout the years through sponsorships and volunteers.

"First Fed is so involved in the community, we are happy to do all of our banking with them," noted Nagel. "It's been wonderful having their support for CrabFest over the years. This year we are excited to celebrate their sponsorship at our new platinum level category."

"We are really proud to support this amazingly fun event that showcases our region," said Derek Brown, Chief HR and Marketing Officer for First Fed. "One of my favorite things is to see all the people that come from far and wide to enjoy our local specialties."

Even with the generous support from First Fed team members, the festival is always looking for additional volunteers, added Nagel. Those interested can sign up online—perks include a t-shirt and a ½ crab dinner.
A Festival for Today's World
As many events originally scheduled in 2020, CrabFest took its only hiatus during the pandemic year. This year the festival has been adapted to adhere to local health protocols and keep attendees safe.

"We are committed to producing a safe and healthy environment in which to enjoy the festival," said Nagel. "Our events take place outdoors or in open tents, and we've spaced out everything to reduce crowds and lines. The county health department has approved our plans, and we will be following all protocols in place at the time of the festival."

Visitors can also pickup "crabs-to-go" and enjoy the cooked crabs at home or on their destination getaway in the gorgeous Pacific Northwest.
Plan Your Visit
This year's CrabFest takes place October 7-9, 2022. While admission is always free, this year requires that you book your crab dinner in advance so the festival can plan for safely distanced seating and quantity of fresh crab. To guarantee your crab dinner purchase online by October 6th, but crab dinners will be available at the festival for market price as long as they last.

And if possible, book a couple of extra days on your trip to explore the Olympic Peninsula and take in the natural wonders of the Pacific Northwest.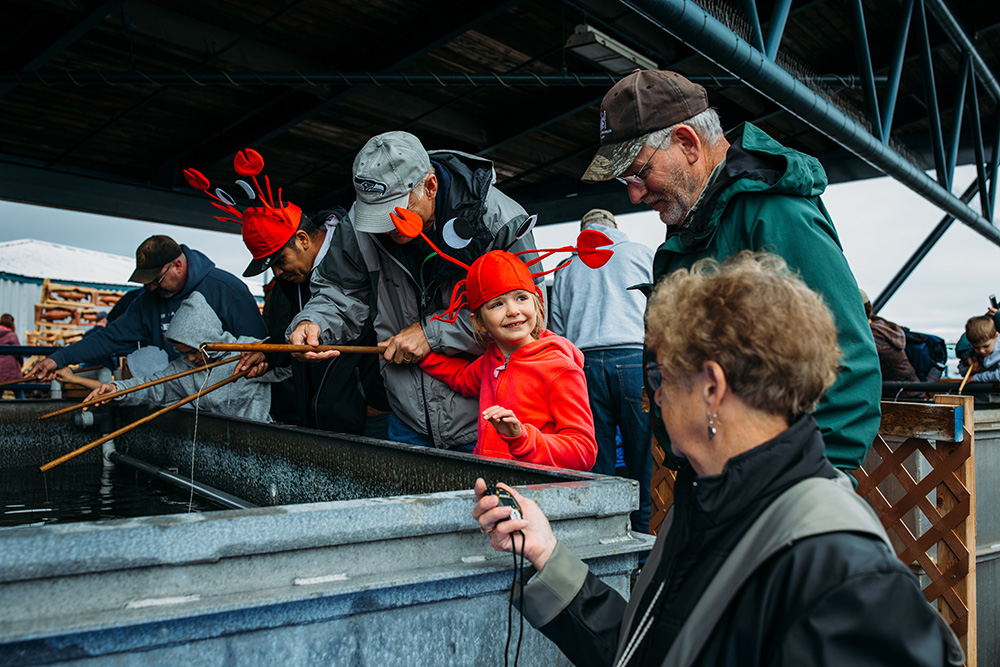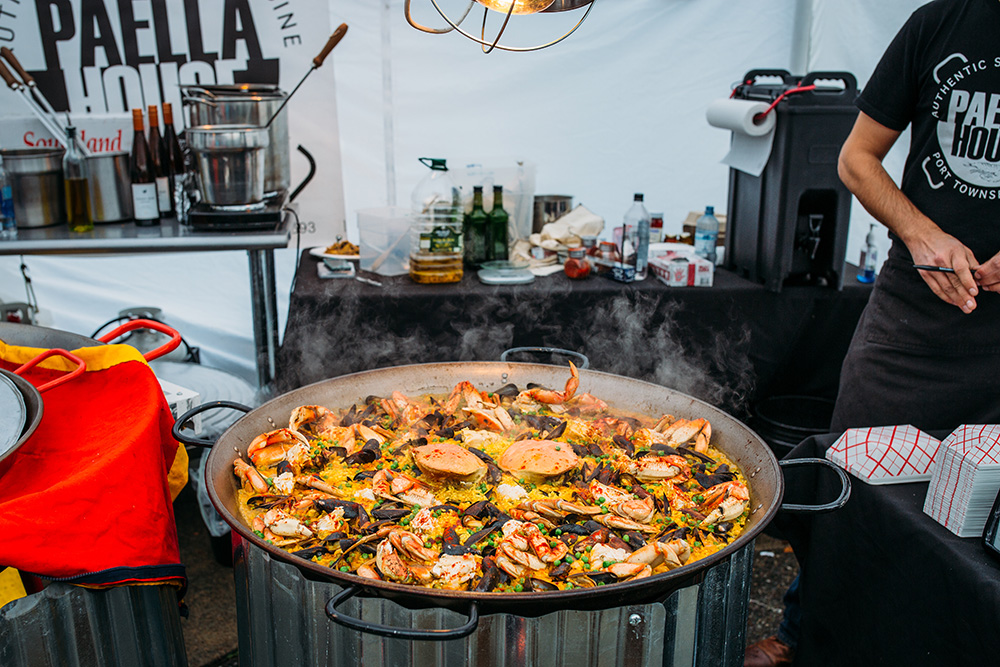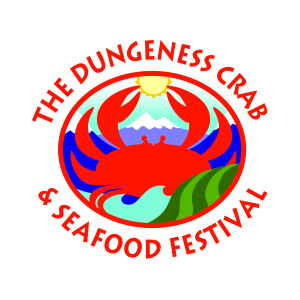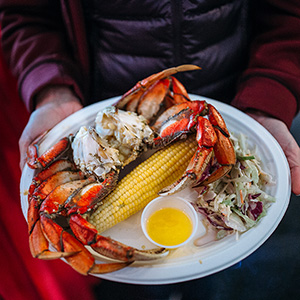 CrabFest
Port Angeles, WA
Founded in 2000
Size: 50+ Volunteers
Non-profit, Event
CrabFestival.org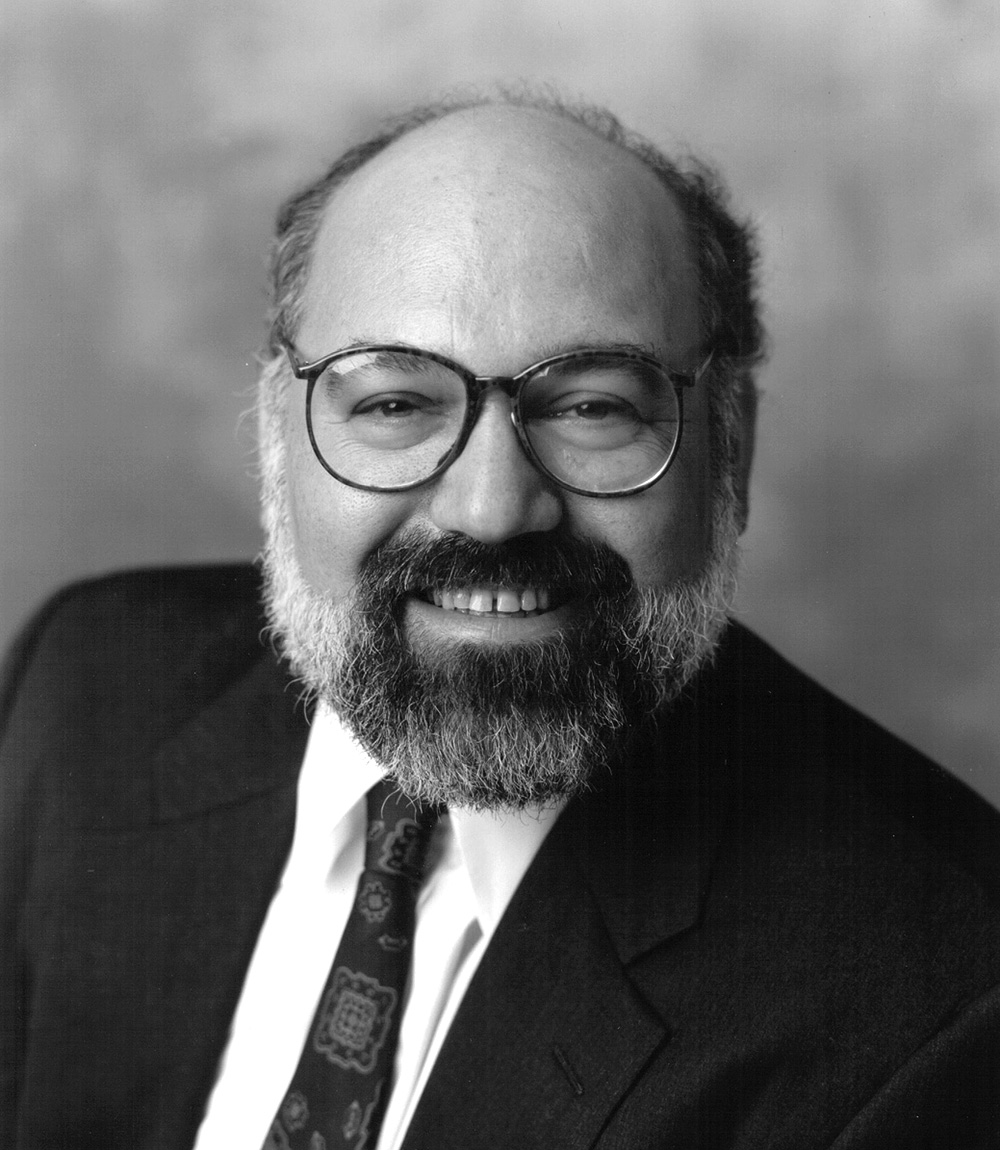 Scott Nagel, CrabFest Co-founder and Executive Director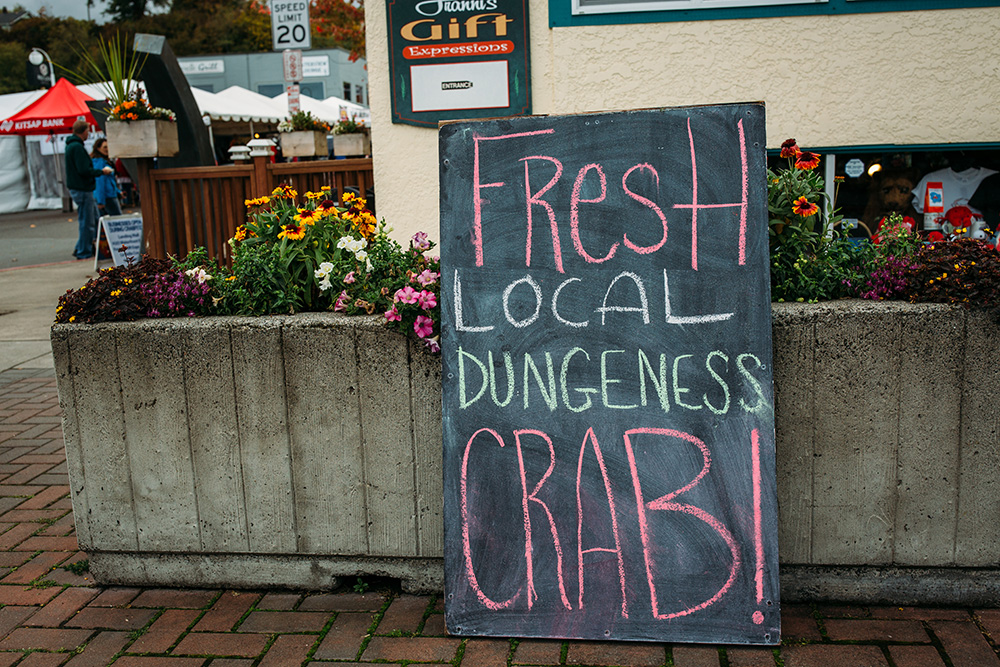 Fresh local Dungeness Crab awaits!