Proudly PNW Community Calendar
First Fed is delighted to showcase local talent and the beauty of the Pacific Northwest.
Thank you everyone who participated in this year's Proudly PNW Photo Contest! The winning photos were selected from over 1,200 entries submitted in September 2021.
The 2022 printed wall calendar will be available for free at our branches starting in mid-November 2021. Follow our social media to stay up-to-date on release timing.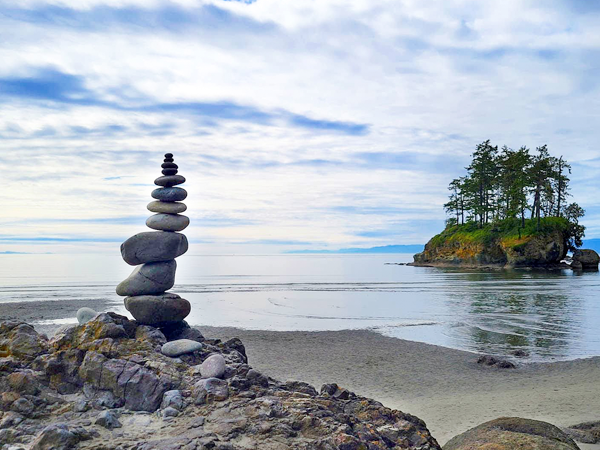 Cover
Jaidyn Backus
Salt Creek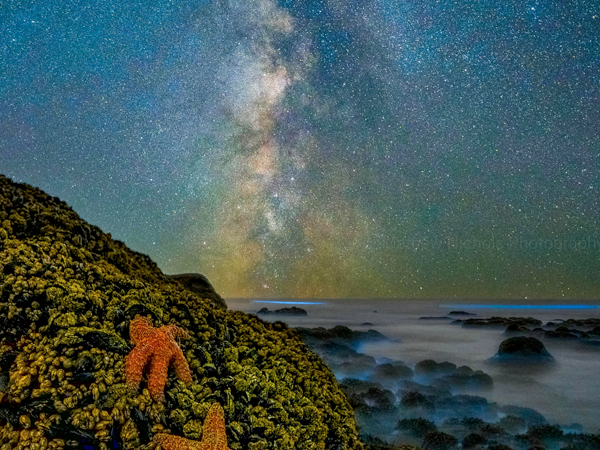 Fan Favorite
Mathew Nichols
Kalaloch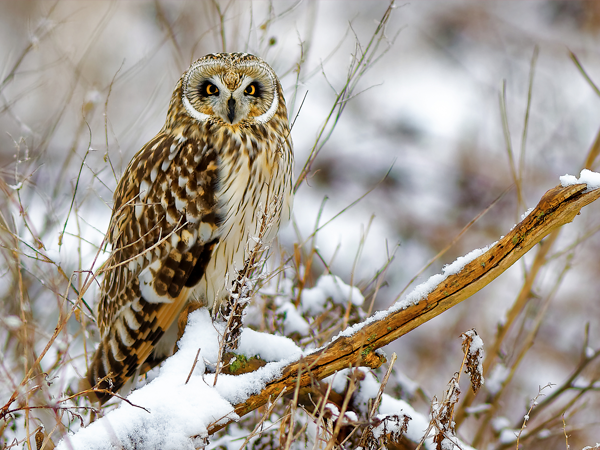 January
Matt Ferguson
Camano Island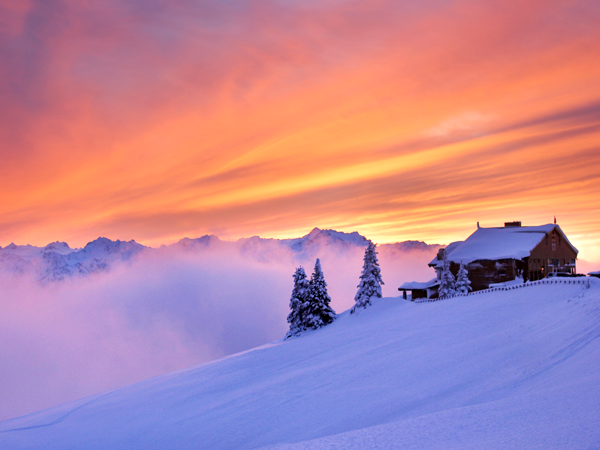 February
Hayley Powell
Hurricane Ridge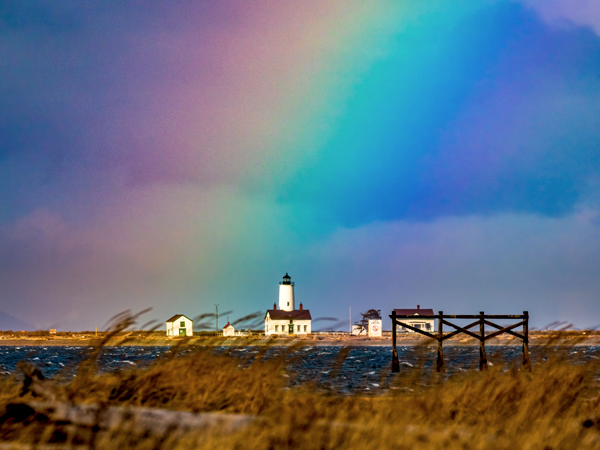 March
Sherri Cerutti
Sequim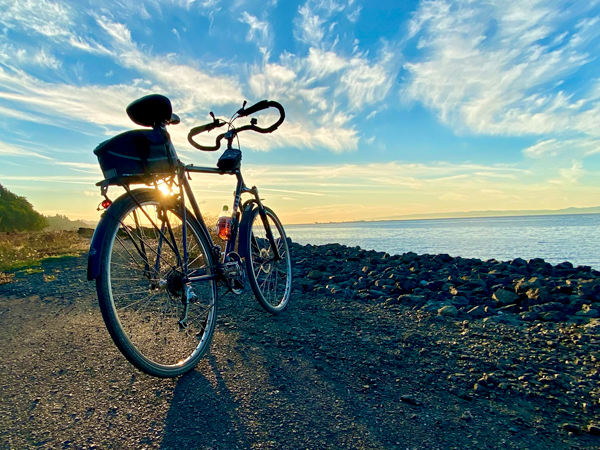 April
Robert Allen
Port Angeles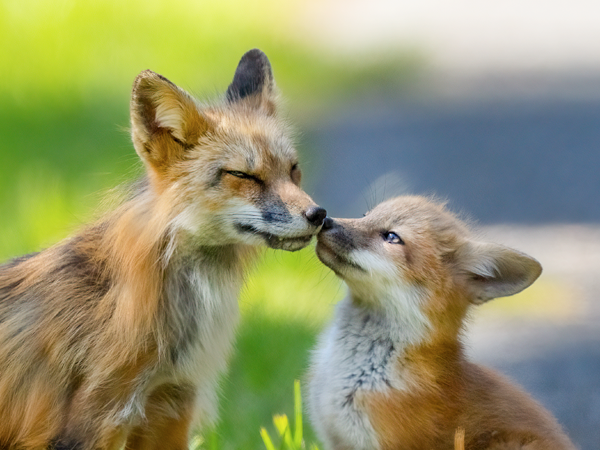 May
Kathy Wade
San Juan Island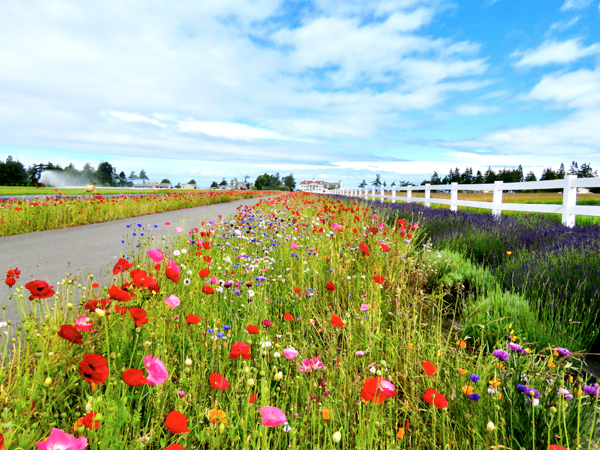 June
Christine Lanphear
Sequim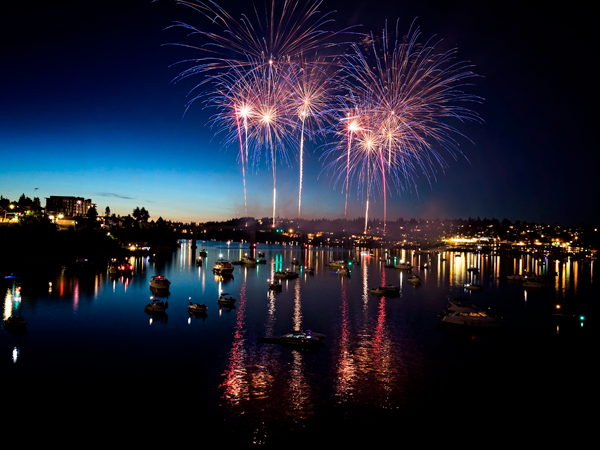 July
Marionette Holmberg
Bremerton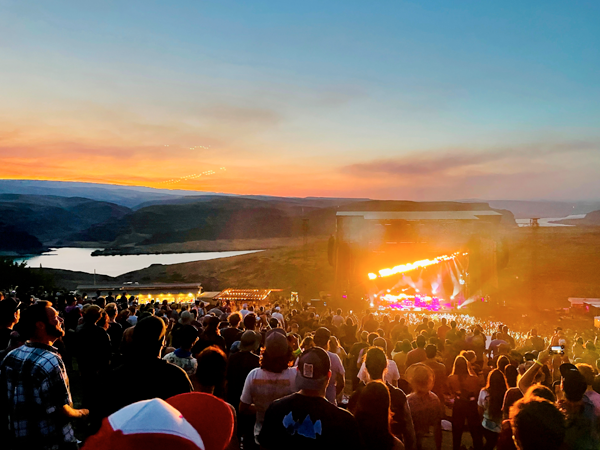 August
Zoë Bowen
Gorge Amphitheatre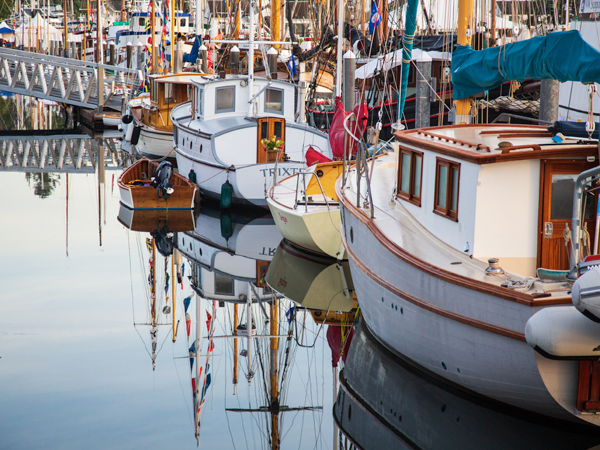 September
Crystal Craig
Port Townsend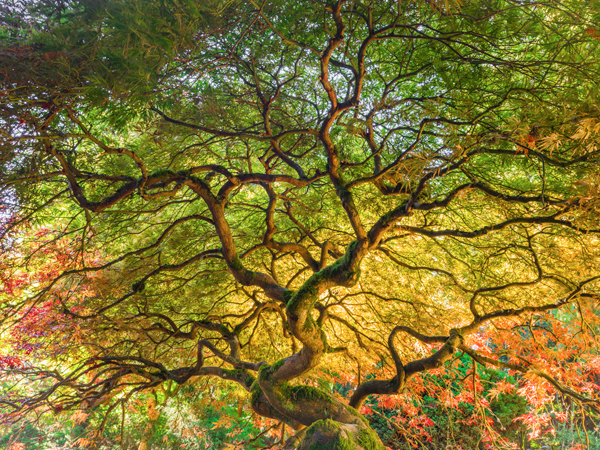 October
Alan Schwartz
Tacoma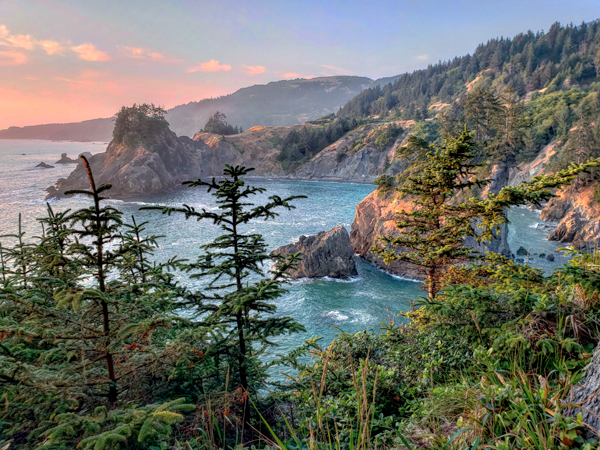 November
Candice Barber
Brookings, OR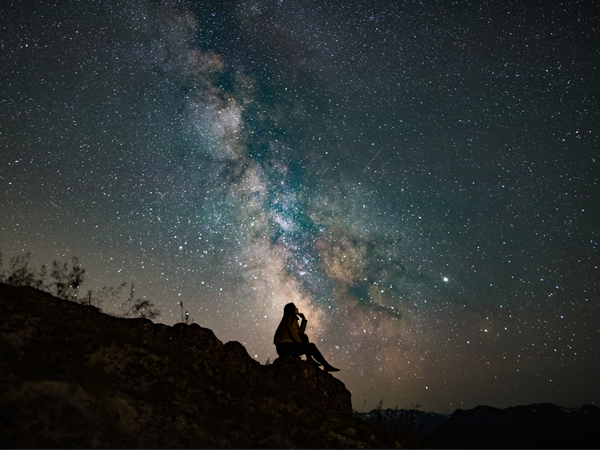 December
Isaac Gautschi
Olympic National Park