Mobile deposit through our mobile banking app provides a quick, easy manner of depositing checks to your bank account.

To access mobile deposits, log into your mobile banking app and tap "Deposit Checks" on the bottom menu.

TIP: Before you take the photos of your check make sure you endorse the back of the check. Just below your signature write "For Mobile Deposit Only at First Fed Bank" or the deposit may not be accepted.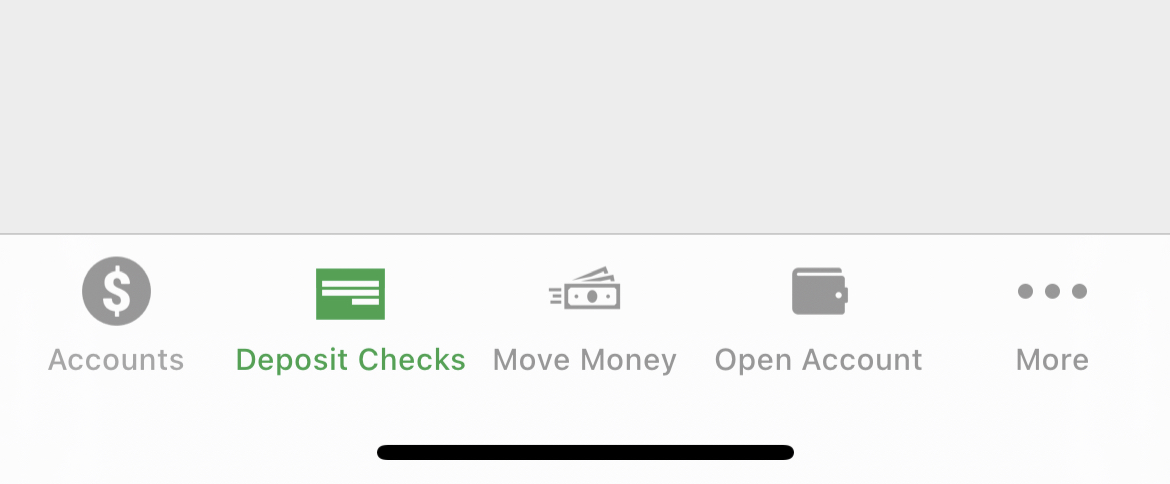 Some benefits of using mobile deposit include:
Save yourself a trip to a branch. Make your deposits anywhere your mobile device has an internet connection.
Make mobile deposits any time of day. If after banking hours, your check deposit will automatically process the next business day.
Deposits are secure.
You can retain the paper check for your records.