Welcome to our new meeting space! Hope you can join to our VIP Reception on June 22, 2022.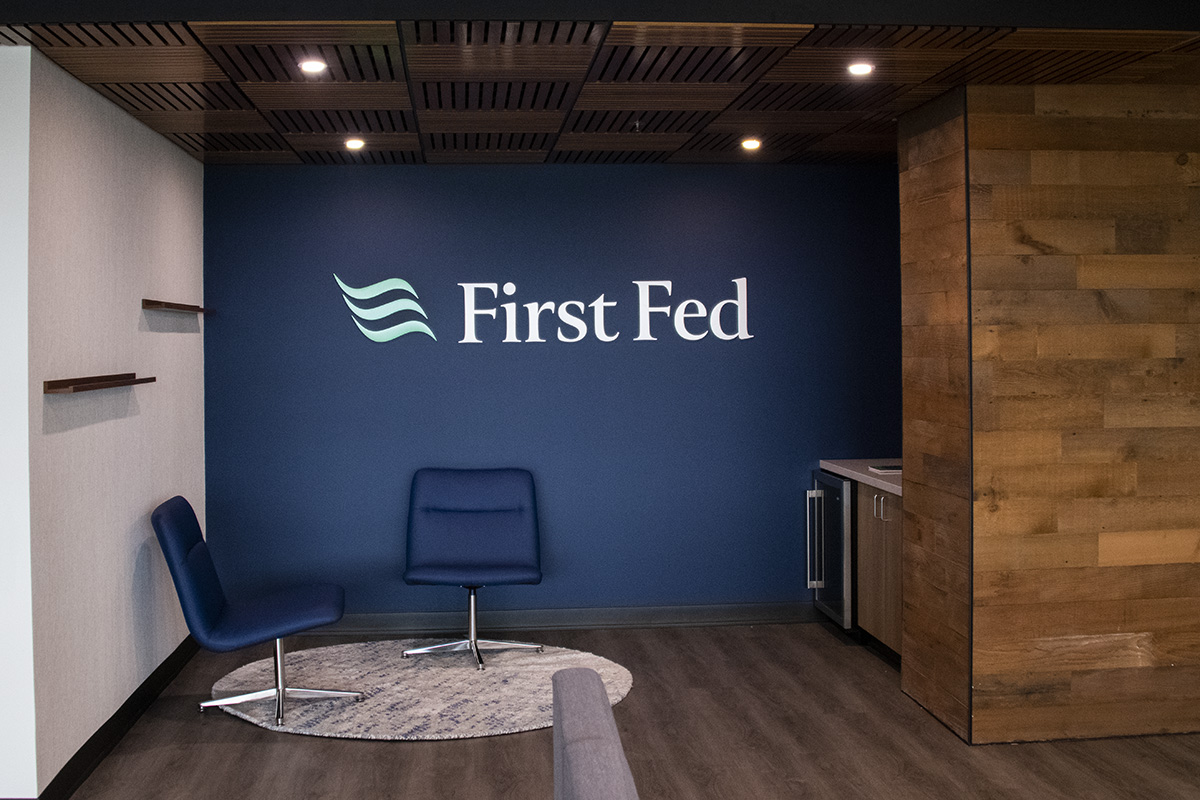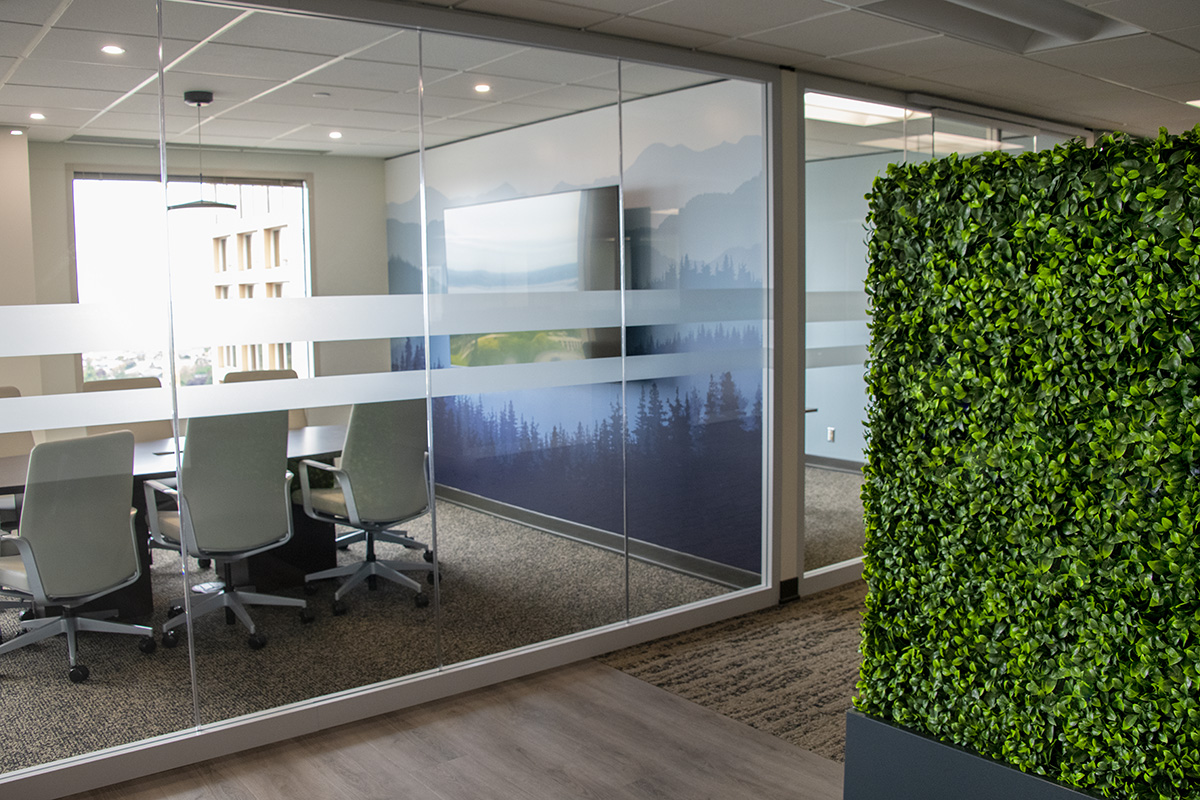 10500 NE 8th, Suite 1788
Bellevue, WA 98004
Open by appointment only.
Please coordinate with your First Fed contact to schedule a time. Parking is available in Bellevue Place under the Hyatt.

Featured Team Members Serving King County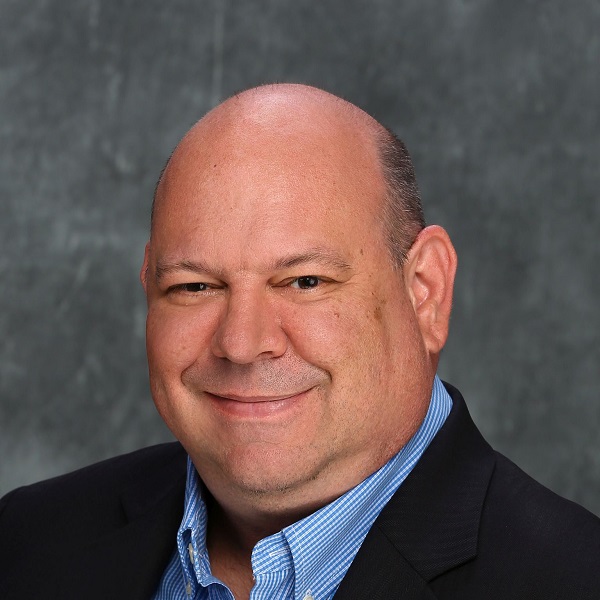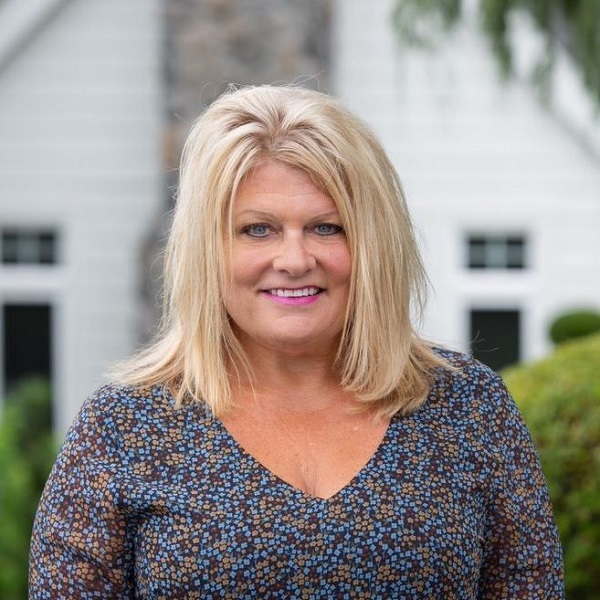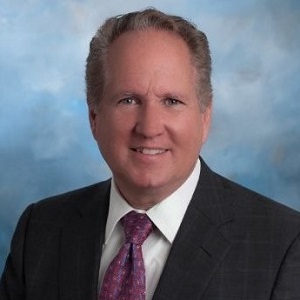 Paul Evans
Sr. Commercial Relationship Manager
President's Club
Commercial Real Estate, Acquisition / Renovation, Construction
[email protected]