Data Security News and Tips
Help Keep Your Identity & Financial Information Secure
Data breaches are becoming increasingly common across different industries. Unfortunately, they can lead to identity theft and other types of fraud which can take significant effort to address. If you are a victim of a data breach, taking these steps now can help you identify and resolve issues quickly.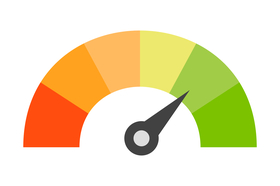 First Federal customers can get detailed analysis, access to complete credit reports, and sign up for additional credit monitoring and alerts - at no cost!
April 2022: Customers have reported that scammers are pretending to be First Fed "Fraud Prevention" and asking for personal data. Please note that First Fed will NEVER contact you and ask for your username and password. If you receive such a call, text, or email, please report it. Thank you.
Feb 1, 2021: The Accellion data security breach impacted about 1.6 million people who filed for unemployment claims from Jan 1 to Dec 10, 2020. Learn more from the Office of the Washington State Auditor (SAO).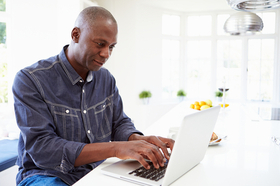 Access your accounts easily in Online Banking to check current balances, set up alerts, sign up for free credit monitoring tools or estatements, and more.