Business Spotlight: Seattle Sun Tan
Local Tanning Salon Chain Grows with Main Street Loan
When Seattle Sun Tan opened their first location in Bellevue, WA, they brought a uniquely Pacific Northwest flavor to the self-care tanning experience. Their salons keep the atmosphere warm and inviting with original paintings, blown glass chandeliers, and unique sculptures from local artists. Since 2004, Seattle Sun Tan has grown to 35 locations across Puget Sound, becoming one of the largest salon chains in the northwestern United States. In 2019, they had more than 1 million visits to their facilities.
Beyond the Tan
Seattle Sun Tan's mission statement includes educating customers about the health benefits of responsible tanning. In addition to tanning services, they also offer a growing number of light-therapy solutions. These include red light therapy for anti-aging, blue light for acne reduction, and infrared wellness pods for pain reduction, circulation stimulation, immunity boosts, and mood boosts.
Navigating COVID-19
After facing a 90-day shutdown at the onset of the pandemic, Seattle Sun Tan's long-standing commitment to hospital-grade cleanliness and automation made for an easier reopening under new COVID-19 safety guidelines. Many of their services are no-touch, ideal for the current times. Also, staff frequently cleans and disinfects all public areas throughout the day and sanitizes equipment between each client.
Partnering with First Fed
Seattle Sun Tan's previous banking partner introduced First Fed as a recommended solution for financing during the pandemic. In 2020, First Fed was the largest lender for the Main Street Lending Program in Washington.
"Jason Gill of First Fed was incredibly responsive and able to execute on our needs and desires when some of the other larger banks were not able to," said CEO Scott Swerland. "First Fed brought forth the idea of using the Main Street loan package and executed on their idea flawlessly."
The positive experience with First Fed led to an ongoing partnership as Seattle Sun Tan continues to grow, working on projects from the Main Street Lending Program and SBA loans to building acquisition.
Swerland continued, "Whether buying a building or providing growth capital, First Fed is our partner!"
A Bright Future Ahead

Currently Seattle Sun Tan's locations are all open for business and following strict COVID-19 safety features. Because of the socially distanced, automated, and sanitary aspect of the salons, they have remained a popular self-care choice. As Seattle Sun Tan continues to innovate and grow, they look forward to serving their tens of thousands of loyal customers throughout the Pacific Northwest.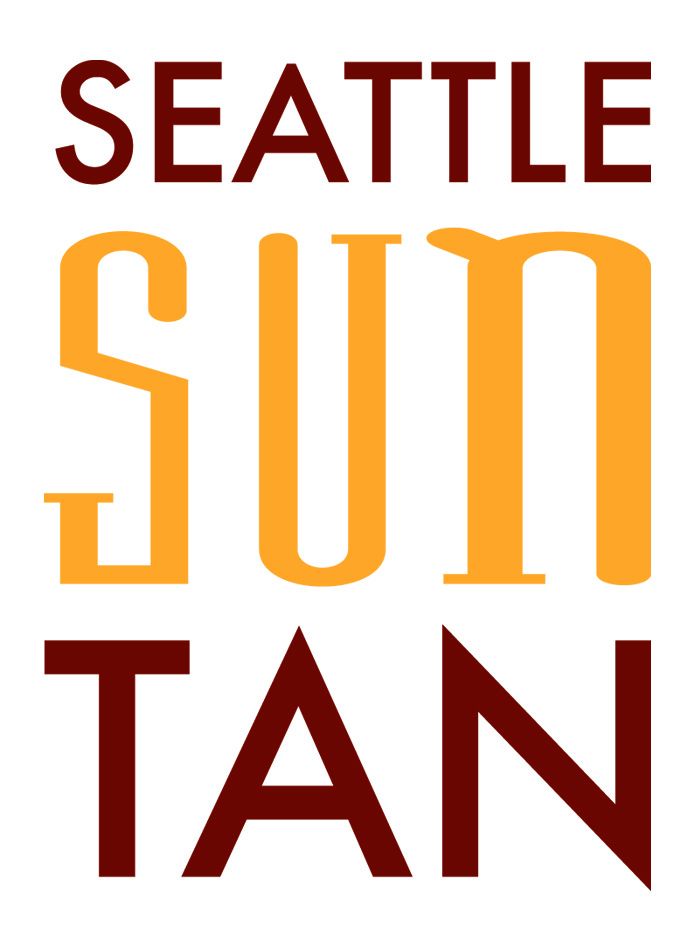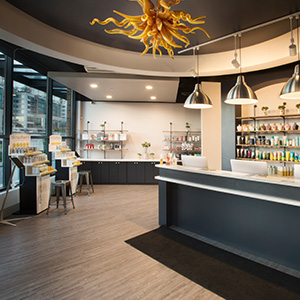 Seattle Sun Tan
King County, WA
Founded in 2004
Employees: 200+
Retail/Salon
SeattleSunTan.com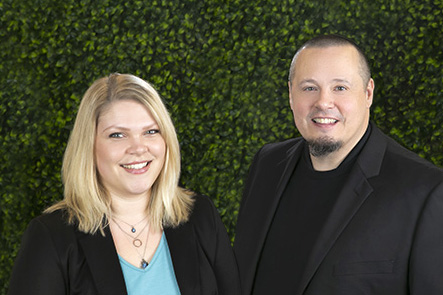 Meet with our commercial banking experts to review your goals, discuss your options, and deliver financial solutions quickly.