Business Spotlight: Neeter House of Luxury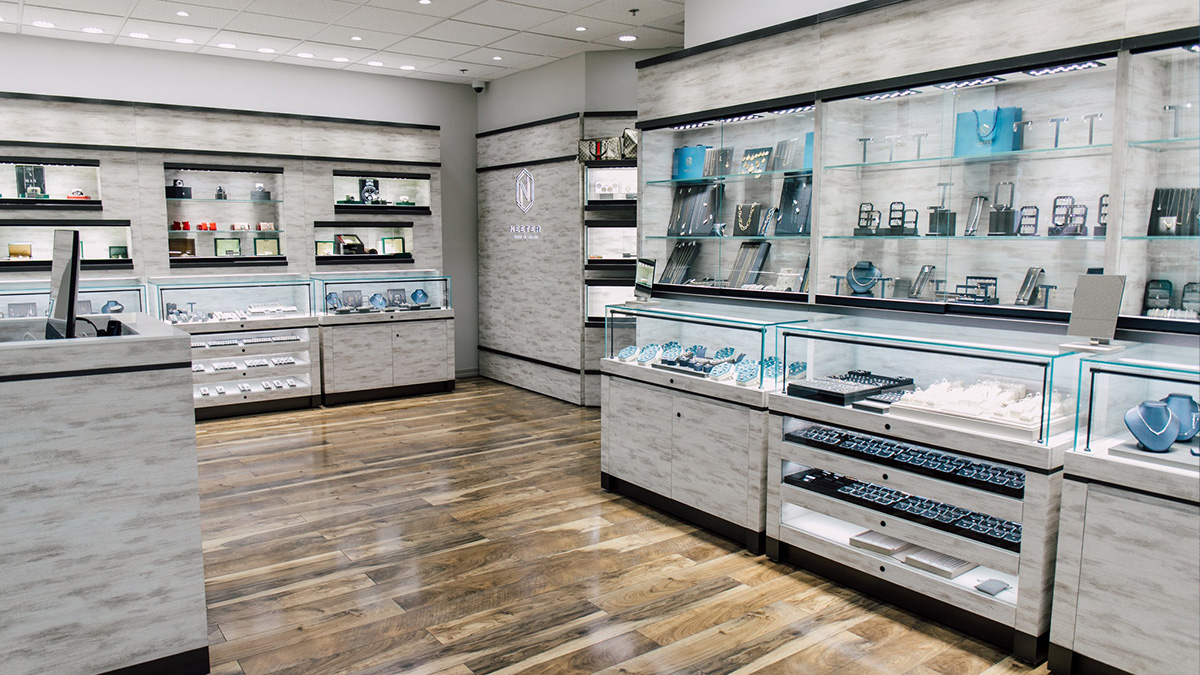 Luxury for All in Bellingham
The Bellingham waterfront recently gained a new sparkle with the opening of Neeter House of Luxury. The jewelry and retail boutique offers a unique personalized experience, high-end custom pieces, and a variety of stylish accessories.
"From the moment you enter the showroom we offer superior, dedicated service that is the foundation of lifelong relationships," said John Neeter, Owner of Neeter House of Luxury.
Family Legacy
Neeter moved to Whatcom County with his family when he was just thirteen. Soon after Neeter began working in the family business to become a third-generation jeweler.
"I saw a gap in the market for an upscale jewelry store in Bellingham," recalled Neeter. "I wanted to create a different, more personalized experience than you get from most jewelry stores."
In November 2022, Neeter realized his vision by opening Neeter House of Luxury, located next to Lombardi's overlooking the vibrant marina in Bellingham.
From fashion jewelry to high-end engagement rings, Neeter House carries a range of styles and products to satisfy nearly any budget.
"Our store truly offers luxury for all," said Neeter. "We invite you to come into our showroom, because we really do believe we have something for everyone."
For more unique pieces, Neeter House offers designer and vintage jewelry. Their team can also help you create jewelry that is custom designed and crafted just for you. A full range of services is available including repurposing a stone into a new piece, adding engraving, appraisals, or state-of-the-art repairs for broken jewelry.
Beyond their plentiful jewelry options, Neeter House offers other high-end items, like designer watches, bags, and knives.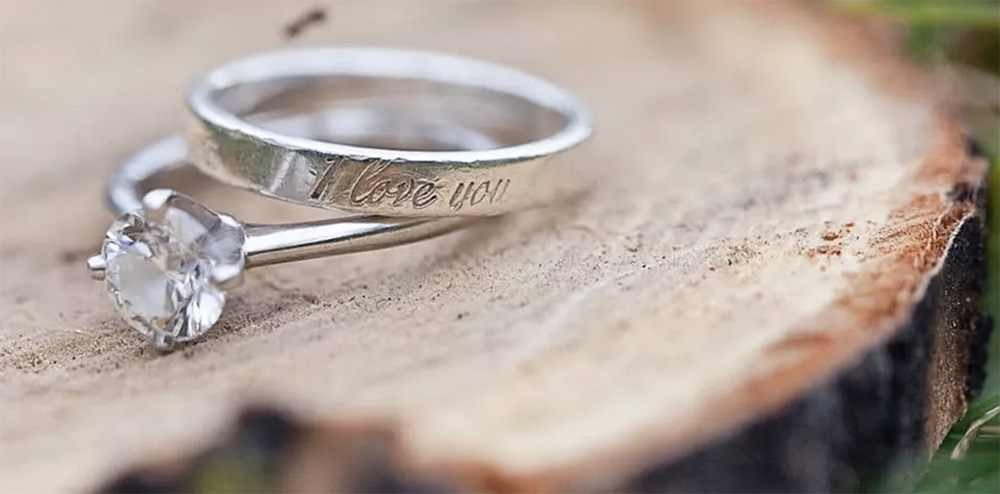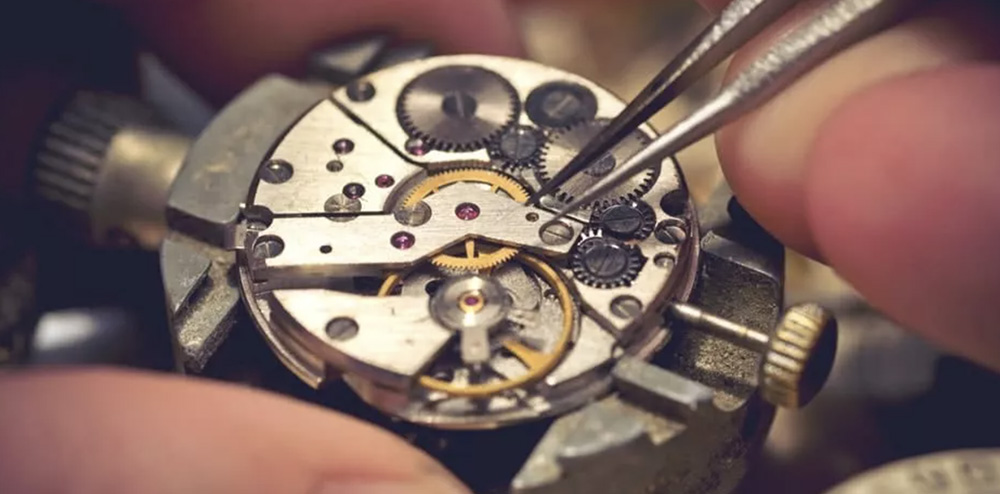 Partnering with First Fed
Just as Neeter values a personal connection with his customers, he was looking for a similar experience in a banking relationship.
"With the larger bank I had been with, you didn't deal with a person, or have that relationship. You're just a number," said Neeter. "I reached out to First Fed based on a local recommendation. Working with Mike Higgins and Jami Peterson here in Bellingham has been a great experience."
"We're so pleased to be providing banking and merchant services for John's new business," said Mike Higgins, Treasury Management Officer at First Fed. "Neeter House of Luxury is a wonderful addition to our local retail community."
"Building those strong community relationships is at the heart of our banking services," said Jami Peterson, First Fed Branch Manager. "It's a pleasure to work with John, who shares the same values in his business."
Looking Forward
With the success of the new store, Neeter is already thinking about growing the business, including a store expansion to accommodate more offices, and a larger showroom for customers.
"With over 30 years of experience locally, I have gained the confidence of many loyal clients that receive luxury, high quality jewelry at a reasonable price," said Neeter. "I am excited to share my passion that embodies excellence for those looking for an extraordinary buying experience."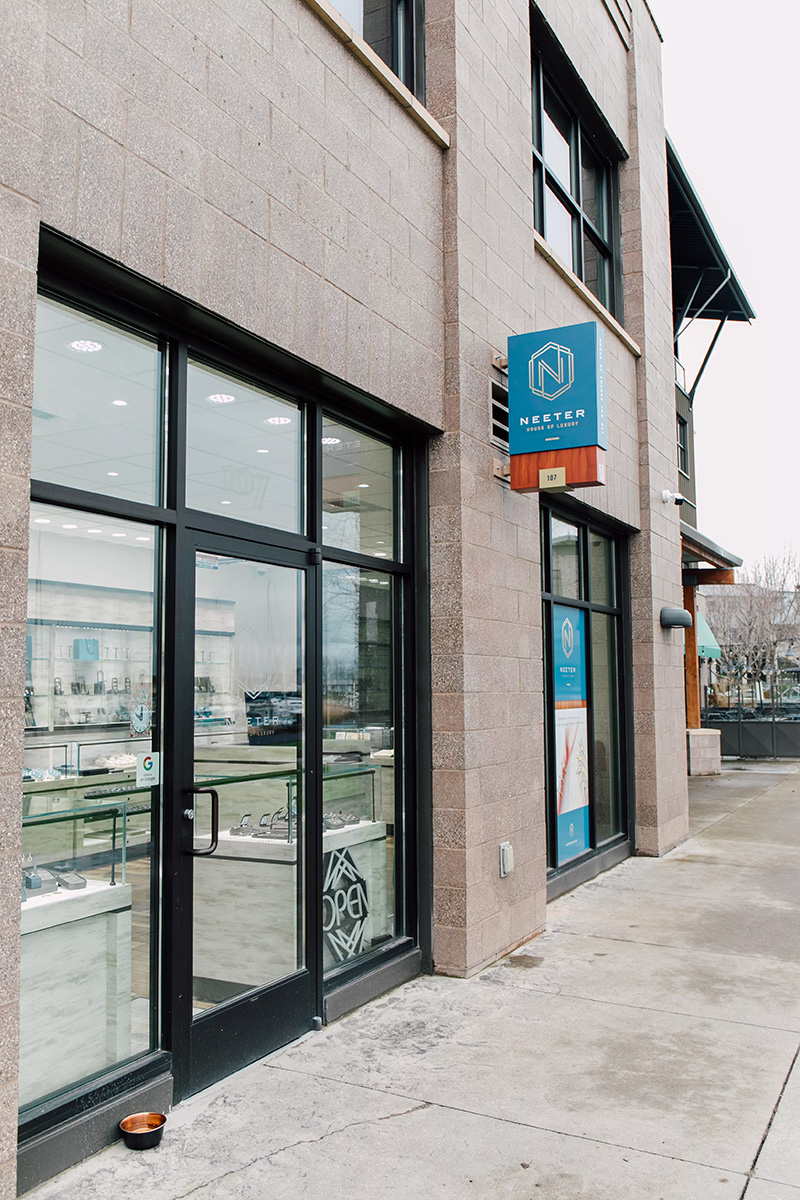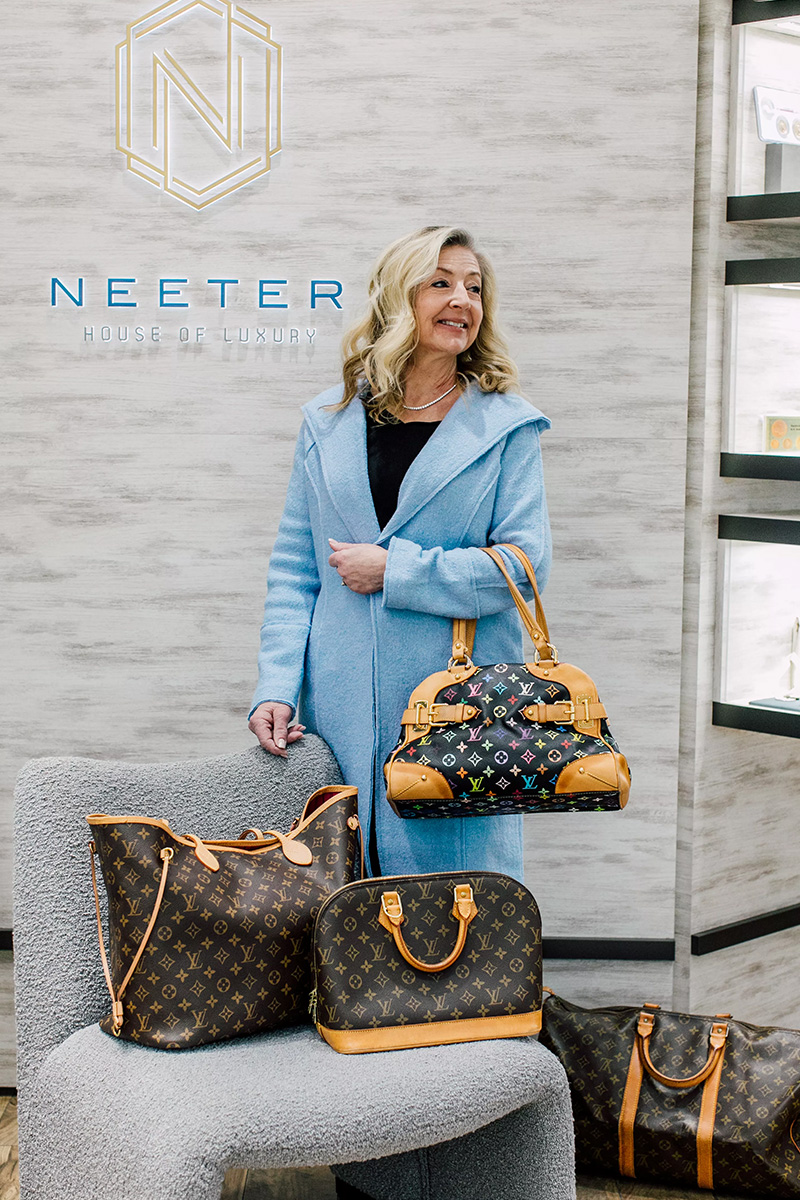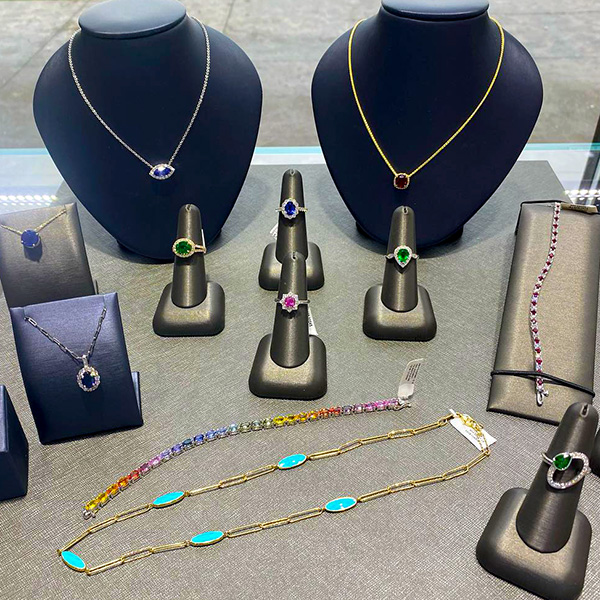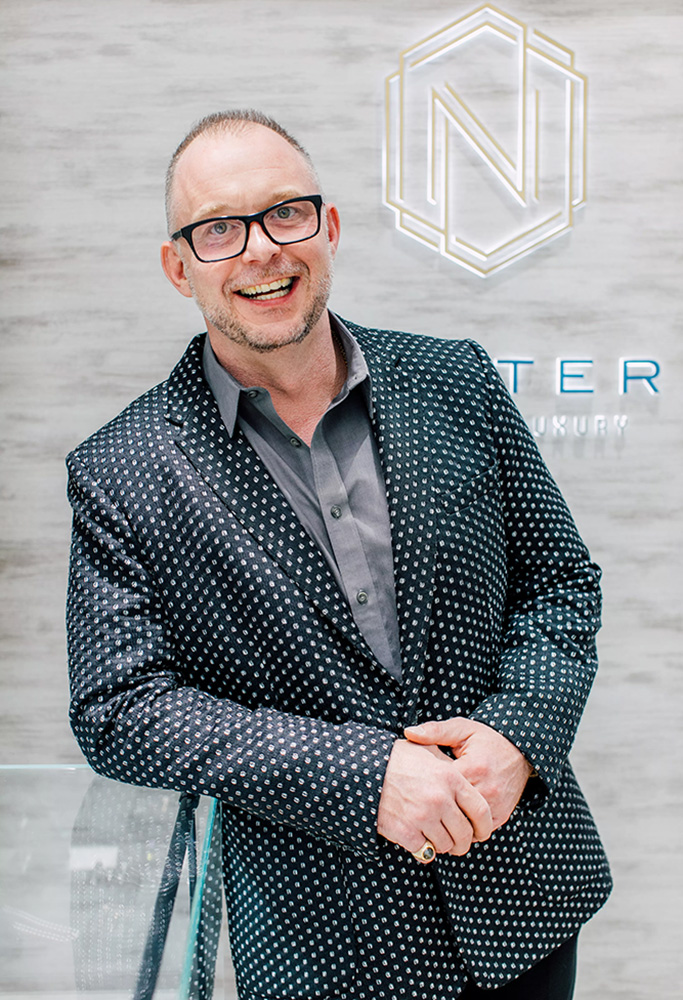 John Neeter
Founder and Owner
Neeter House of Luxury