Business Spotlight: Jose's Famous Salsa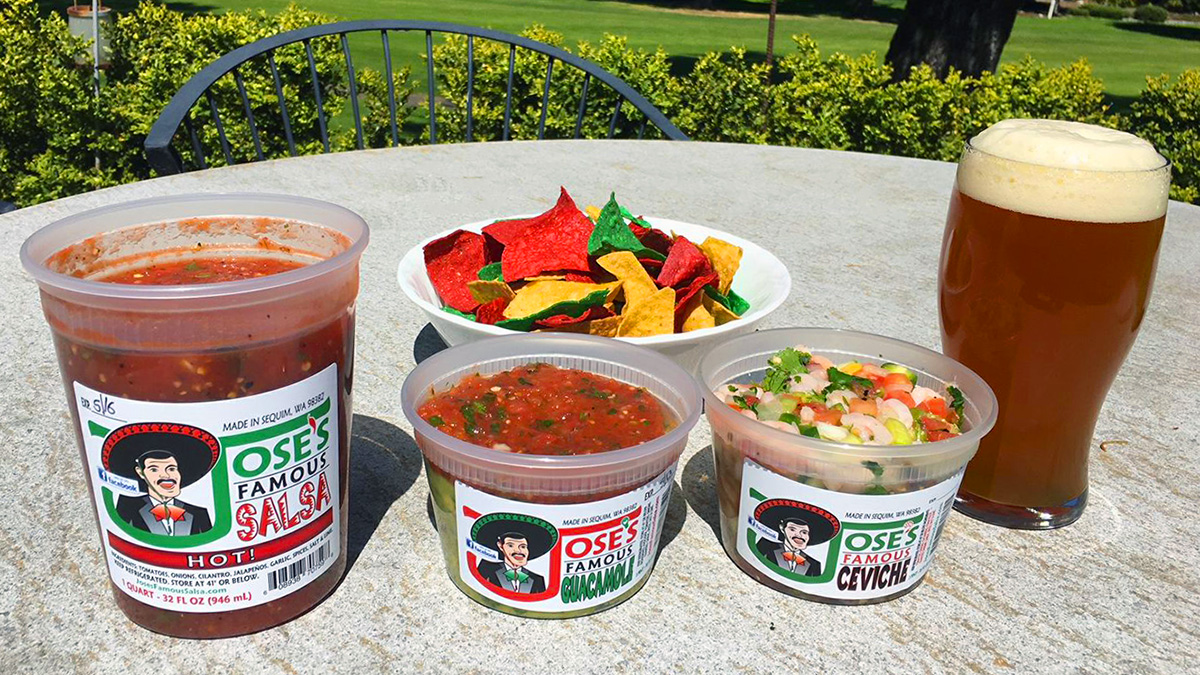 Enjoy the good weather at Jose's Famous Salsa's new cantina with outdoor seating.

Dip into summer with Jose's Famous Salsa! Whether you visit their cantina in Sequim or pick up one of their salsa varieties at local grocery stores, Jose's Famous Salsa adds a burst of flavor to your meal.
Before Jose's salsa took the local market by storm, Jose Garcia had been working at the Westport Shipyards near Port Angeles. His family originated from Tepic, Nyarit in Mexico, nestled in the mountains a few hours north of Puerto Vallarta.
Jose started out by making his salsa from a secret family recipe for work picnics and social gatherings. The salsa was always a hit, and people started asking if they could buy it. At first Jose would bring salsa in zip-lock bags for individual requests, but soon Jose and his wife Angie started bringing the popular salsa to local farmer's markets.
"We were selling Jose's salsa at three different farmer's markets," recalled Angie. "It was going so well, we wanted to start wholesaling to get it into stores."
Jose and Angie founded Jose's Famous Salsa together in 2010, focusing on their classic red salsa for wholesale. Their first major coup was having their salsa sold in Safeways across the peninsula. You can buy their famous salsa in varieties from mild all the way to "crazy hot."
Then in 2013, Jose and Angie opened a restaurant in Sequim. Now they could serve up authentic tacos and other Mexican fare along with an expanded salsa bar featuring a variety of flavors and spiciness.
With the success of the restaurant and the growing wholesale business, Jose and Angie were looking to buy their building and eventually the property next door in order to expand.
"It's been a pleasure to work the First Fed team," said Angie. "They helped us with an SBA loan during the pandemic. Then they helped us buy the building next door by financing our commercial real estate loan."
"We love working with Jose's Famous Salsa here in Sequim," said Robin Bookter, branch manager of First Fed on Sequim Avenue. "They are a community staple, and always serve up delicious food along with their salsas."
"We look forward to helping Jose's Famous Salsa reach more of Washington in the future!" added Susan Whitmire, Senior Commercial Relationship Manager at First Fed. "It's wonderful to have the opportunity to help local businesses grow."
Part of the recent expansion was to add a cantina with outdoor seating, which they have just recently opened.
"Especially in the summer months, we wanted people to be able to enjoy the sun and outdoors while enjoying a cold beer with their tacos," explained Jose. "It's a fun addition to the atmosphere of our taqueria."
In addition to finding Jose's Famous Salsa on the shelves at Safeways on the peninsula, you can also find their salsa at the Central Co-op in downtown Seattle and Tacoma. If you are near Sequim, make sure to visit their new cantina for the full experience. Learn more at: https://www.josesfamoussalsa.com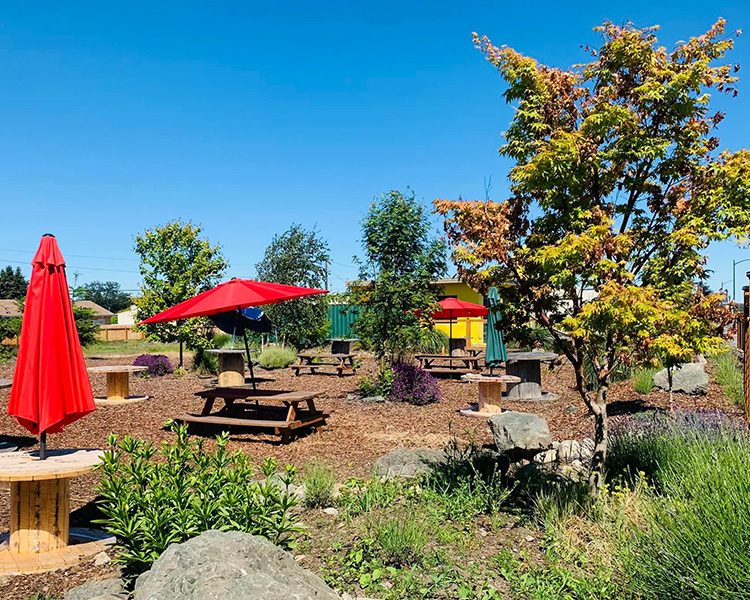 New outdoor seating area - perfect for summer!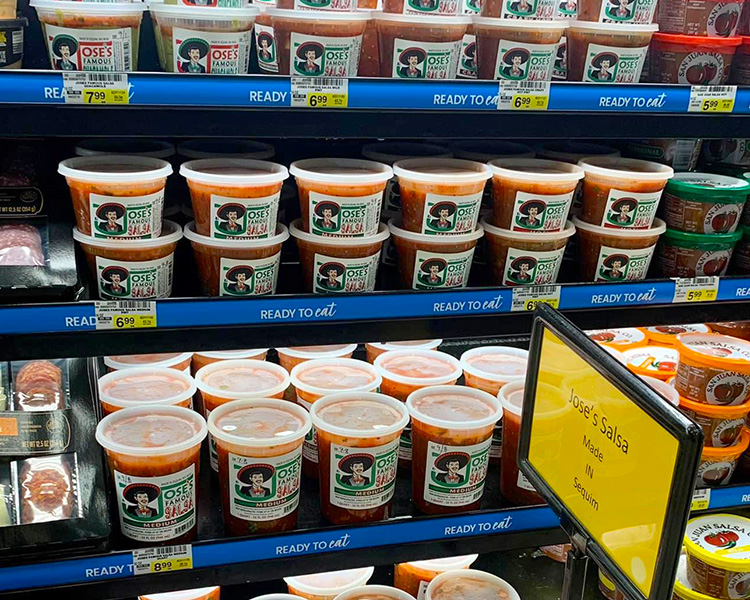 Jose's Famous Salsa available at Safeways on the peninsula.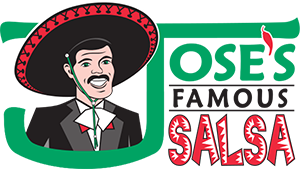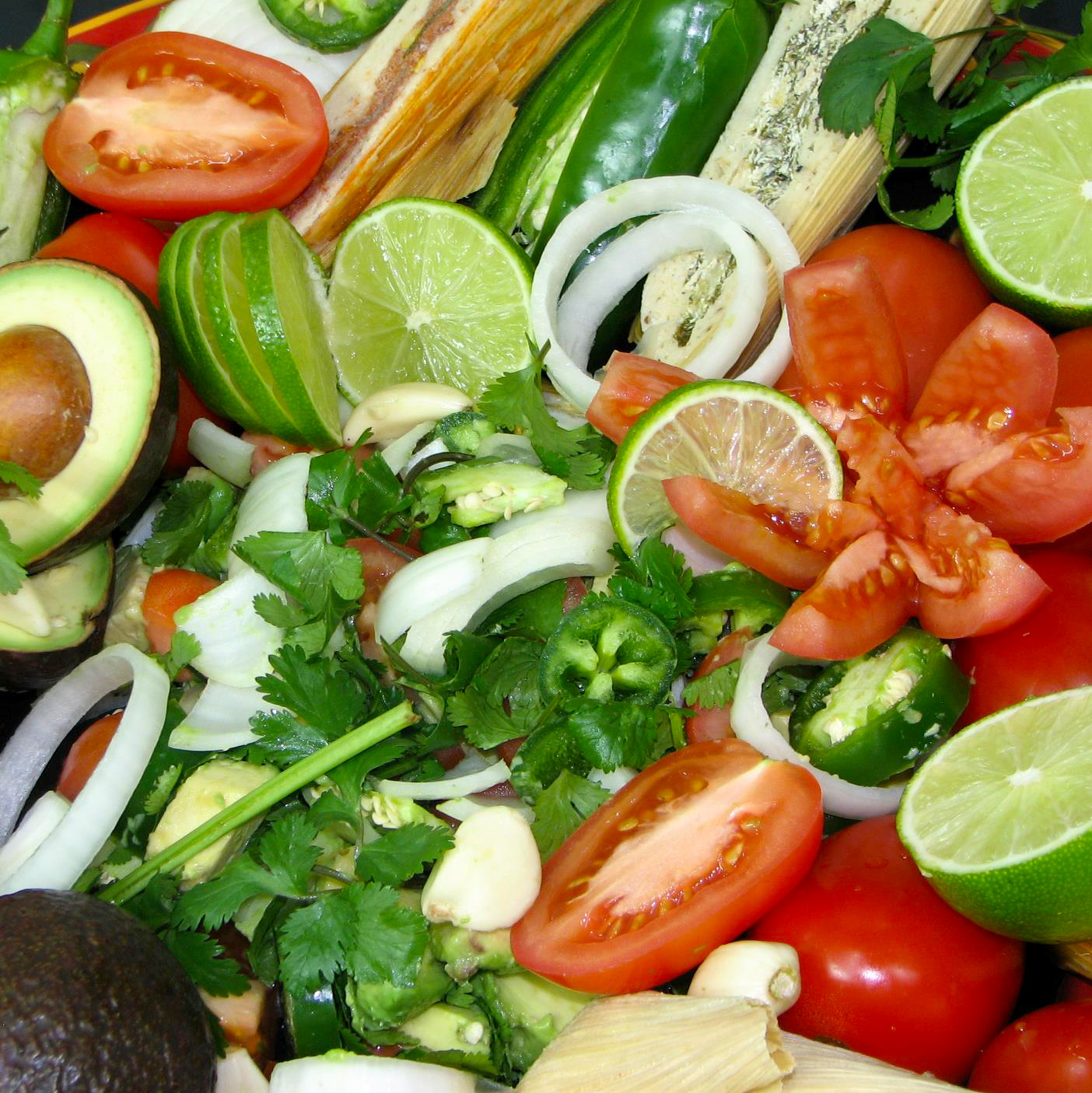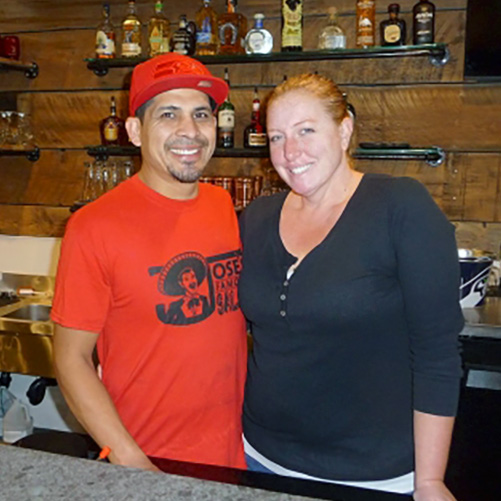 Jose and Angie Garcia
Founders and Owners
Jose's Famous Salsa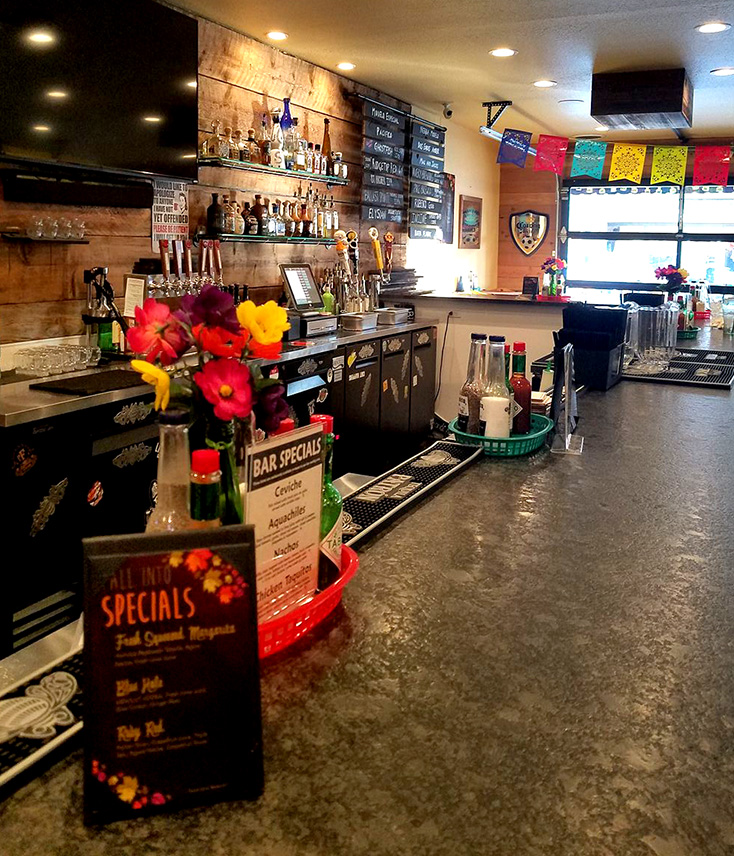 Taqueria and Cantina at Jose's Famous Salsa House