Business Spotlight: Daylight Properties
Historic Building Renovator Helps Retail Tenants Weather Pandemic
In the late 1980s, Robert "Bob" Hall bought his first building to serve as extra storage space for his sweater company. He had no idea that purchase would start him down a path of historic building restoration that would help revitalize the downtown of Bellingham, WA.
But soon after, Hall founded Daylight Properties which has now purchased and renovated over 20 buildings in Bellingham as well as many additional properties in Washington state. Daylight has put 11 of those buildings on historic registers ensuring the preservation of their legacy.
Restoring Downtown Bellingham
In 1988 a new shopping mall opened outside of Bellingham and the downtown lost most of its retail storefronts. Beautiful buildings were left empty and fell into disrepair as retailers flocked to the new mall. Only as Daylight Properties began to renovate these old buildings in the 1990's were new retailers and restaurant owners drawn back to the area.
The 1892 Barlow Building had been hidden for decades under a façade of pink corrugated metal. The Daylight team peeled back the metal to find intricate designs in the original brick, which now grace the front of a popular pizza restaurant. The building is now listed on the National Register of Historic Places and Washington Heritage Register.
The First Fed Difference
Daylight Properties largely owns mixed-use buildings, with retail shops and restaurants on the ground floor and offices or residential apartments on the upper levels.
Anticipating the need at the onset of the pandemic shutdown, First Fed reached out to offer a six-month loan payment suspension. Other banks had offered Daylight Properties one to two months, or merely a principal pay down deferral.
"The six-month suspension enabled me to better help the retail and restaurant owners in my properties who had been closed down by the pandemic," said Hall. "I was glad to suspend their rent payments so they could be ready to re-open when restrictions lifted. First Fed made that offer possible."
Daylight Properties has around 40 loans with several different banks to support their many investments across WA.
"First Fed has been right at the top in terms of helpfulness during this pandemic," continued Hall. "Their proactivity and responsiveness set them apart. I'm currently working with Lirio Perez who is local to Bellingham, which is a great asset."
A Future in History

Hall's mission is to continue restoring and preserving historic buildings with architectural significance so they will last for generations to come. A family business through and through, his son Kane Hall has been working in the company for over 25 years and understands the day-to-day operations of Daylight Properties.
In 2016, Hall wrote a book, "This Old Building; A Guide to Buying, Restoring & Managing Historical Commercial Property," to encourage others to revitalize historic buildings and help them avoid the pitfalls that can come with managing older properties.
The impact that Daylight Properties has had in Washington can best be experienced by visiting downtown Bellingham, a thriving community graced by beautifully restored original buildings.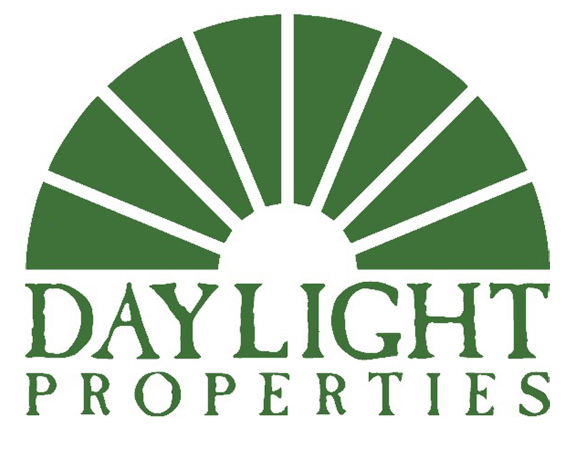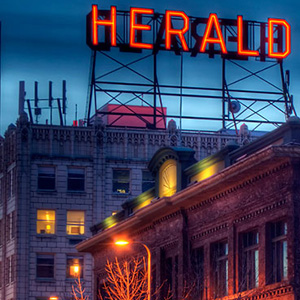 Daylight Properties
Bellingham, WA
Founded in 1995
Employees: 20
Real estate, renovation
DaylightProperties.com