Business Spotlight: Clark Construction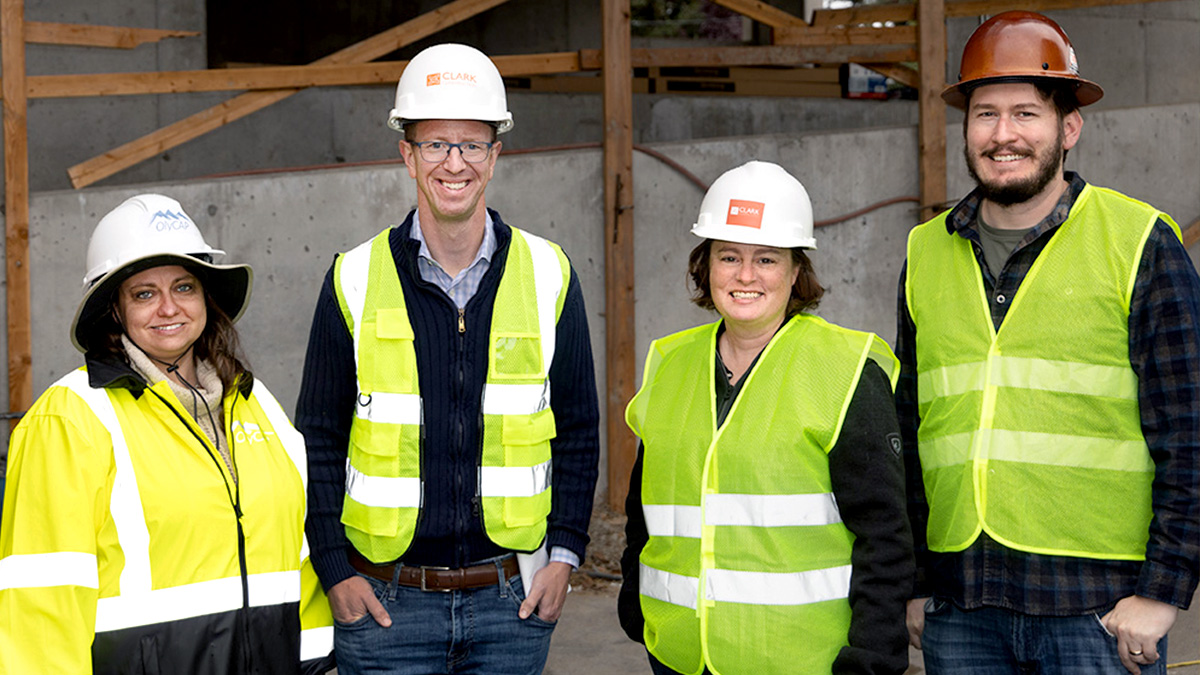 Clark Construction: Expanding a Sustainable Footprint
Rachele Turnbull founded Clark Construction on Bainbridge Island in 2006, after which the company quickly rose to become one of Puget Sound's premier construction firms. Their top-level project managers and exceptional construction teams have worked on multi-million-dollar projects throughout the country.
One aspect that sets Clark Construction apart is that half the employees are also owners of the company. This way, nearly every project has an invested owner on site.
Another way Clark Construction invests in the future is their commitment to sustainability. Part of this effort is using recycled materials when possible and donating and recycling materials after demolitions. But Turnbull feels it's important to understand the whole value of a project, so you can evaluate the cost of the product in the future, and work to make it a less energy consuming development.
"My favorite part of doing business in the Pacific Northwest are the people here," noted Turnbull. "There is a strong interest in making things environmentally friendly and collectively working towards a better future."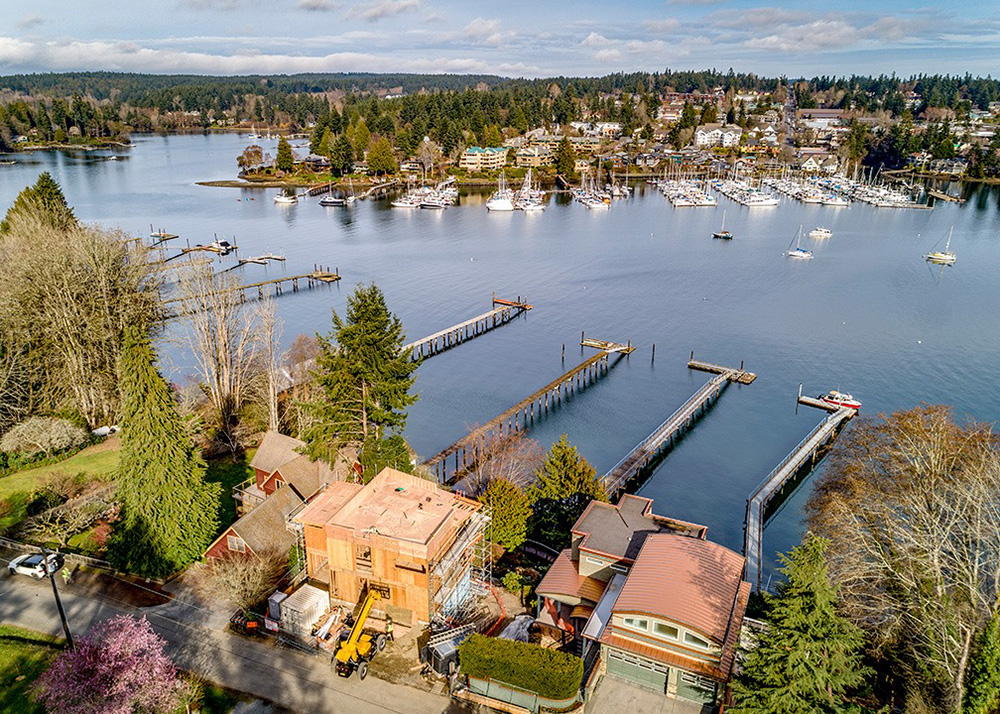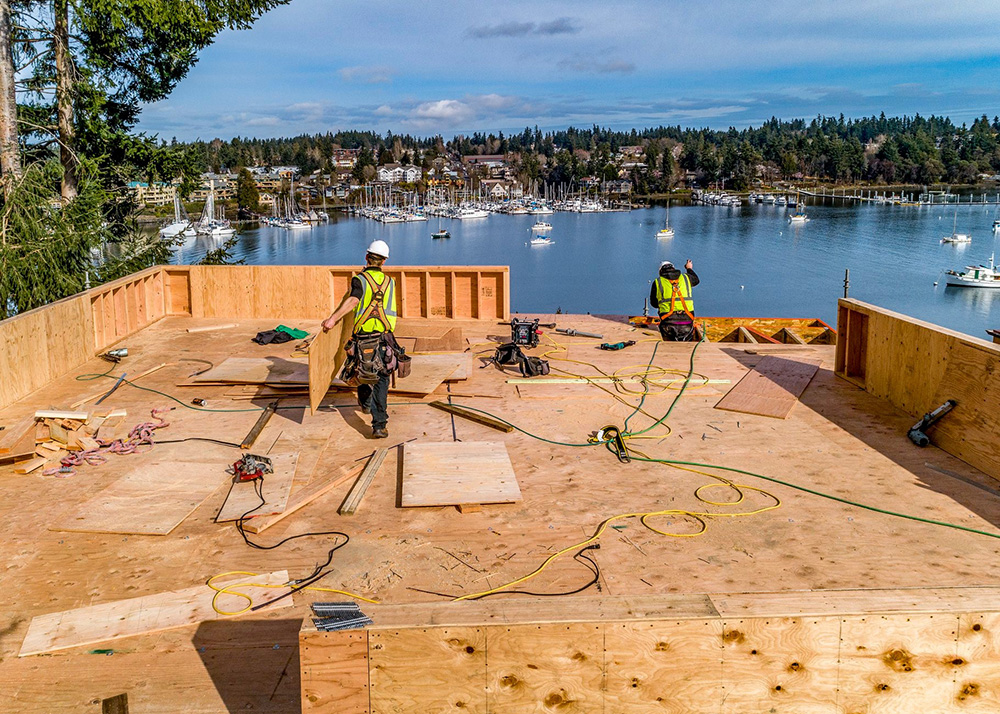 As Clark Construction continued to grow, by 2022 they needed a new building to house their company offices. They also knew that if they bought an existing property, they would need enough funds to improve the sustainability of the building with additions like solar panels and water systems on the roof.
"Jennifer Chaussee at First Fed introduced us to the ARC Program as a solution for purchasing a new office building," recalled Turnbull. "The ARC Program allowed us to convert our variable loan into a fixed rate loan."
First Fed's ARC Program offers longer term fixed-rate commercial real estate loans, allowing purchasers to maximize their investments and avoid future market fluctuations. The fixed-rate term can be assumed by a new buyer in a sale, or the loan can be transferred to another commercial property purchase.
"The ARC Program can be a great fit for buyers who would benefit from having a locked-in rate for a much longer term than offered by traditional commercial real estate loans," said Jennifer Chaussee, a Senior Commercial Relationship Manager at First Fed. "It's been a pleasure to work with Clark Construction as their Relationship Manager, including the purchase of their new office building."
Clark Construction and First Fed also share a commitment to giving back to their communities, with a focus on volunteerism. Whether through donating company resources or their time and energy, they are passionate about helping good people do good work.
"First Fed has been a partner that has helped us to grow to where we are today," added Turnbull. "We've had a great experience with First Fed, both as our bank and as a commercial lender. We're happy to partner with a local bank that understands our needs and can offer tangible solutions to achieve our goals."
The Clark Construction portfolio of work features a wide range of notable commercial, multi-family, and residential projects throughout the Pacific Northwest and beyond, including new construction and renovation. In every project they keep affordability, sustainability, and innovation front of mind. To learn more about Clark Construction visit their website here.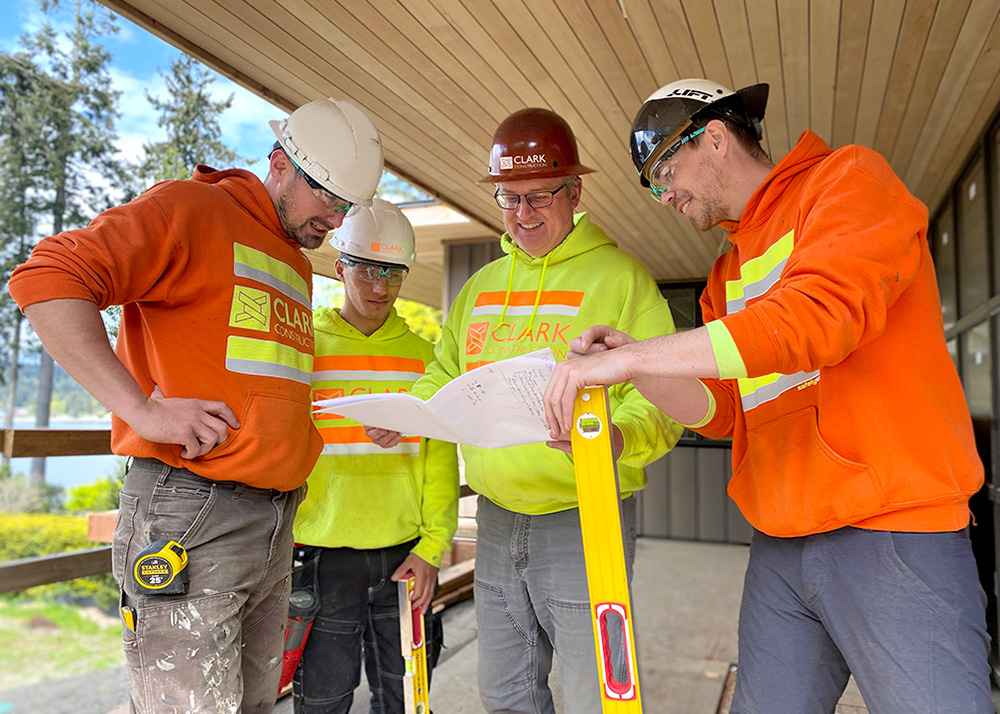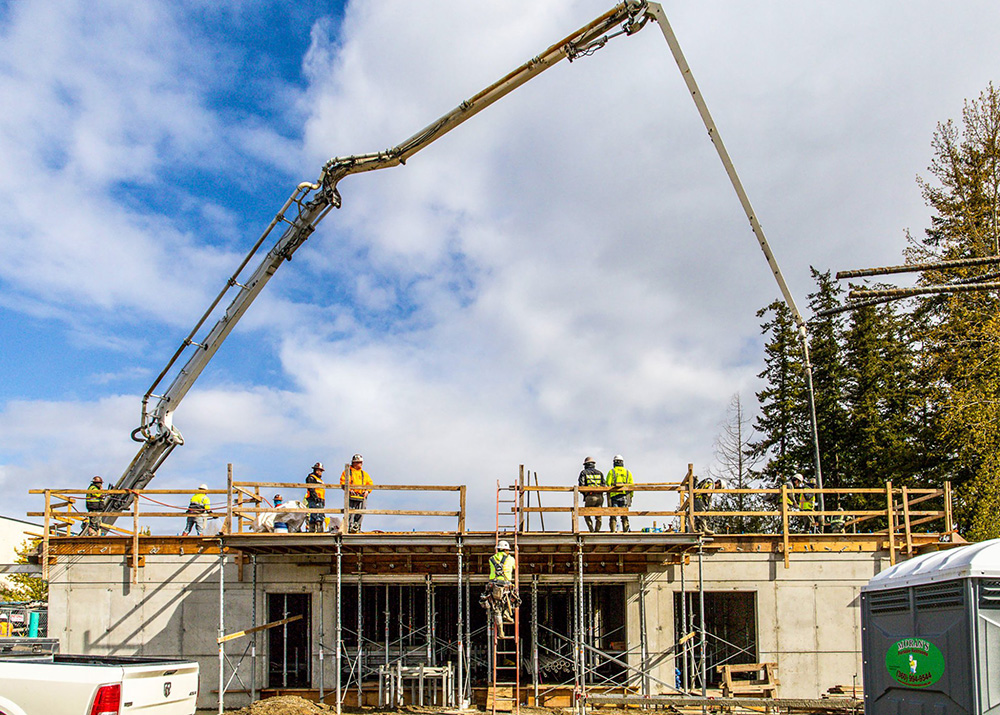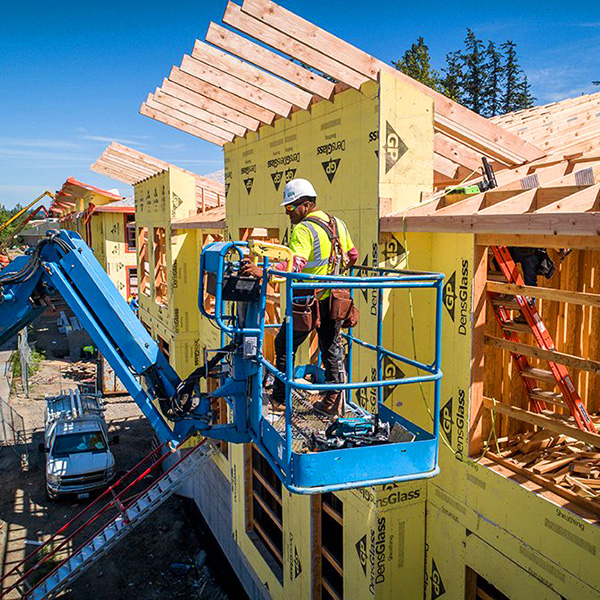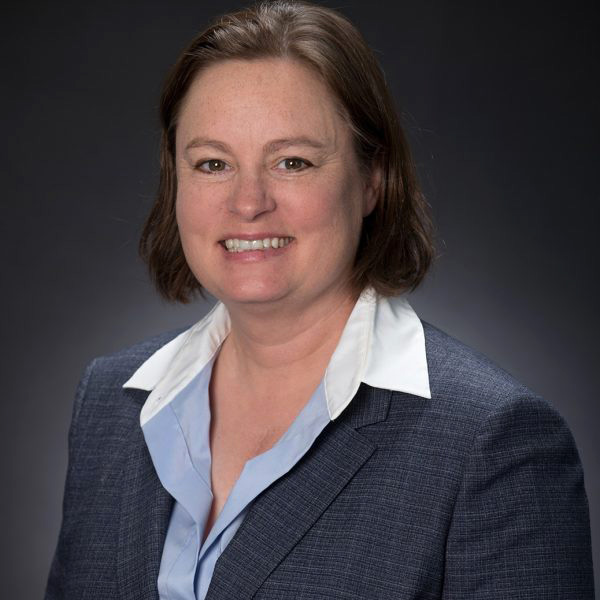 Rachele Turnbull
President & Founder
Clark Construction