Business Spotlight: Billy Footwear
BILLY Footwear offers a unique, innovative zipper design that is both fashion-forward and adaptive-friendly. Adaptive apparel is designed for people with physical disabilities or limited dexterity, who may experience difficulty dressing or manipulating closures like shoelaces. According to the CDC nearly 14 percent of adults have a mobility-related disability, yet mainstream retail has been slow to provide fashion forward adaptive options. Washington native co-founders Billy Price and Darin Donaldson have aimed to change this by developing an inclusive shoe design with universal appeal.
An Idea with Sole
Shortly after attending the University of Washington in 1996, Price fell out of a three-story window and broke his neck, paralyzing him from the chest down. The lack of options in adaptive footwear left him with the choice of wearing unfashionable Velcro or needing assistance putting on laced shoes. He wanted shoes that he could put on independently with his limited mobility, but that were still fashionable enough to enjoy wearing.
In December of 2011, Price pitched an idea to his friend Donaldson, who happened to be working on a shoe project of his own. With the idea in mind, Donaldson created an illustration that later led to a physical prototype. When the prototype was presented to Price, it marked the first time Price was able to put his shoes on by himself in eighteen years. The moment was so special, the two knew they had to share their design with the world. BILLY Footwear was born.
While zippers on shoes are not a new concept, using a zipper to completely expose the footbed was a revolutionary step forward in accessibility. When the shoe is unzipped the upper half of the shoe folds over, allowing the wearer unobstructed entry to set their foot down on the insole. If the shoe has laces, they can be tightened to adjust the fit. Once you have that perfect fit, you leave the laces tied and use just the zipper to take the shoes on and off.
When the Shoe Fits

The initial success of the shoes encouraged BILLY Footwear to continue to expand their business so they could reach more people who could benefit from the design. They had previously tried to get an SBA loan without success, but as their business began demonstrating a continued growth trajectory, they needed a banking partner who could help them facilitate the loan.
"The market for these shoes was there," explained Price. "We needed a loan to expand our product line and get it out into more of the marketplace."
With the additional funds, BILLY Footwear could expand their product line and move into a larger warehouse to accommodate the volume of shoes needed to meet current demand and have room to grow.
"We were impressed with their innovative product and solid business plan," recalled Jason Gill, a senior commercial relationship manager at First Fed. "It's a pleasure to help local PNW businesses get the funds they need to continue to grow and succeed in new markets."
"Jason and the team at First Fed have been incredibly supportive throughout this process," added Price. "It was refreshing to build a relationship with a banker that felt like a friendship, instead of the revolving door of people you work with at most banks."
Fashion Foot Forward
Being fashion-forward was always important to the BILLY Footwear team, so their shoes could be enjoyed by anyone, regardless of their physical ability. Both kid and adult styles come in a range of colors, patterns, and designs that are as fun to wear as they are functional. From sneakers to snow boots, their range of styles offers something for everyone.
"We want people who wear BILLY Footwear to feel trendy and confident," explained Price. "You should not be forced to choose between fashion and function. Our goal is to create and offer shoes that everyone wants to wear—rooted in universal design and inclusion—that can accommodate all audiences. Those that need the function are empowered. But let's be honest, everyone loves a convenient shoe."
As demand for the shoes has grown, BILLY Footwear is expanding into a larger warehouse in Washington, with future plans for a second location in the Midwest to be able to ship inventory faster. BILLY Footwear shoes can be purchased through their
website
and popular retailers.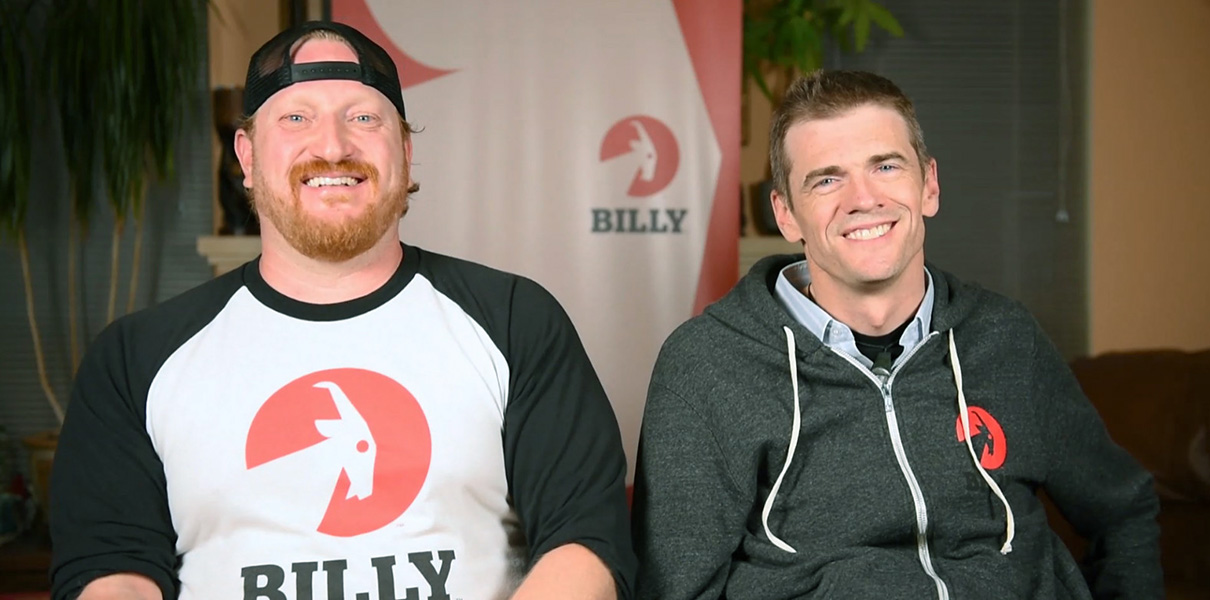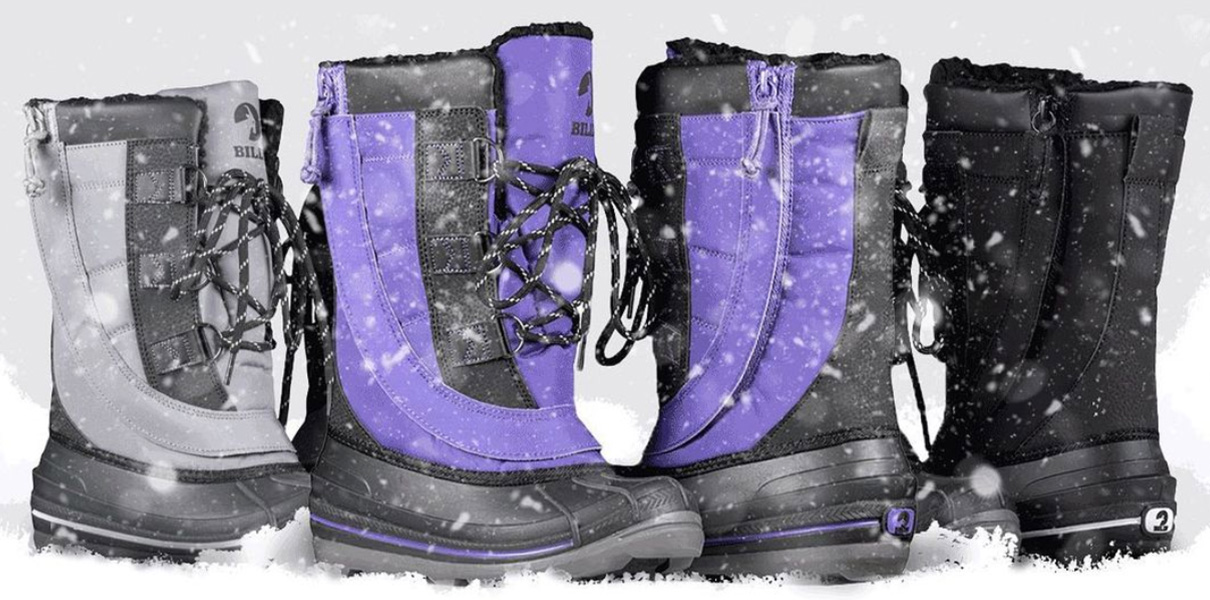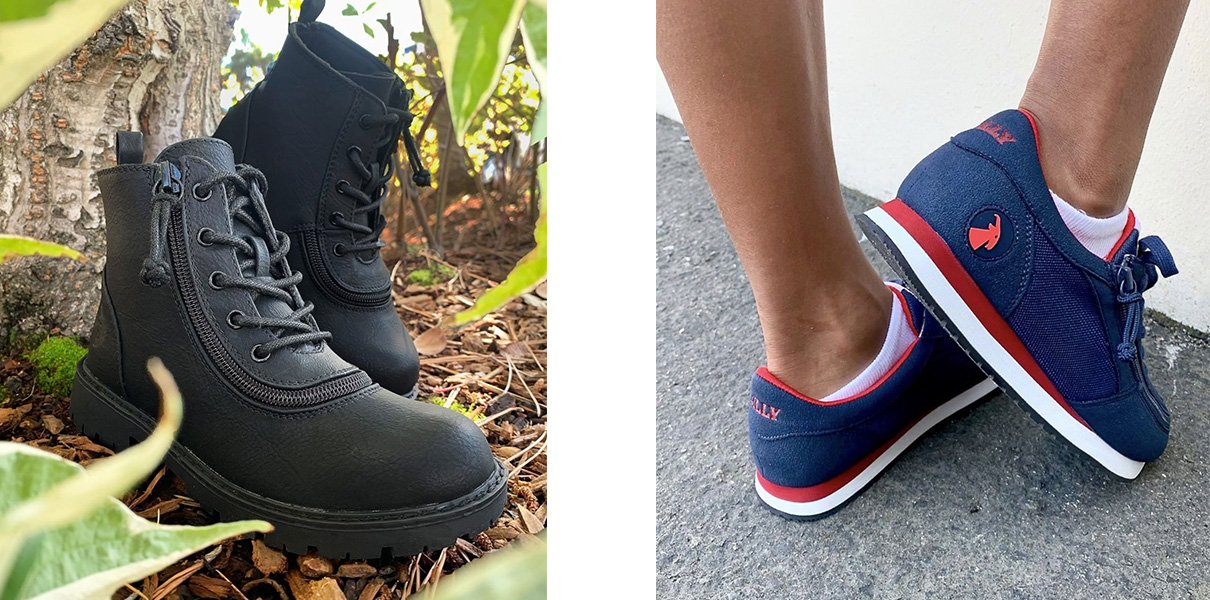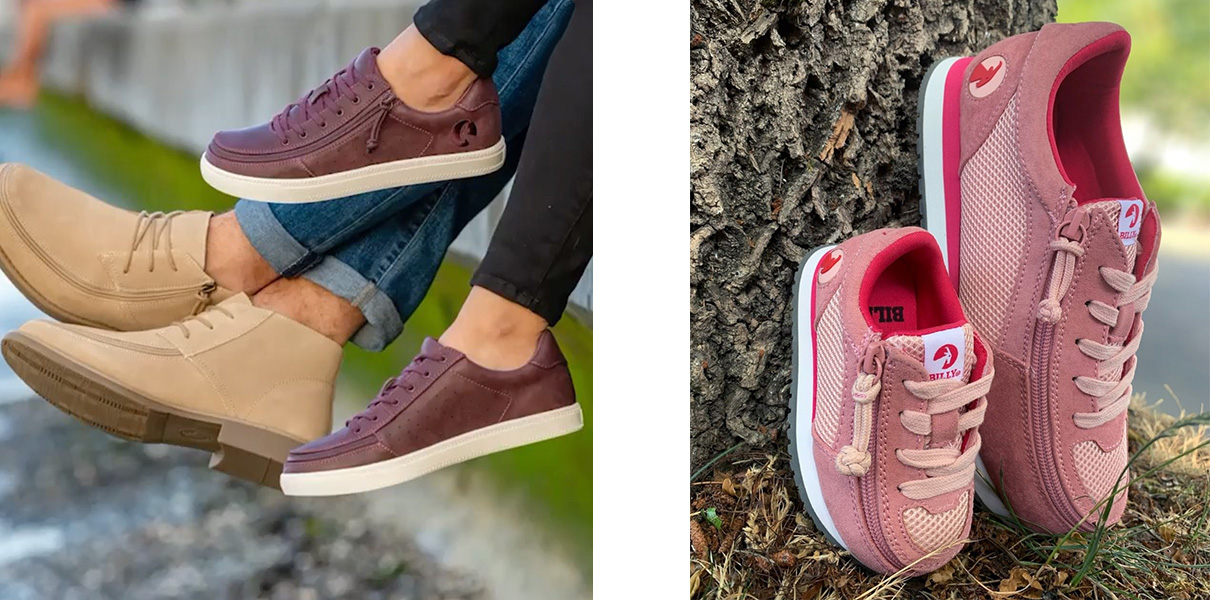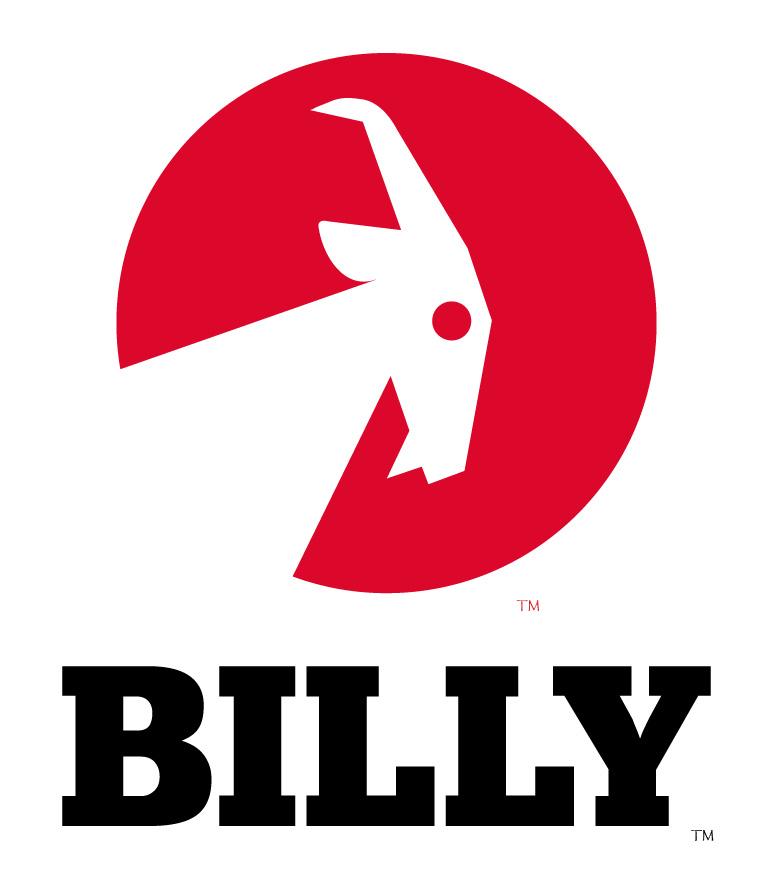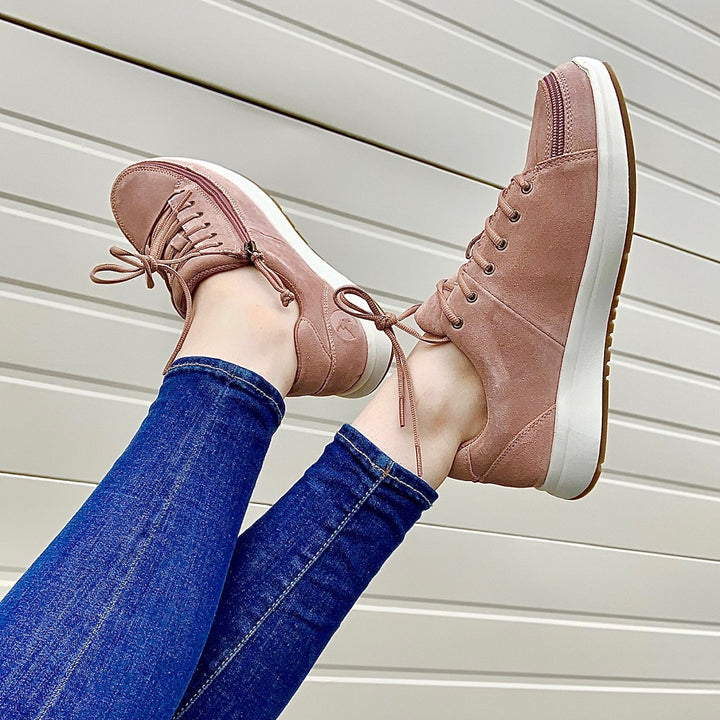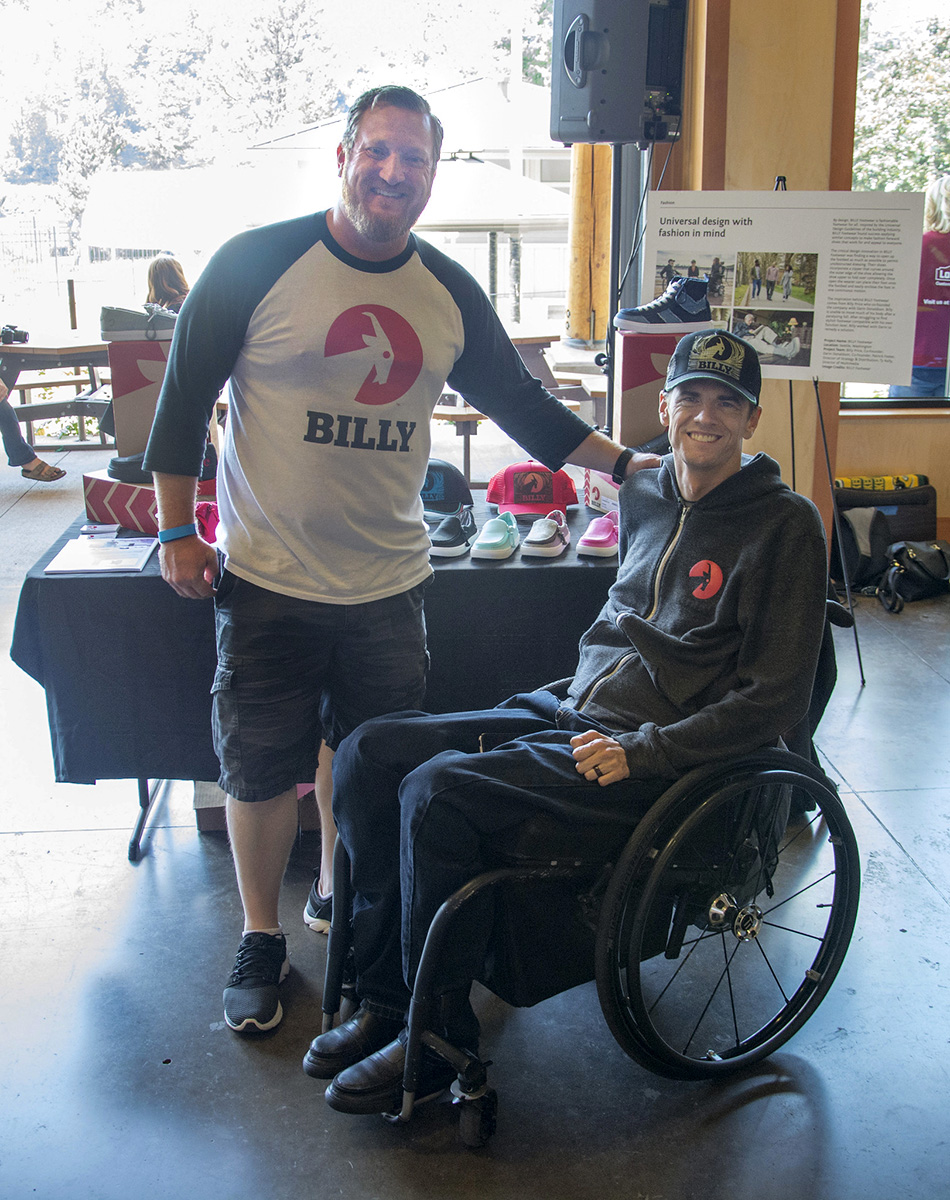 Darin Donaldson and Billy Price
Co-founders of BILLY Footwear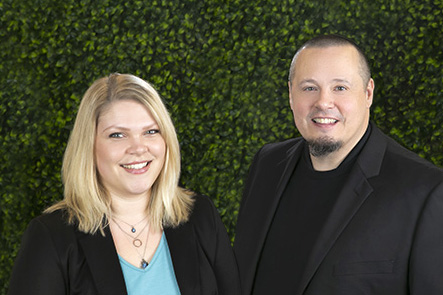 Meet with our commercial banking experts to review your goals, discuss your options, and deliver financial solutions quickly.