Business Spotlight: A Taxi Cab Company
The vision for Jacob Ramsey's taxi company came to him while riding in the back of a Seattle cab. He pictured a company that was sustainable and focused on community.

The Port Townsend native had previously worked at Peninsula Taxi, so when the owners were looking to sell, Ramsey jumped at the opportunity. In March of 2021 Peninsula Taxi became A Taxi Cab Company with Ramsey as the owner and CEO.
Green for more than Go
One of the immediate changes Ramsey made was to begin the transition of his taxi company into a greener fleet.

"Coming from an electrical background and being from Port Townsend, the environment matters!" shared Ramsey. "Our goal is to have safe and reliable vehicles with a minimum carbon footprint. We want to have a positive impact on both the community and the environment."

Ramsey has initiated a plan to phase out the Crown Victorias, which would reduce their carbon footprint. This initiative would also save his drivers from paying three times more in gas, compared to a hybrid or electric vehicle. Also, he has added 3 Prius cabs to their fleet, with a Tesla cab in the works.

Community-Driven

Another part of Ramsey's vision for A Taxi Cab Company was to serve the Jefferson community in ways beyond taking customers from point A to point B. To broaden their services, Ramsey is expanding into additional services like deliveries and local sightseeing tours.

"Our drivers care about our customers and want them to enjoy their time with us," said Ramsey. "We want our team to be familiar with local restaurants, hotels, and general history of the area to make for a better trip. In that way, our drivers serve as a concierge to visitors from out of town."
Partnering with First Fed

Ramsey has done his personal banking with First Fed for the past six years and loved the personalized experience he could count on at his local branch. Port Townsend branch manager Luxmi Love made it easy for him to expand his services to include business and merchant accounts.

"First Fed helped us get our business off the ground," said Ramsey. "Their helpful, responsive, and friendly customer service has made them an excellent partner. I would recommend them for any banking needs."
Driving Success

Ramsey loves the community feel of the Pacific Northwest, one of the reasons he is thrilled to be running a business in his hometown of Port Townsend.
"We are proud to be the leading transport service in Jefferson County," noted Ramsey. "Our main goal is to continually improve our efficiency to better serve the community. We want more drivers on the road and less wait times for customers."
You can book your next ride with A Taxi Cab Company at
www.ataxicabcompanyllc.com
or by calling 360-385-1872.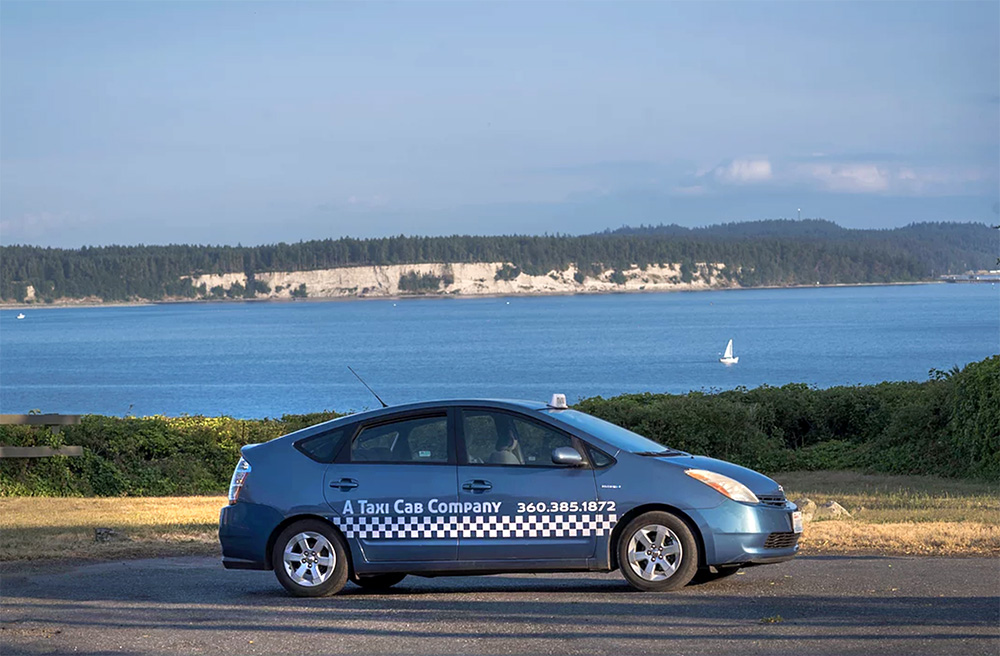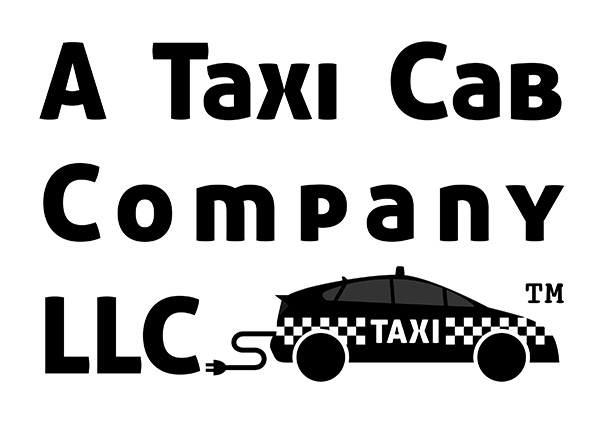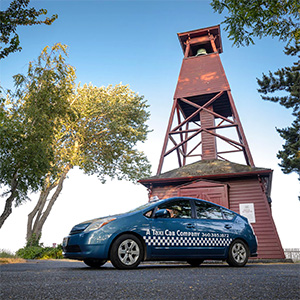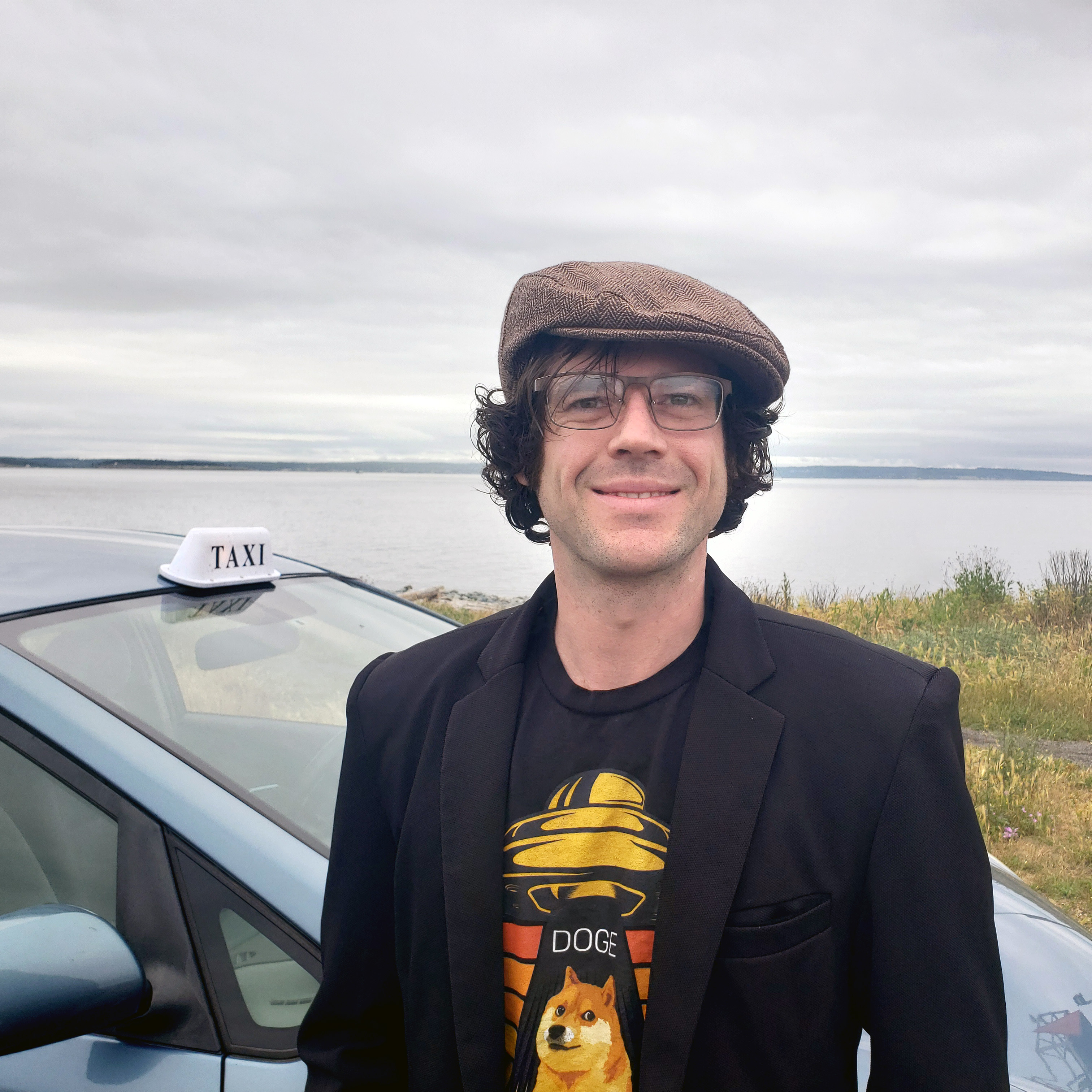 Jacob Ramsey
Owner and CEO
A Taxi Cab Company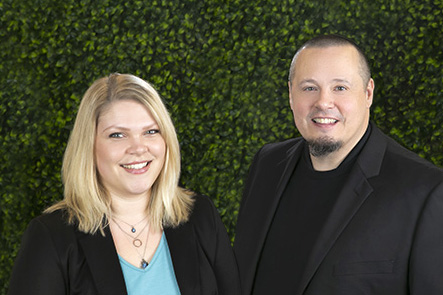 Meet with our commercial banking experts to review your goals, discuss your options, and deliver financial solutions quickly.