We have 30 free tickets to the Virtual Wooden Boat Festival on September 12. Enter our drawing and you could win free entry to the festival.
Enter by
1) Give us a Like and comment on our First Federal Facebook contest post here.
OR
2) Follow our First Federal Instagram account and comment on our contest post here.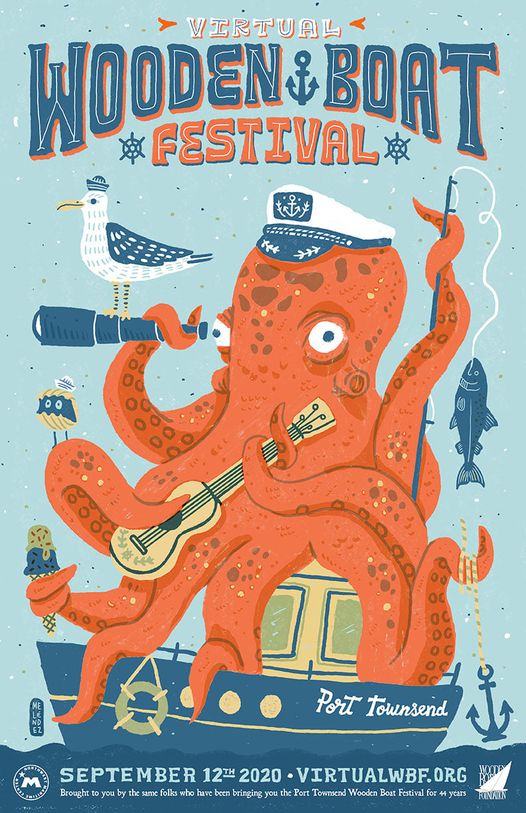 About the Wooden Boat Festival:
For 44 years the Port Townsend Wooden Boat festival has been an annual highlight for locals and visitors alike. This year is a little different but the boat must go on and when things get tough, the tough go virtual. The festival will include online tours, demos, streamed live music and more. Now more than ever it is important that we support this historic event and we are offering YOU a chance to log-in and virtually set sail!
See the link below for official rules.